Tickets for the Cassper Nyovest vs Naak MusiQ fight go on sale
Tickets for the Cassper Nyovest vs Naak MusiQ fight go on sale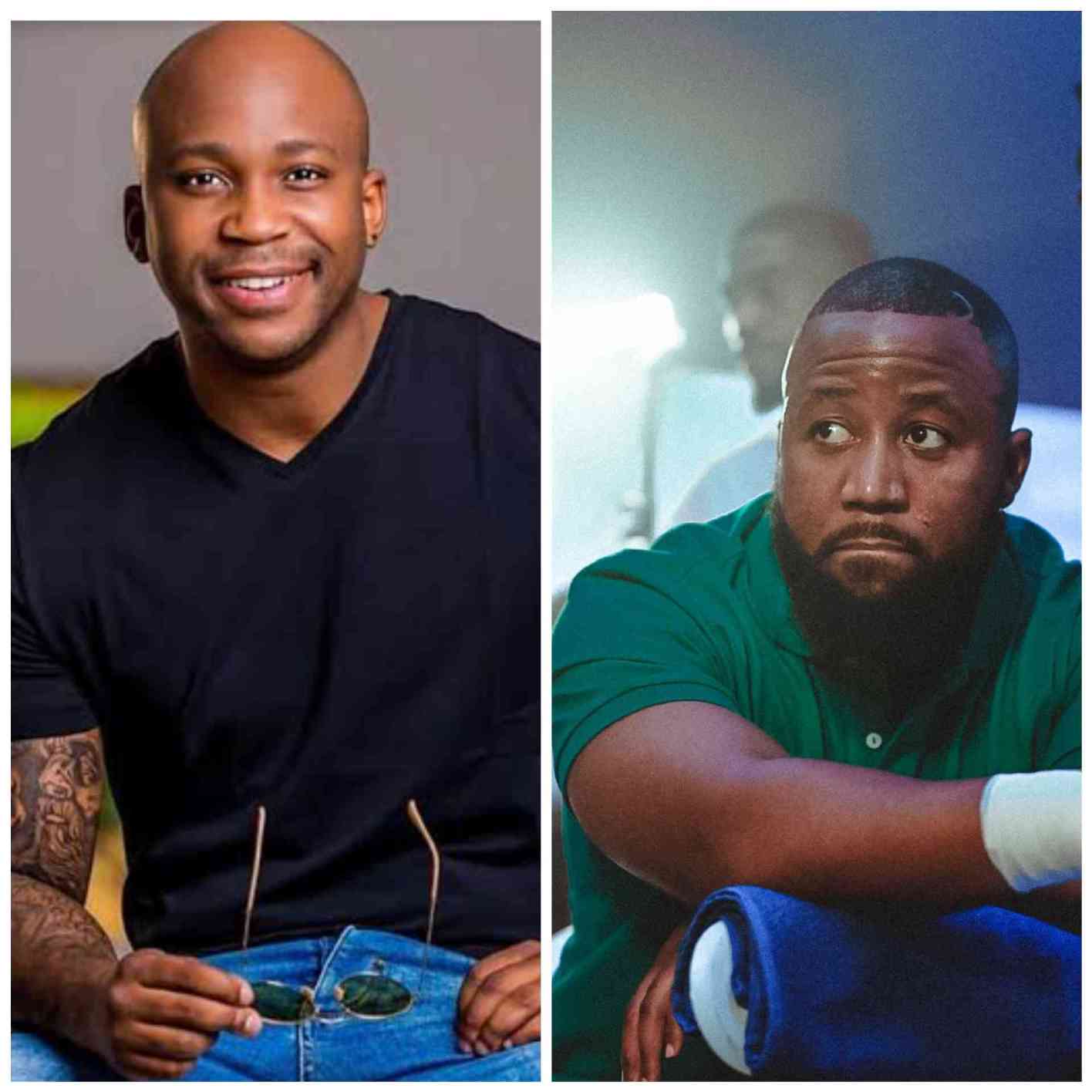 The Fame vs Clout fight tickets go on sale from 21 January 2022, that's this Friday. The Fame vs Clout fight between Cassper Nyovest and Naak Musiq is officially taking place on the 9th of April.
Cassper released the poster on his social media pages, and now all roads are leading to Sun City Superbowl.
The tickets go on sale from Friday 21 January 2022. The fight will be epic, and many people are now looking forward to it, especially with the drama that has been surrounding Cassper. Earlier today, Patrick Shai decided to get in on the action by challenging Cassper and using methods not welcomed by many.
The posters look great, and both stars have been posting videos of their preparations for the fight, keeping everyone interested and updated on their progress.
It's a new year, and it looks like Cassper has started a new career as a boxer. Also, this will be a great way to revive the sport in the country.
Cassper is growing into an even more significant influencer because of Fame vs Clout, but it's not the first time he started a big trend. He was responsible for the fill-up trend that saw him exciting his concert to social media users so they could fill up the stadium he was going to perform at.
That worked for him, and it is still a trend even today. Cassper hinted that there were other fights in the works. They are just not advertised yet when asked if there would be more. We are unsure whether he talked about other fights as curtain-raisers or different days for that night.
Well, there you have it, the final date has been confirmed, and all is in order.