Thuso Mbedu thanks Mzansi for showing up
Thuso Mbedu thanks Mzansi for showing up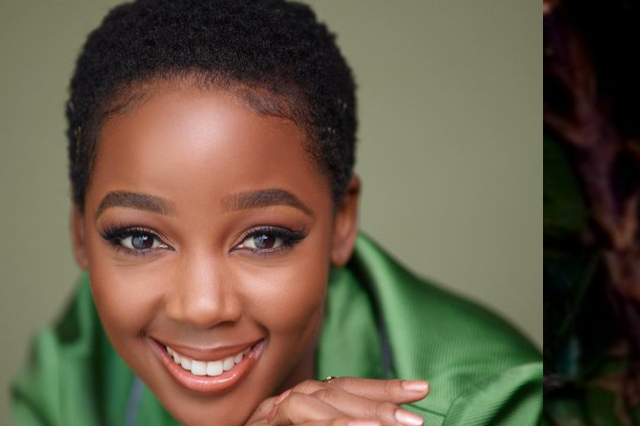 Award-winning international actress, Thuso Mbedu, who has been in the country on a promotion tour for the movie she features in, Woman King, has taken a moment to reflect on the love and support Mzansi has given her.
During her tour, the star and her co-stars Siv Ngesi and John Boyega interacted with fans and held "warrior training" in various places, including the Save the Children South Africa, Daliwonga Secondary School and the Wits School of Arts.
The South African-born actress has been keeping her fans and followers up to date with the film tour activities.
At the beginning of this month, she took to her Instagram account to give feedback on the first leg of the promo tour.
This was after she attended the SA premiere on Saturday, October 1.
"Yesterday was absolutely amazing. We started our SA leg of a Woman King movie of press. It was such a wholesome and fulfilling experience. Thank you for everyone who turned up and showed us some love. We appreciate you," she wrote in one post.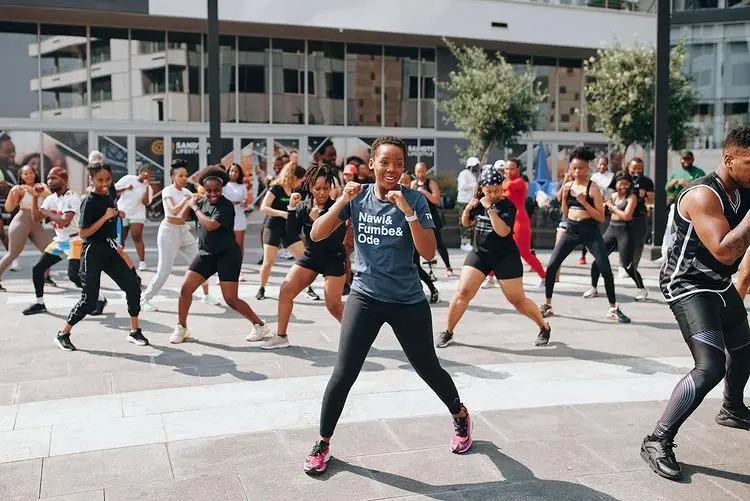 On Wednesday, the star had a moment to share her thoughts in an Instagram post.
The actress shared snaps from the movie promo tour, showcasing the various activities she took part in and thanked Mzansi for supporting her in an "amazing way".
"I now have a moment to pause and reflect… This was day 1 of the South African press tour. It was amazing. I don't actually have the words to describe the experience. Thank you to those who joined us at Warrior Training; to NSA, @savethechildrensouthafrica, Daliwonga Secondary School and the Wits School of Arts for having us.
"Dear South Africa, You showed up in an amazing way for me and the cast of The Woman King. May you do for others as you did for me. Blessings on blessings to you. I pray that you get to fully live out your dreams," she wrote.
The Woman King, according to The Hollywood Reporter, is plotted around true events that took place in the Kingdom of Dahomey, one of the most powerful states of Africa in the 18th and 19th centuries.
The story follows Nanisca (played by Oscar award-winning actress and director, Viola Davis ), general of an all-female military unit, and Nawi (played by Thuso Mbedu), an ambitious recruit, who together fight enemies who violated their honor, enslaved their people, and threatened to destroy everything they've lived for.
Her followers took to the comments sections to praise the actress's performance in the movies and hoped to see more from the South African actress.