Thuso Mbedu shines on Byrdie's digital magazine cover
Thuso Mbedu shines on Byrdie's digital magazine cover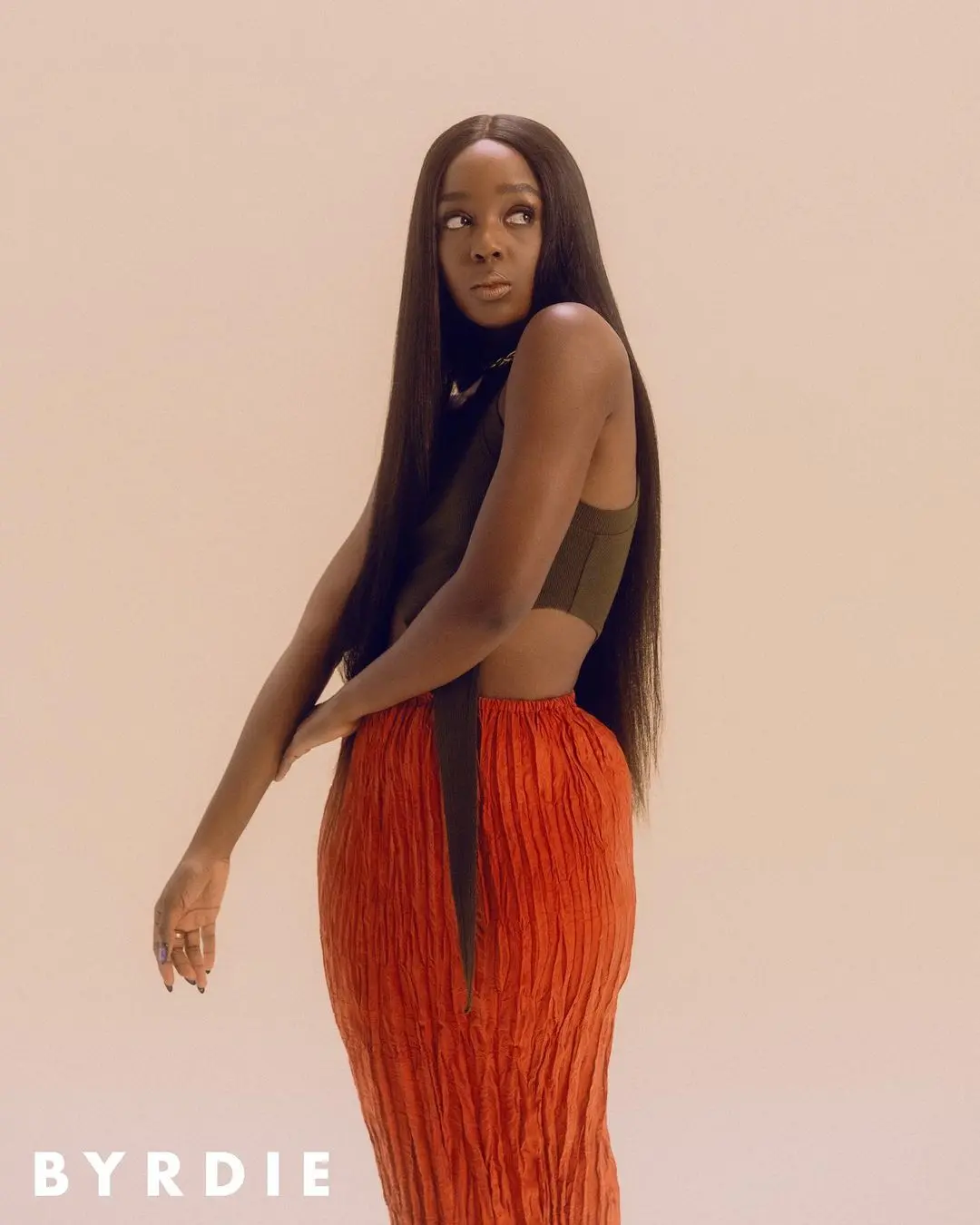 Thuso Mbedu is the cover star for Byrdie digital magazine, the Fall issue. The South African actress who starred in the new American movie, The Woman king looks stunning on the cover.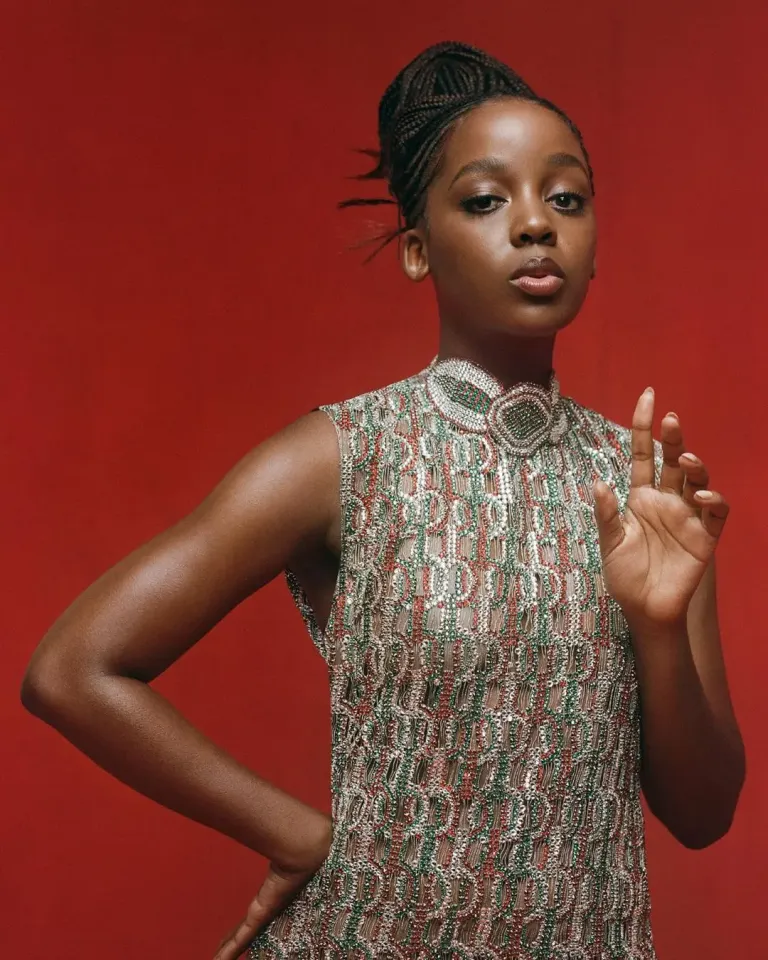 The Editorial Director of the publication wrote, "Here, you'll find fall's best beauty and style trends—in great detail—so shopping for the season change won't feel stressful. We have #ThusoMbedu as our stunning, smiley, and divine cover star whose interview and images will leave you feeling inspired. We want fall to feel happy, crisp, and exciting again. My hope is these stories will help you get there.
Thuso shared a video revealing other looks rocked in the mag.