Thuso Mbedu shares trailer for 'TheUndergroundRailroad' – WATCH
Thuso Mbedu shares trailer for 'TheUndergroundRailroad'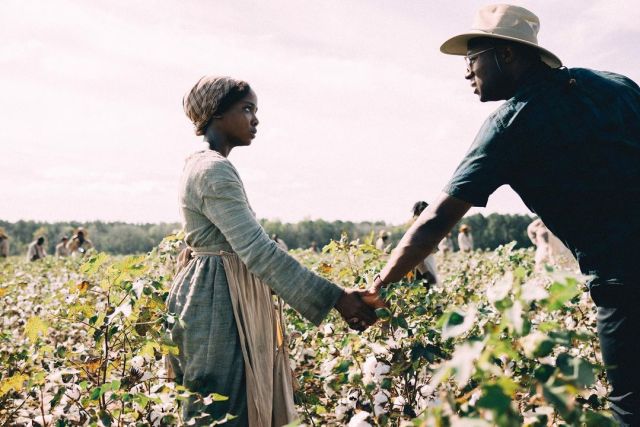 Thuso Mbedu has taken to her social media to share official trailer for upcoming movies, "TheUndergroundRailroad". Taking to Twitter, the star made the news known to her followers.
Thuso shared the movie will be out on May 14.
She said: "If you want to see what this nation is all about, you have to ride the rails' – Colson Whitehead Check out the official trailer for #TheUndergroundRailroad, coming May 14 to @PrimeVideo. Find more at @TheUGRailroadTV!
Watch trailer below:
If you want to see what this nation is all about, you have to ride the rails' – Colson Whitehead

Check out the official trailer for #TheUndergroundRailroad, coming May 14 to @PrimeVideo.

Find more at @TheUGRailroadTV!

🚂 ALL ABOARD!💨 pic.twitter.com/tmM2Pekc9B

— тнU§σ Mвє∂u (@ThusoMbedu) April 15, 2021