Thuso Mbedu reflects on the moments at her first day of the SA press tour
Thuso Mbedu reflects on the moments at her first day of the SA press tour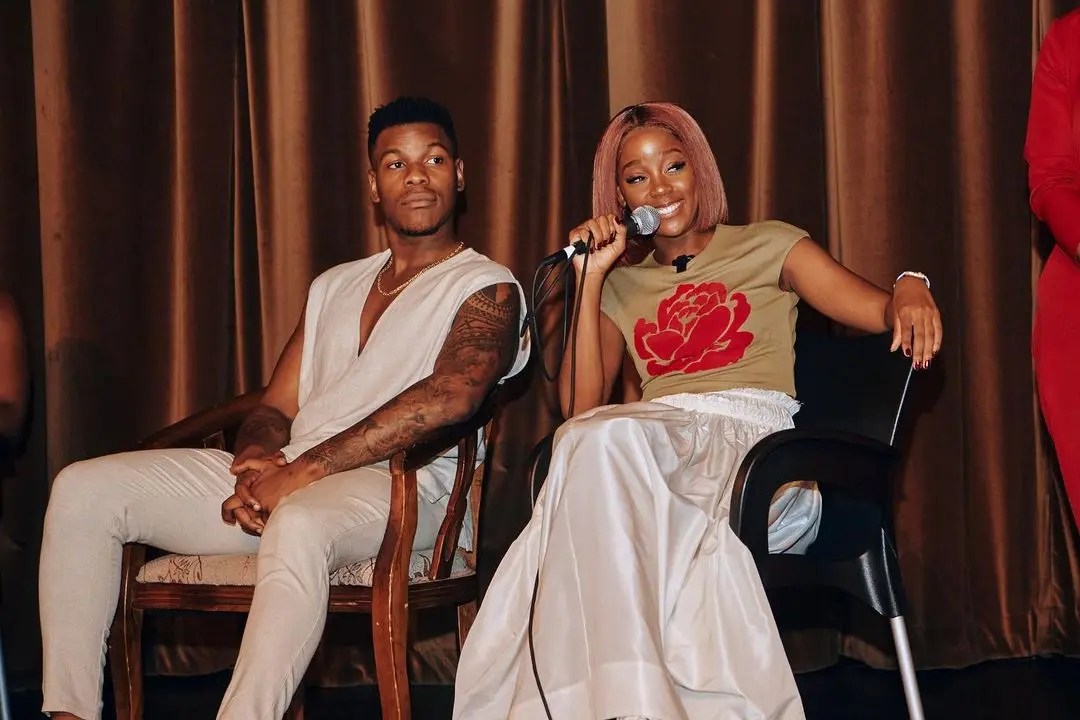 Thuso Mbedu has taken to her social media to reflect on some of the moments she had at her first day of the South African press tour. The star shared photos stating she was amazed by the experience she had. Thuso thanked those who came together to celebrate her.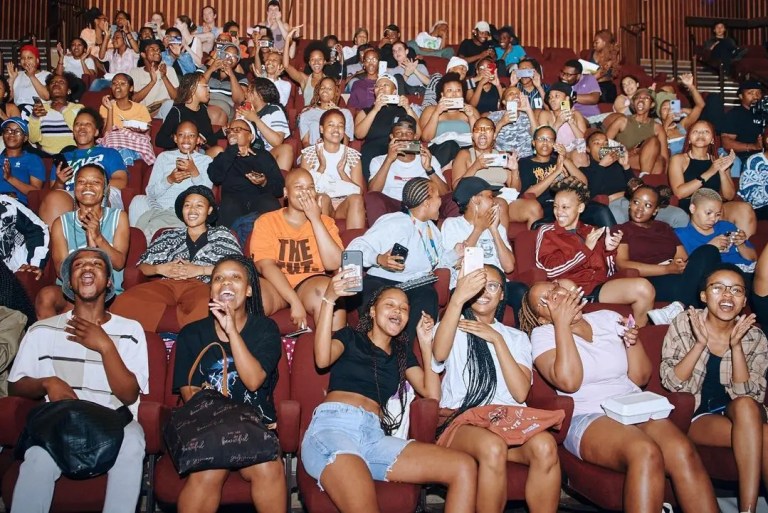 "I now have a moment to pause and reflect…This was day 1 of the South African press tour. It was amazing. I don't actually have the words to describe the experience. Thank you to those who joined us at Warrior Training; to NSA, @savethechildrensouthafrica, Daliwonga Secondary School and the Wits School of Arts for having us.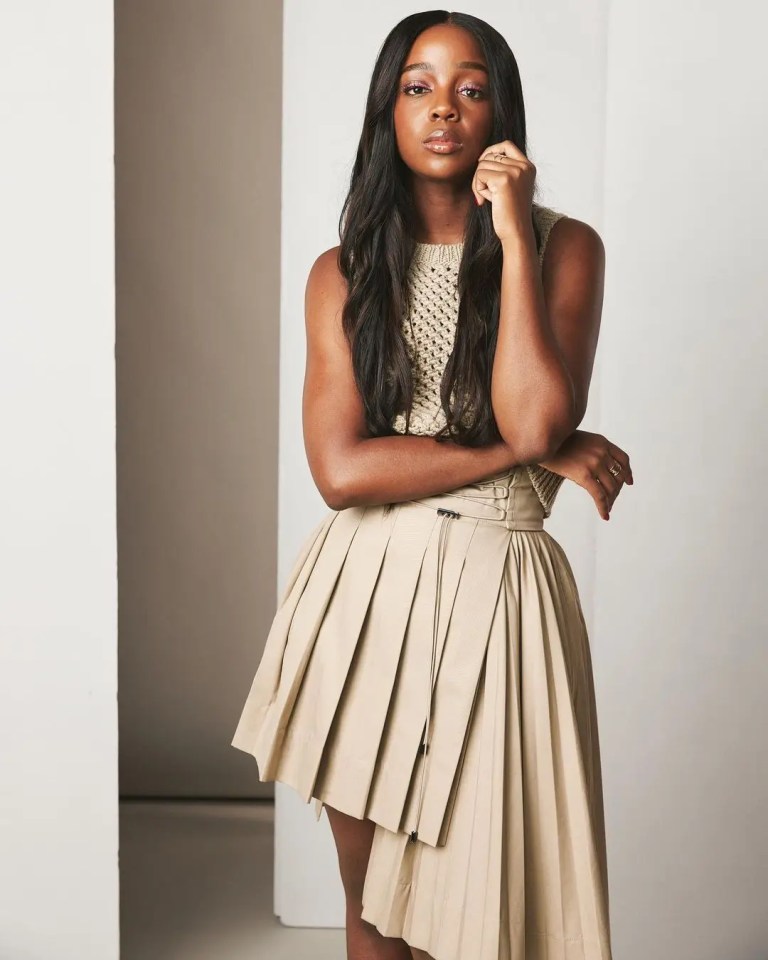 "Dear South Africa, You showed up in an amazing way for me and the cast of The Woman King. May you do for others as you did for me. Blessings on blessings to you. I pray that you get to fully live out your dreams.