Thuso Mbedu Reacts As She Covers The Emmy Magazine
Thuso Mbedu has reacted to being the cover of the latest edition of the Emmy Magazine.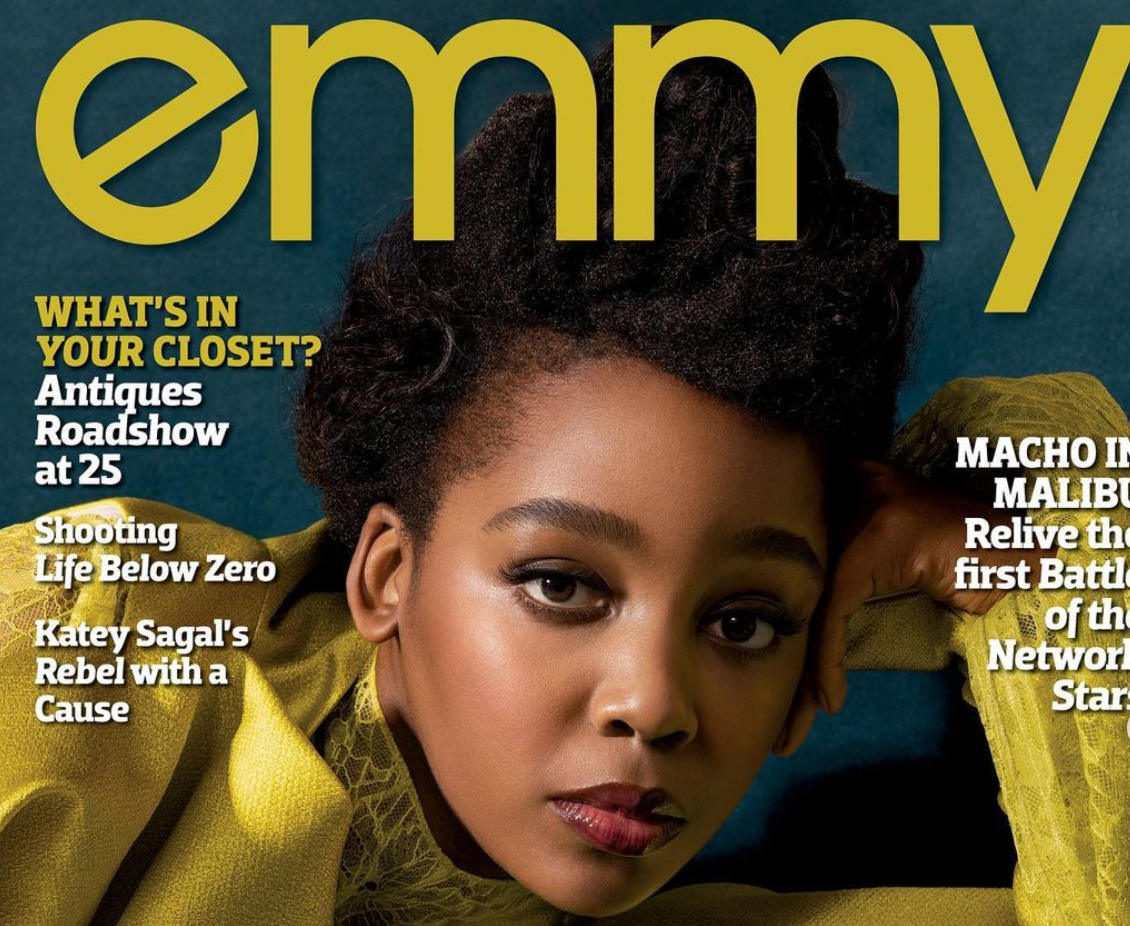 The renowned and talented actress reacted to this great and adorable news in a recent post on her verified social media handle on the popular platform, Instagram.
Sharing some photos, she wrote;
"My first U.S cover on Emmy Magazine!
To tell you that I bawled like a baby when I saw that "Faith, Hope, Love"😩 Some know that it's the tattoo that's on my collar bone but not many know why…
I got the tattoo after struggling with depression (for most of 2016) and declaring that without Faith in God, Hope in my Purpose, Love of God and my sister, I probably would've taken my life that year.
is a story of Hope and Resilience… Cora's story is the story of many.
Thank you for riding this journey with me.
Thank you, Emmy magazine.
#emmymagazine"
This comes after bagged a new role in a new Netflix movie.
The talented actress will be starring alongside award-winning actress, Viola Davis and the movie is dubbed, THE WOMAN KING. The movie was directed by Gina Prince-Bythewood.
This was confirmed by Viola Davis in a post where she shared an article with the words;
"Very excited!!"