Thuso Mbedu has won an award for The Underground Railroad
Thuso Mbedu has won an award for The Underground Railroad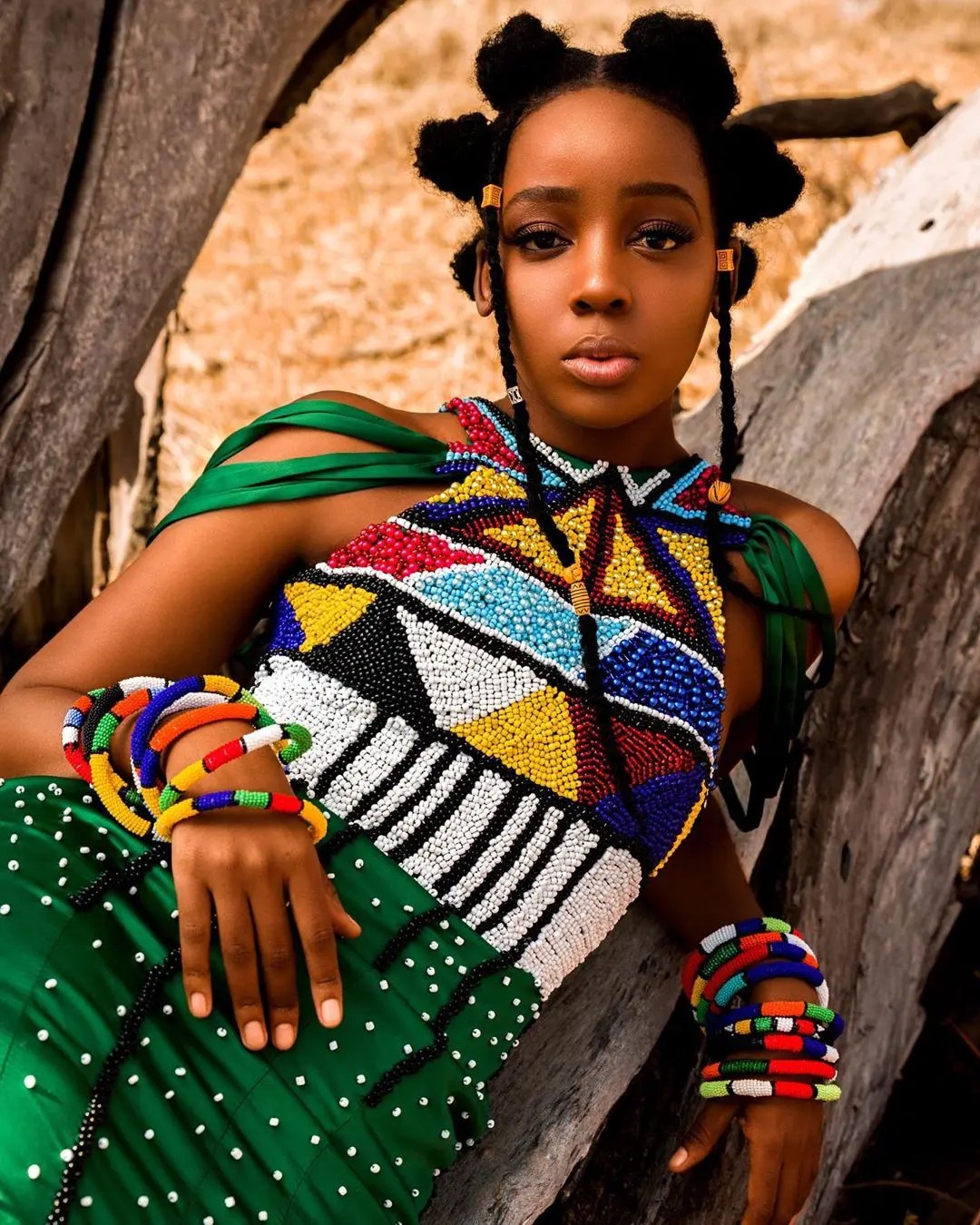 Thuso Mbedu has been collecting those accolades ever since her magnificent performance on the Underground Railroad. The actress has recently bagged another award which she was battling for with iconic actor Ethan Hawk.
Taking to social media, Thuso expressed disbelief over this Gotham award saying she got told of this wonderful achievement by her manager. She was also shocked to find out she won in the category for Outstanding Performance In A New Series, as she was competing with Ethan.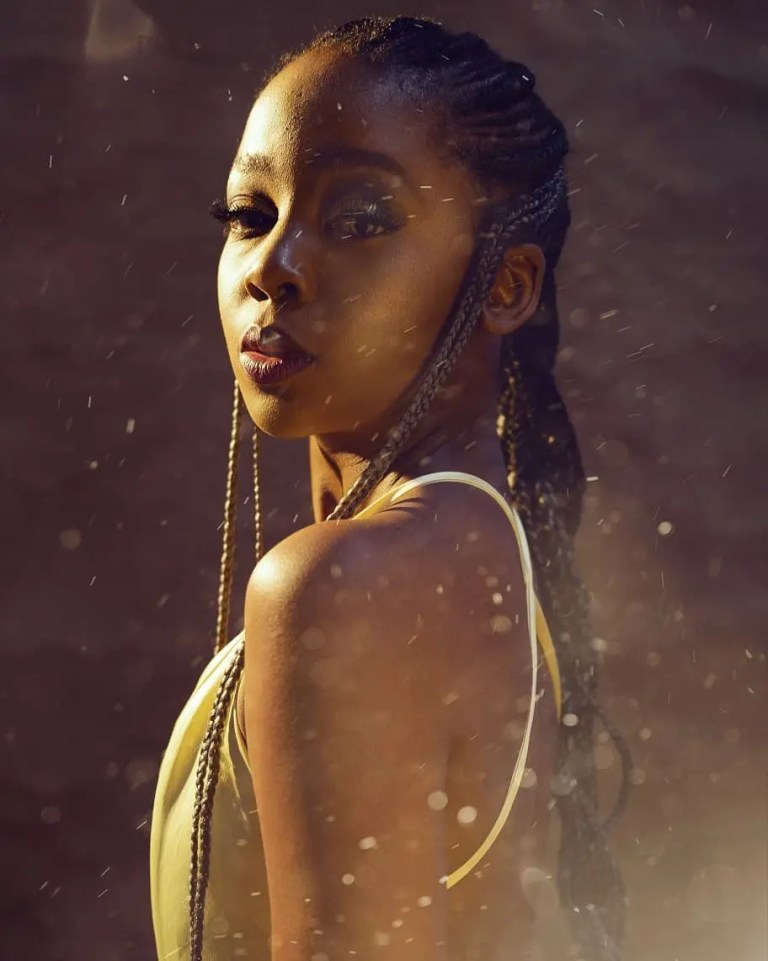 "Waking up to a bunch of missed calls from my manager and thinking I might have missed my pickup (for the first time in my life) only to be told about this great news. What a pleasant surprise. Tied with Mr. Ethan Hawke. Thank you so much @thegotham It's extremely humbling and encouraging. Thuso also won another award this past weekend at the 2021 GQ Men Of The Year Awards. The local awards ceremony gifted her the award for Woman Of The Year.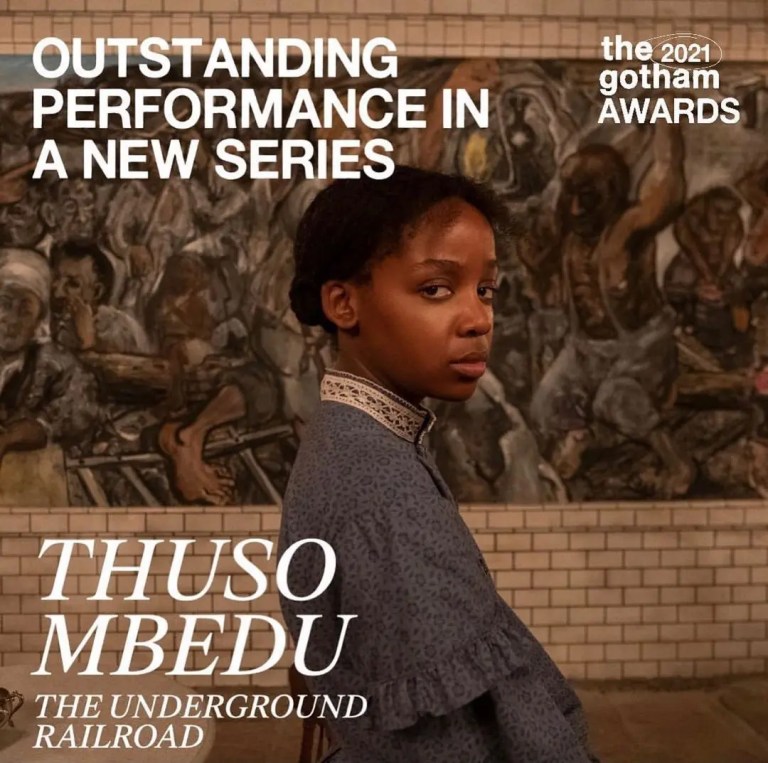 Back to Thuso Mbedu, she is currently working on a film with iconic actress Viola Davis for a film called The Woman King. Speaking about this film in an interview with W Magazine she expressed excitement with working with Viola and said she has studied Viola and how she operates, she then drew a conclusion that they approach their work in similar ways.
"Viola said that she puts an emphasis on finding the why of any character—the reason this character makes any of the choices they make. For the longest time, before coming across that interview, whenever people would ask me about my process, I didn't know how to articulate it. Listening to her, I thought, That's exactly how I approach my work!"
Mbedu is hard at work trying to make her character look believable as possible, "I want my fighting skills to be somewhere in the vicinity of my performance skills. With the performance, I do all the preparation, and then sort of stow it away and let it live in the moment. I want to get the fighting to a place where it would also come as naturally as possible.