Inside Pearl Modiadie son's first birthday – Photos
Inside Pearl Modiadie son's first birthday – Photos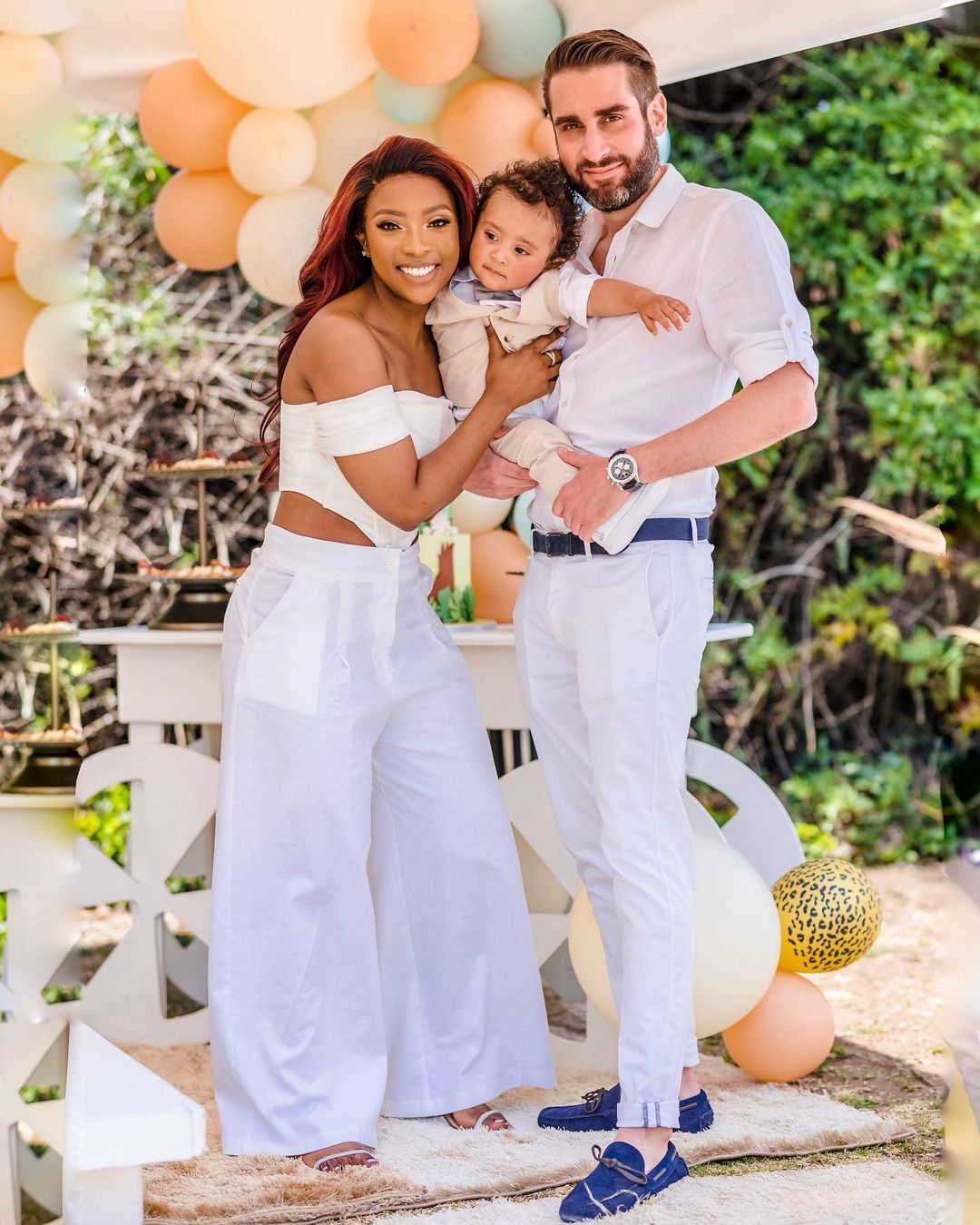 RADIO and TV presenter Pearl Modiadie celebrated her son's first birthday in style.
Olivier Lewatle turned one and Pearl had planned a big party for him.
The media personality shared pictures of the party on Instagram.
Radio presenter Thomas Msengana, celebrity chef Lorna Maseko and singer Denise Zimba also attended the party.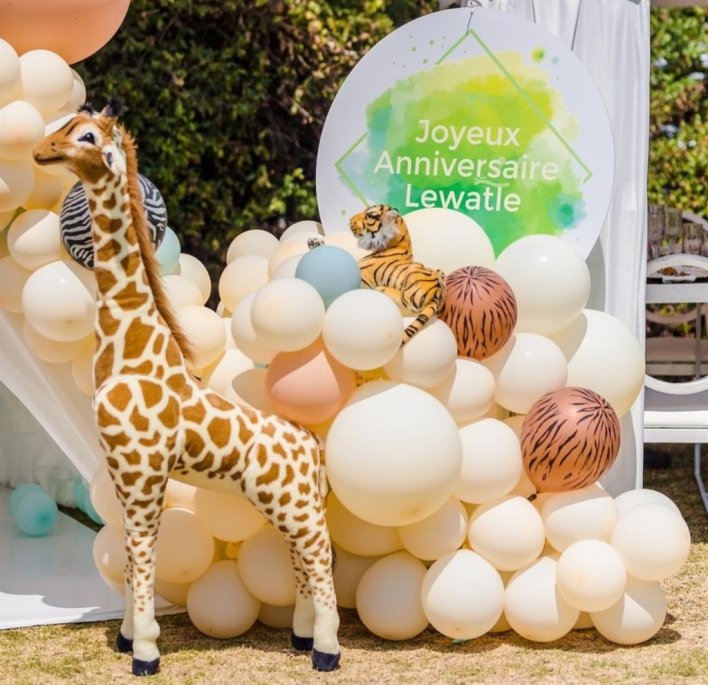 Pearl also posted a video where she finally showed Lewatle's face and thanked everyone who helped to plan the party.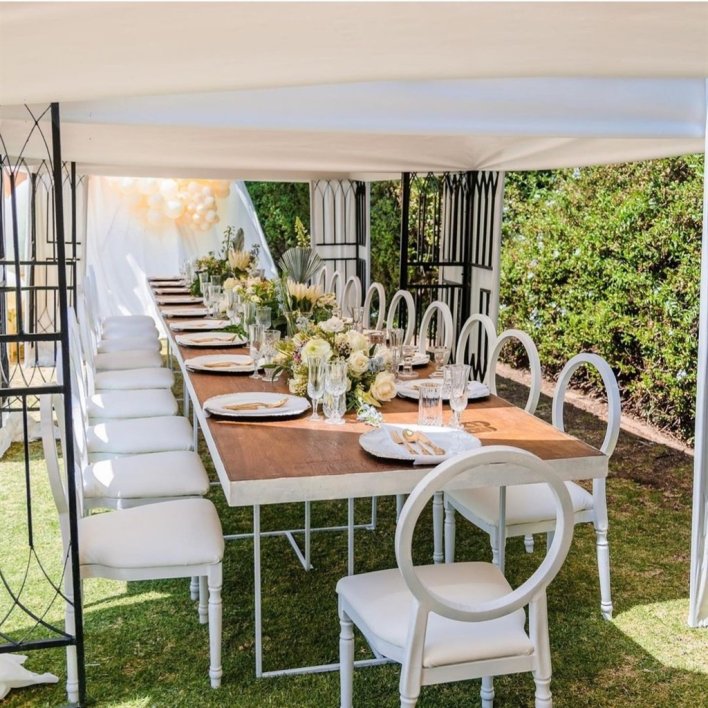 She thanked family and friends, and said they came through for her in a big way.
"No words, I'm happy. We are so grateful for you. My family and the community I grew up in made this very special day wholesome. It truly takes a village to raise a child and today my little village came through for me in a big way," she wrote.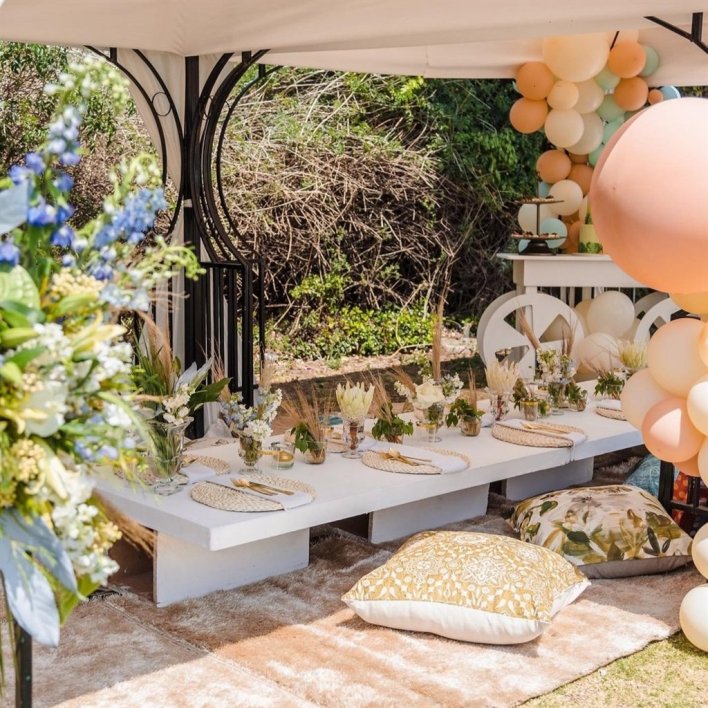 "My sisters Dambuza and Tebo did the decor and entertainment. My uncle did the slaughtering, dad spoke to the ancestors, my friend Nombuso took on the role of photographer and nanny, cousins and aunts took care of catering and umqombothi, a family friend baked the birthday cake and parents brought the kids out to celebrate Lewatle with baby daddy and I, just perfect! Happy Birthday my angel."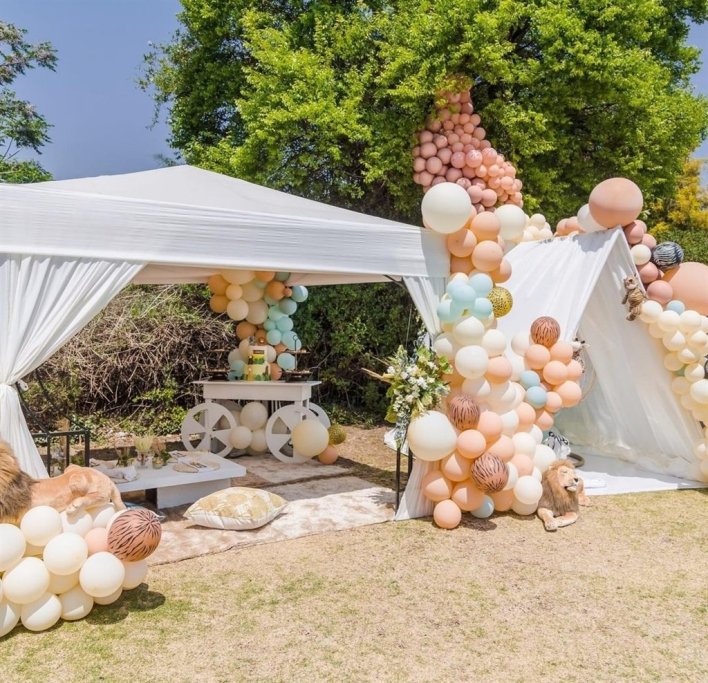 Later, Pearl posted stories on her Instagram to thank people who wished her son a happy birthday.
She also posted a picture of herself and Thomas, and people told her they wanted them back to radio.
The duo used to host a show together on Metro FM, but
Pearl told fans it would not happen any time soon.
"And yes, I do see all of your DMs on the picture that I posted with Thomas. It was so nice to see him after a very long time. But what you guys are saying that 'we miss you on radio', it's so nice to hear that. It's always nice when people miss you for doing what you do. But that chapter is closed, for now. We could revisit it in the future, but not anytime soon," she said.