Thuso Mbedu and John Boyega spark dating rumor
Thuso Mbedu and John Boyega spark dating rumor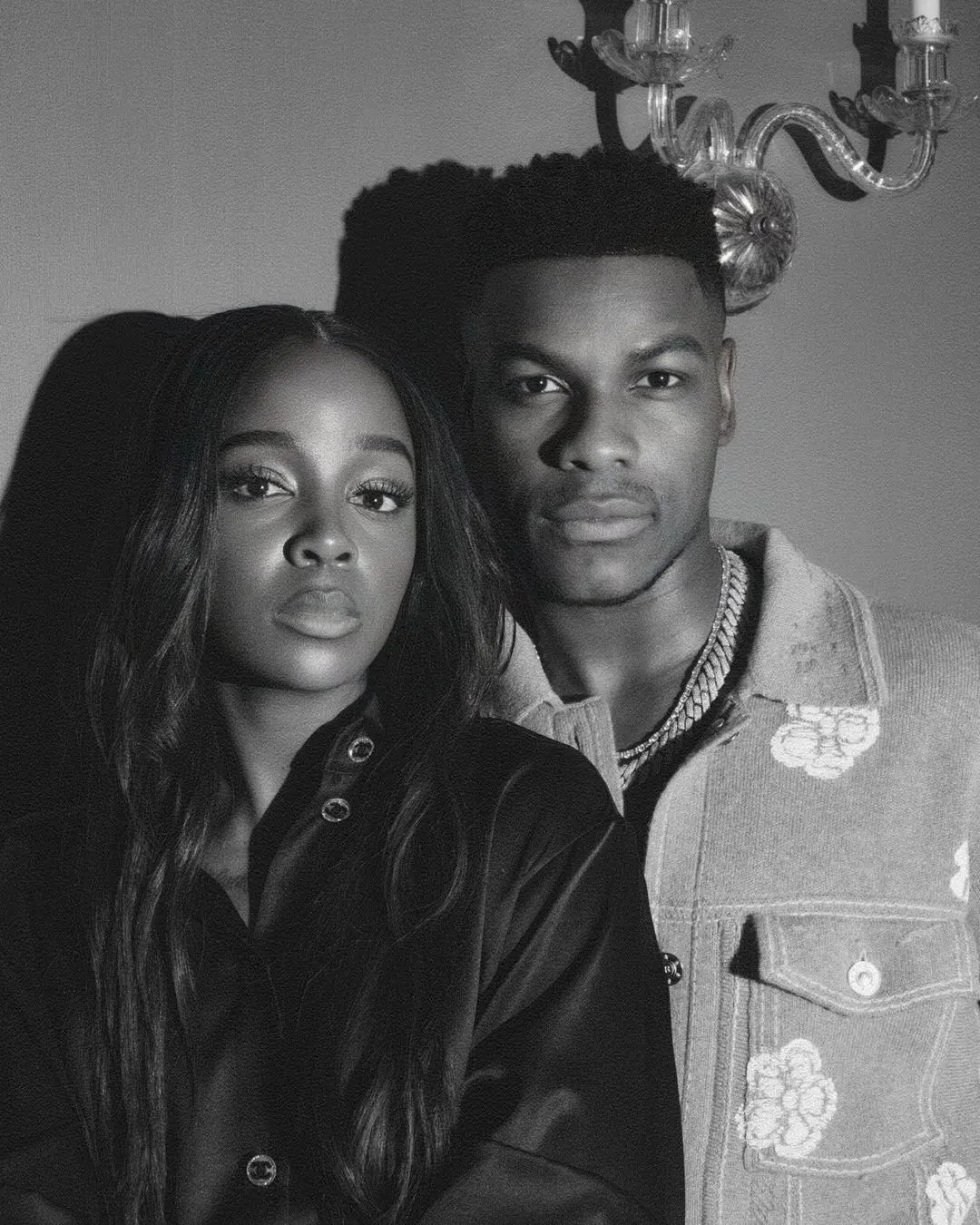 Thuso Mbedu and John Boyega have sparked dating rumors. The actors are cast in The Woman King movie which will be globally available on the 16th of September.
We understand that work has them featured on snaps, magazines, and other copies together, but their body language communicates more than just a work relationship.
The SA and British stars have taken snaps with other cast members in the movie, but Thuso and John are usually spotted standing together in these snaps.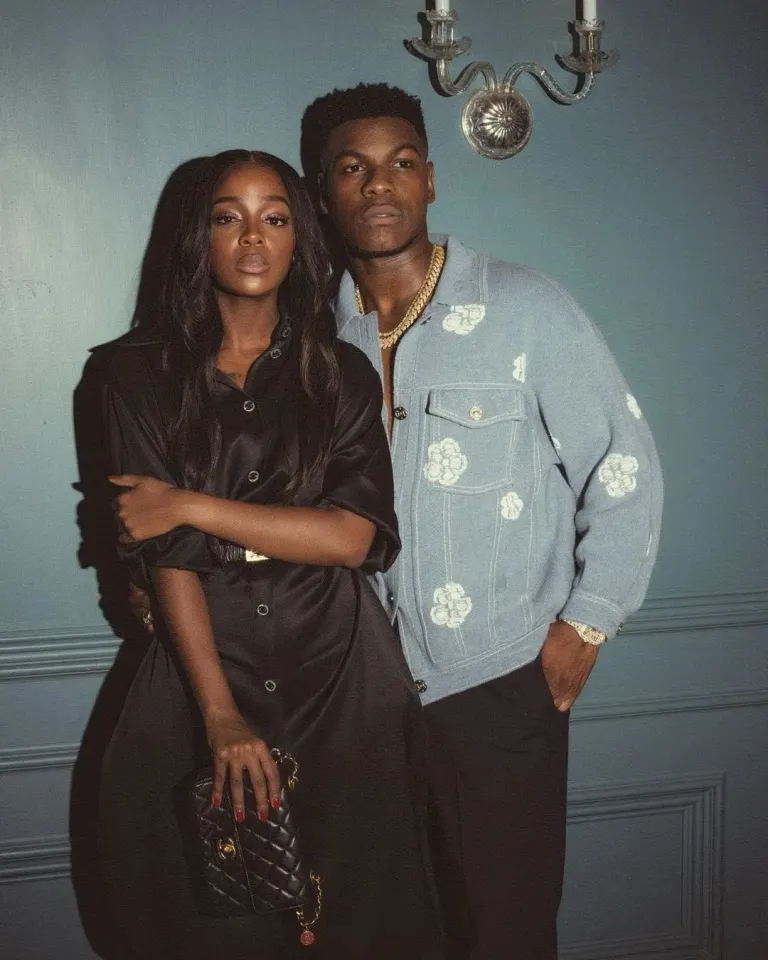 However, they crowned every assumption with a recent post that they jointly shared on Instagram.
In one of the photos shared, the British actor is seen cuddling the waist of the South African actress; the photos exude love and a romantic relationship. Some fans jumped into the comment section to presume that they are dating already.