Thuli Phongolo to star in upcoming film titled I Am Sofia
Thuli Phongolo to star in upcoming film titled I Am Sofia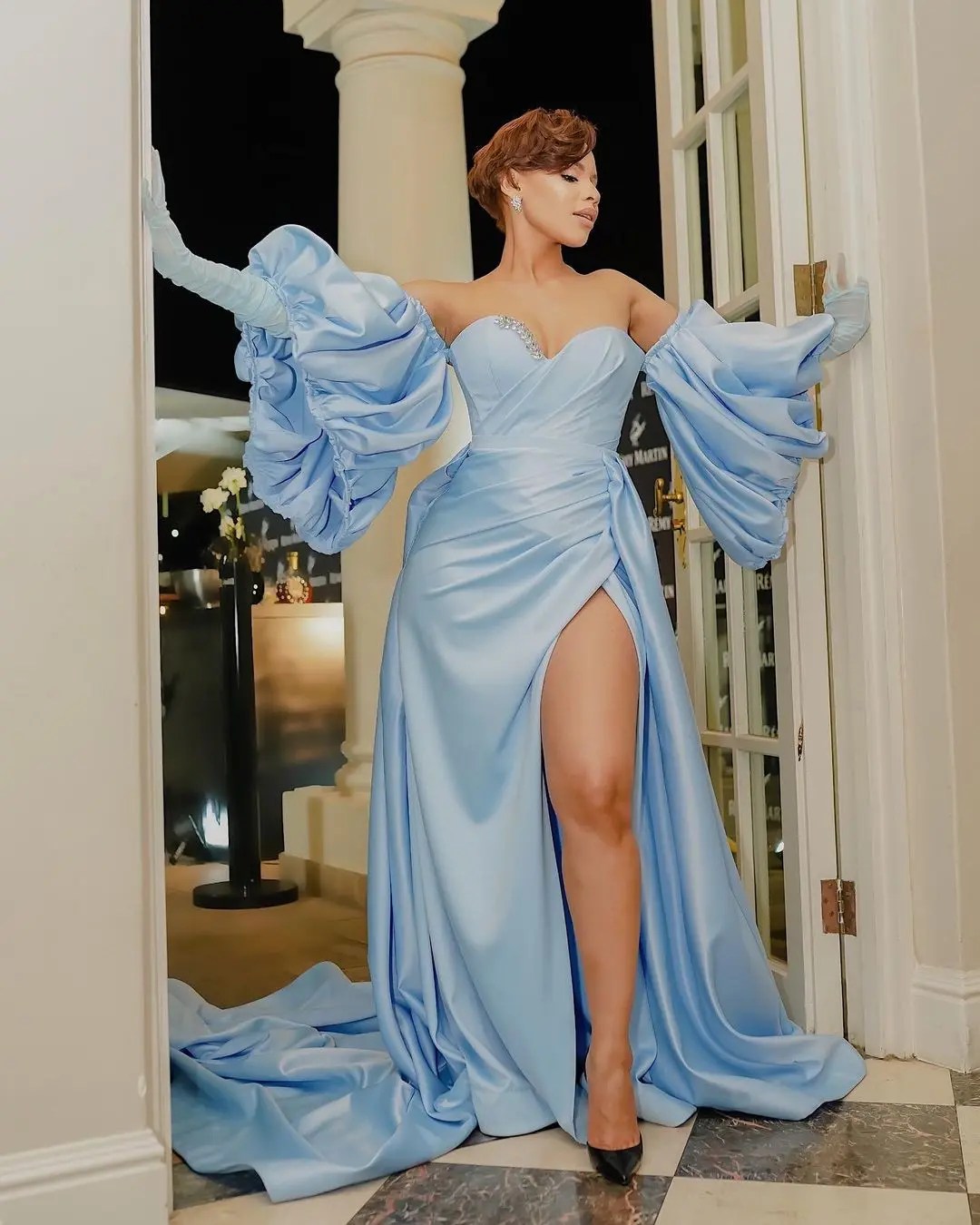 When Thuli P said she is not to be messed with she was not joking. The multi talented DJ and entrepreneur is set to star in an upcoming film titled I Am Sofia.
Social media blogger Musa Khawula reported that Thuli is set to star in an upcoming film titled I Am Sofia.
Thuli Phongolo to star in a new film I Am Sofia. pic.twitter.com/oXUWqu5T5w

— Musa Khawula (@khawula_musa) November 4, 2021
This comes just weeks after Thuli hinted at being highly favoured because she has multiple streams of income. "3 running campaigns, 2 productions (acting gigs), DJ gigs back-to-back, music on the way, YT soon (mixes and all) and 2 major contracts under my company."
"I wish I could send GOD flowers, give him half of everything or something! Gratitude does not seem enough for the amount of blessings he's pouring into my life!" she tweeted.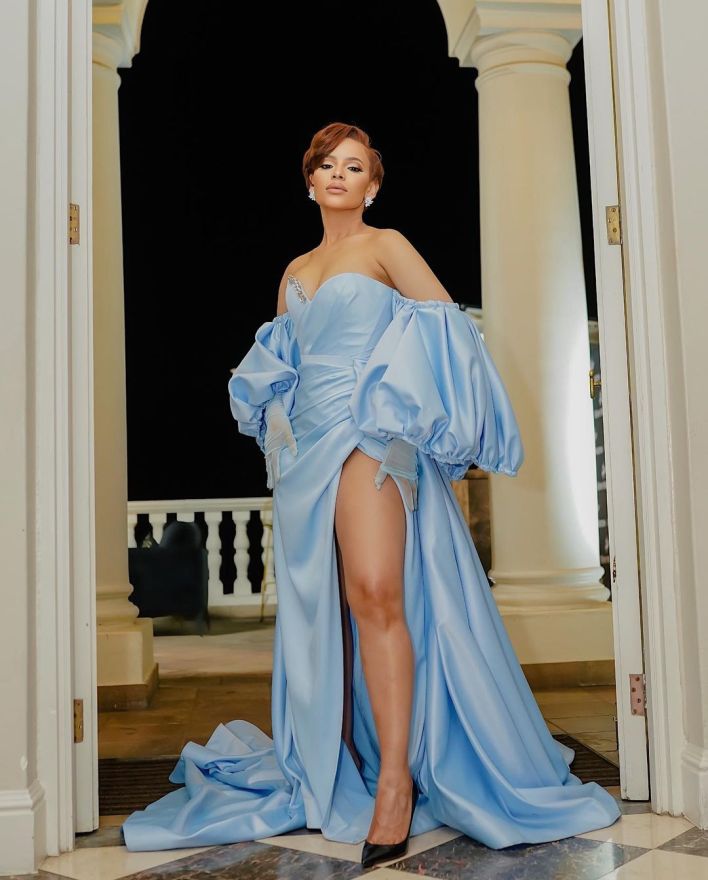 Week in, week out Thuli gets bookings as a DJ so she is hard at work. Kudos to her!
But her hard work was almost discredited when people suggested that she is getting all this luck because she is associated with the likes of DJ Maphorisa. Many people thought that Thuli is dating Phori but she had to shut down those claims.
Thuli and Phori have been rumoured to be dating after numerous videos of them cosied up made rounds. Thuli was seen cuddling with Phori whilst he spins the decks. They looked happy as ever making people think that Thuli is a gone girl.
They never uttered a word about this but Phori added fuel to the fire when he commented on her pictures. Thuli reiterated that she is a single woman and happy about it.
"Everyday I think I'm ready to date but then everyday I'm not ready… because wow, amadoda! The happiness and peace I'm experiencing right now! My life journey is heading towards my desired direction. I'm so spiritually aligned. My loved ones fulfill me. My work is in order. I'm gradually dealing with mishaps with a sense of calmness. I'm genuinely enjoying life. Grateful! In terms of love, I don't think I'll win in S.A she said on IG months back. Unless a miracle happens but ke angifuni shame. Ha ke batle, immediately no," she said.
Thuli is also on another mission and that is to gain weight. Thuli is most definitely a sight for sore eyes. Her banging body and captivating beauty is indeed something to be celebrated, but she wants more meat on her.
Thuli said she is starting her weight gain diet again in a few weeks, but she is not sure whether she likes being skinny or not.