Thuli Phongolo rubbishes rumours she was fired for her unprofessionalism
Thuli Phongolo rubbishes rumours she was fired for her unprofessionalism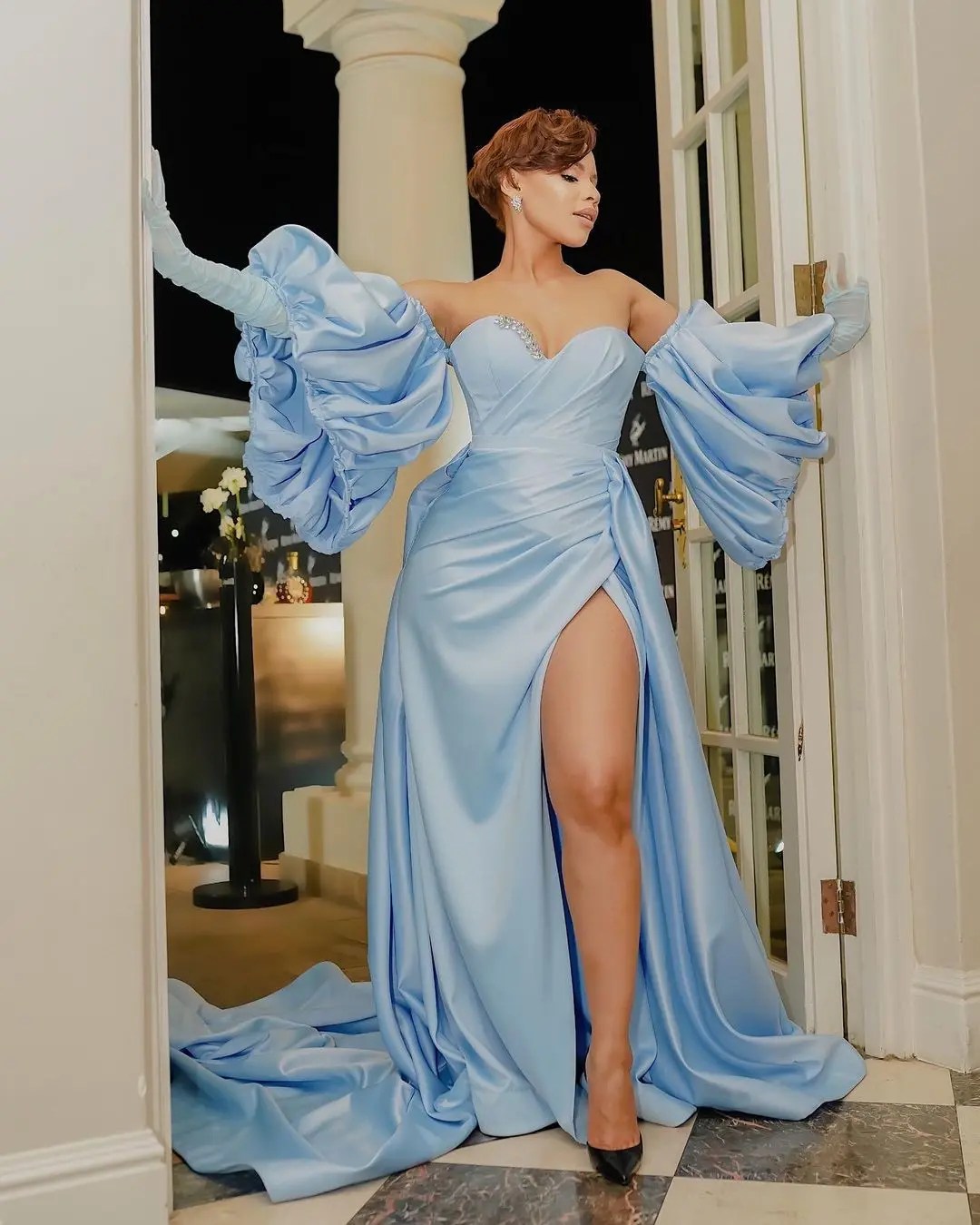 Amid rumours circulating that Thulisile Phongolo was fired by Stained glass from The Wife because of her unprofessionalism, the actress finally breaks her silence. Thuli Phongolo rubbished the rumours that have circulated in a single post. The actress who has been taking on the role of Lerato on the Showmax show, took to Instagram to tell her official side of the whole issue.
In her Instagram story, Thuli has shared a statement written by her management that rubbishes the rumour that she was fired from the Stained glass production. In their statement to the public, her management team wrote that:
Concerning the allegations that have been made in the media relating to Thuli's professionalism and work commitment, we vehemently would like to refute them as baseless and devoid of substance.
Thuli Phongolo's character as the lazy journalist Lerato was last seen on The Wife on last week's episodes. Lerato was a good friend to Mahlomu and her workmate; however, she had a sneaky side as she would sell out her friend for the spotlight when the chance arose. In the past few weeks, Lerato was shown as someone who used her sexual relationship with her boss to get her way at work.
After all the blackmail avenues she had tried failed, Lerato had the HR investigate her, and she showed a high level of unprofessionalism. After that, her boss Mr Luxolo had no choice but to let her go, which she was not happy about. However, because of her connections, she moved to Durban to start a new life and potentially a new job. Her farewell get-together was a drink up with Hlomu and Langa.