Thuli Madonsela on Zuma judgment: 'People will think twice before they insult the judiciary'
Thuli Madonsela on Zuma judgment: 'People will think twice before they insult the judiciary'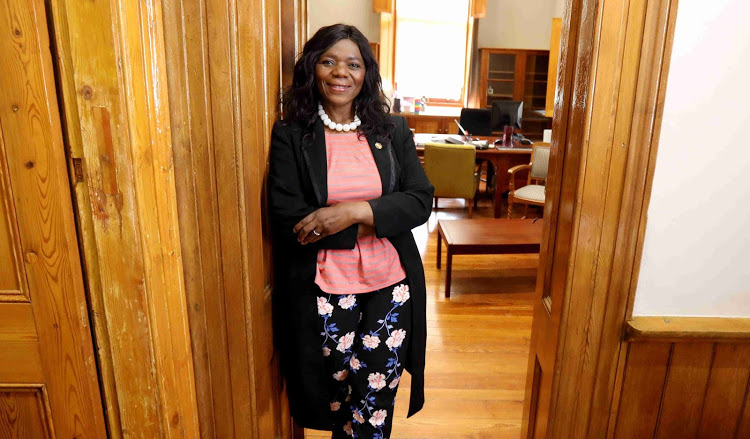 Former public protector Thuli Madonsela has welcomed the Constitutional Court's judgment on former president Jacob Zuma's contempt of court, saying people will think twice before disrespecting the judiciary.
Zuma was found guilty after he failed to comply with an order to appear before the state capture inquiry. He was sentenced to 15 months in prison and was given five days to hand himself over to the police. The ruling cannot be appealed.
Speaking on Newzroom Afrika, Madonsela said she doubted she would have arrived at the same decision as the court, but the judgment was a reasonable decision.
"It is a rational decision by the Constitutional Court and, in the circumstances, it sends a message across," said Madonsela.
She said the judgment would be a deterrent for people who continue to insult the judiciary.
"People will think twice before they insult the judiciary. It's really not whether we like the judges or not, we have a right not to like them, but we have no right to undermine the rule of law. The rule of law and justice are what holds society together," said Madonsela.
Madonsela was appointed as public protector by Zuma in 2009, and her "state of capture" report in 2016 led to the establishment of the inquiry in 2018.
Speaking out about Zuma's attitude towards the inquiry earlier this year, Madonsela said Zuma's public stance to defy the Constitutional Court was a first of its kind from any SA president, current or former, under a new constitution.
She said no excuse could be acceptable for defying the law and that Zuma was not above it.
"There are many people who are not happy with being dragged to court, but because no-one is above the law everyone goes through the courts and trusts that if one court gets it wrong, the next one will fix it," said Madonsela at the time.