Thomas Gumede and Zola Nombona celebrate son's 2nd birthday
Thomas Gumede and Zola Nombona celebrate son's 2nd birthday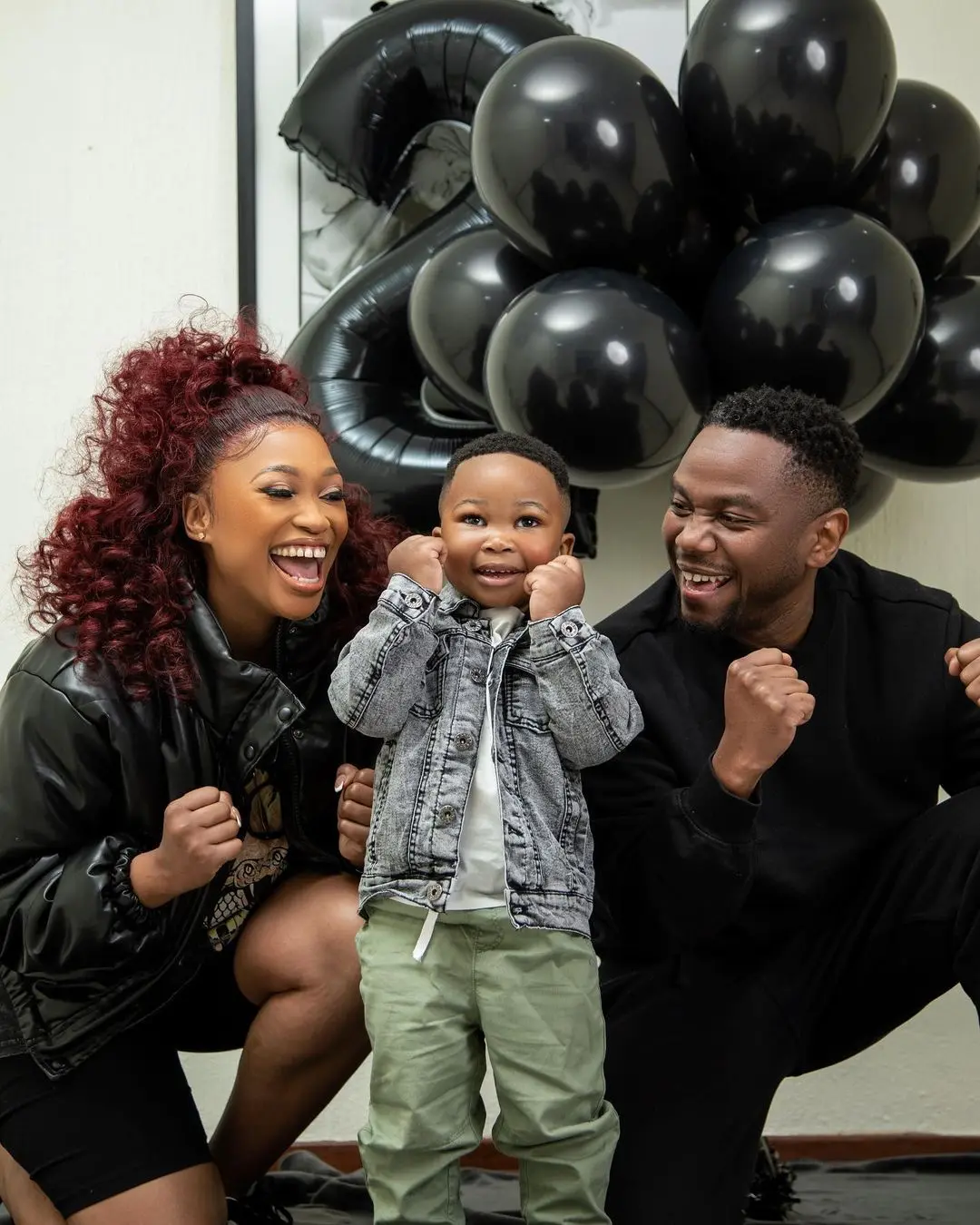 Thomas Gumede and Zola Nombona are celebrating their son's second birthday and they cannot be more excited.
The couple welcomed their bundle of joy in 2020 and celebrated their first birthday last year.
Taking to Instagram, Thomas Gumede revealed what his son's favorite song is, and showed gratitude for the opportunity to witness his son grow.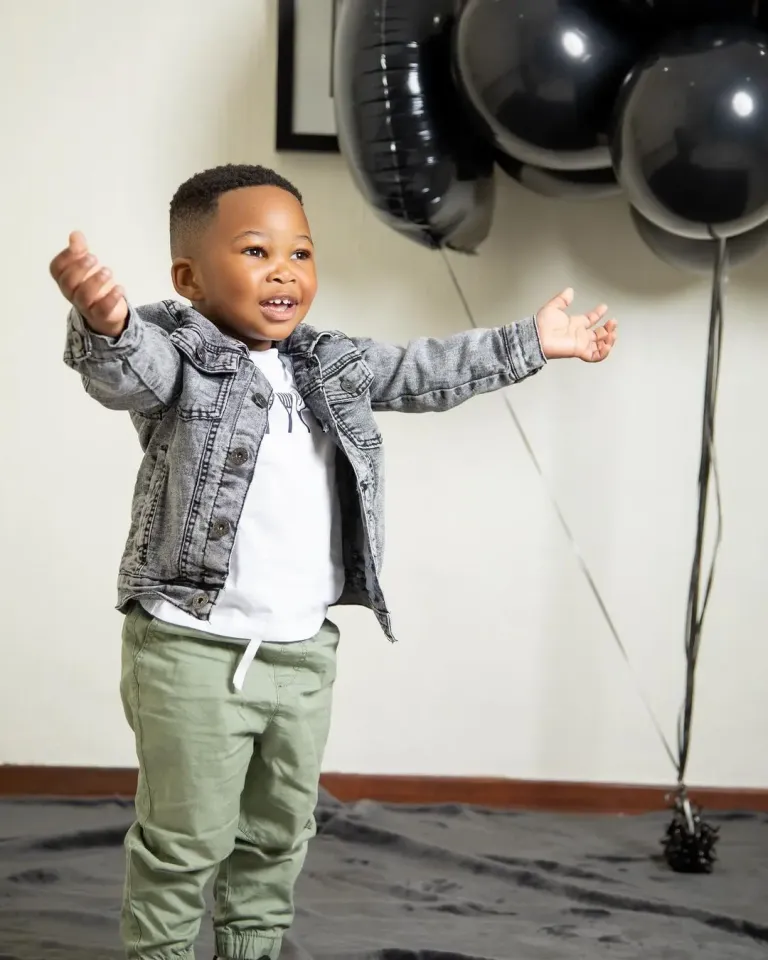 "His favorite song is khuza gogo. He walks, he thinks he talks, he laughs and dances all day! He claps his hands and can say mama and baba (sometimes papa coz our wonderful nanny speaks Sesotho). He is my pride and joy. He makes me believe I can and must overcome every problem. He is my strength, and today he is 1 year old. Only God knows how long we have on this planet and I thank HIM every day that I get to witness my son grow! Happy birthday mfana wami, ubaba ukuthanda ngendlela emangalisayo!!"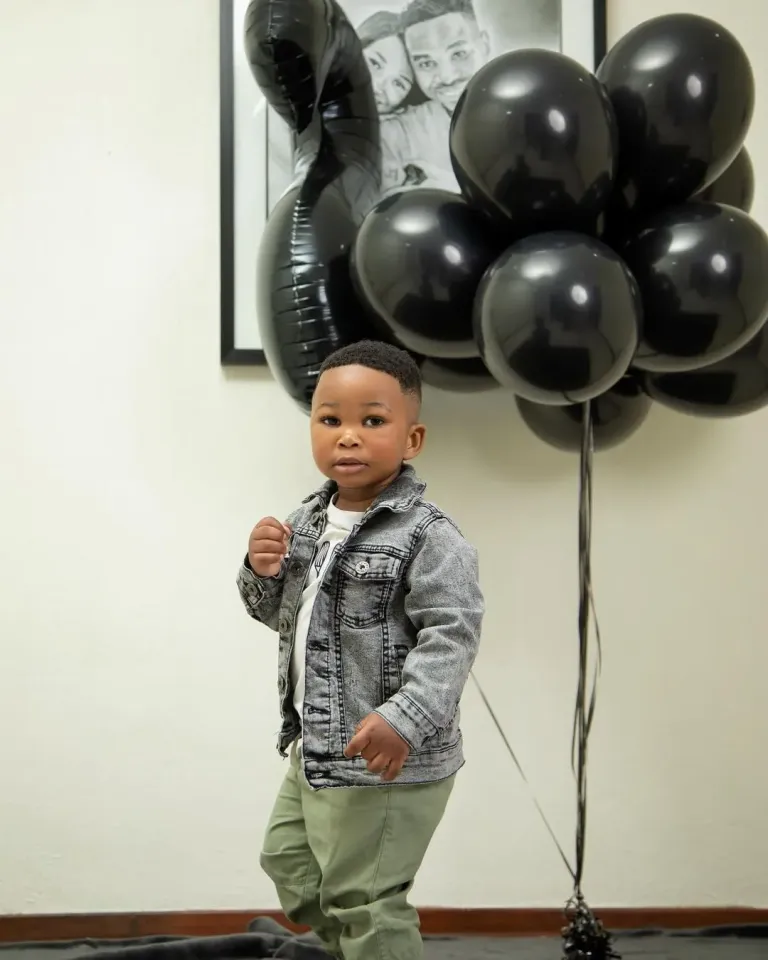 Well, it's his second birthday and they have taken to social media to share beautiful photoshoots.
Zola wrote: "Oh umntwana wam una 2 😍Happy birthday Cebelihle umama wakho uyakuthanda