Thobile Khumalo has warned her followers not to fall prey to scammers
Thobile Khumalo has warned her followers not to fall prey to scammers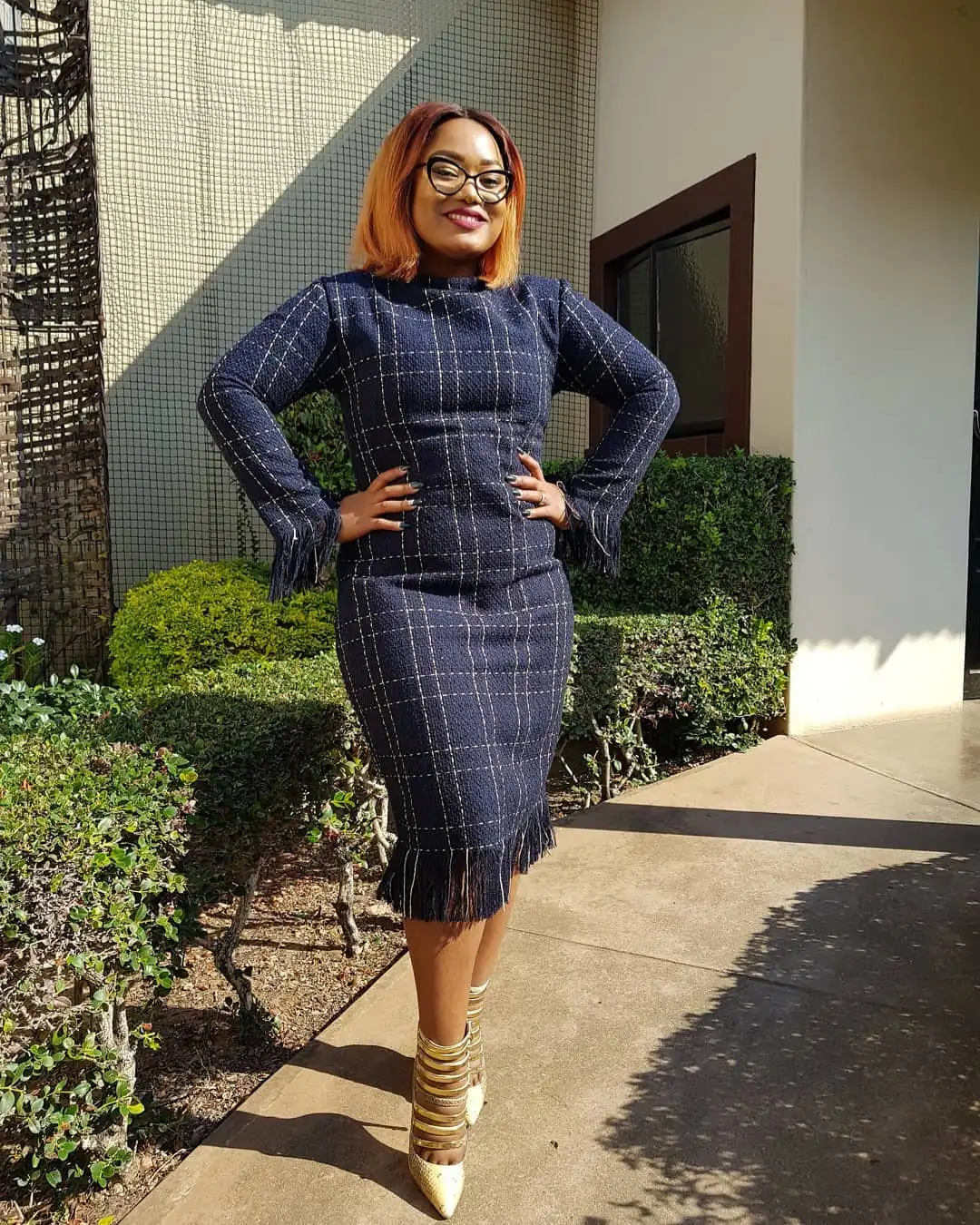 Thobile Khumalo has taken to her social media to warn fans against scammers. The star shared on her Instagram that there is a new Instagram page impersonating her.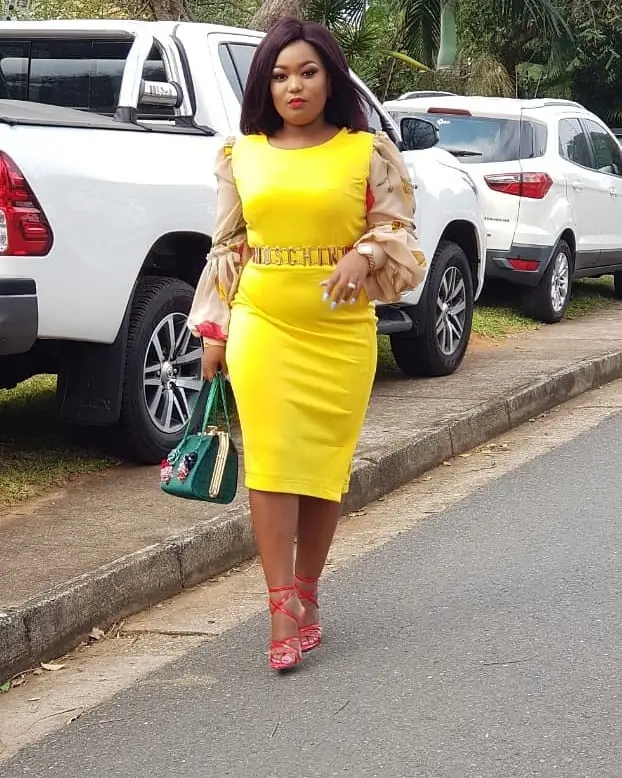 Thobile made it clear that it's not her account and her followers should beware.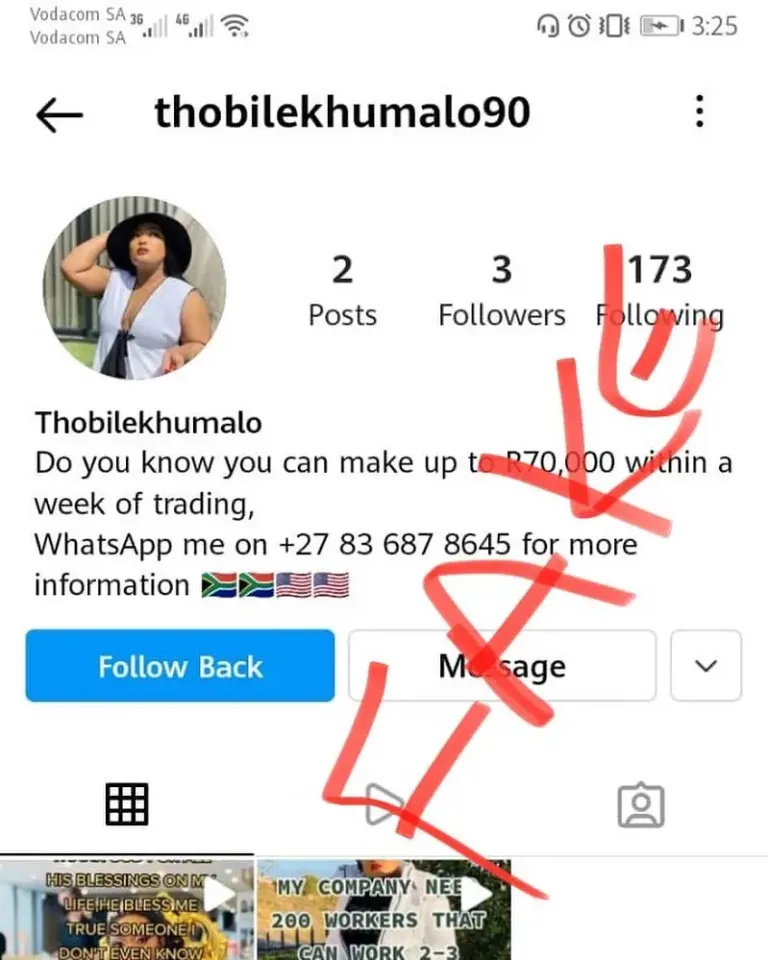 This is not the first time such is happening as many celebrities have come out to warn their fans against falling into the hands of the scammers. Thobile said: "Please don't fall for this scam. Kindly report this page I will do the same. Thank u.