Thobela FM presenter Sebasa Mogale suspended over bitcoin investment scam
Thobela FM presenter Sebasa Mogale suspended over bitcoin investment scam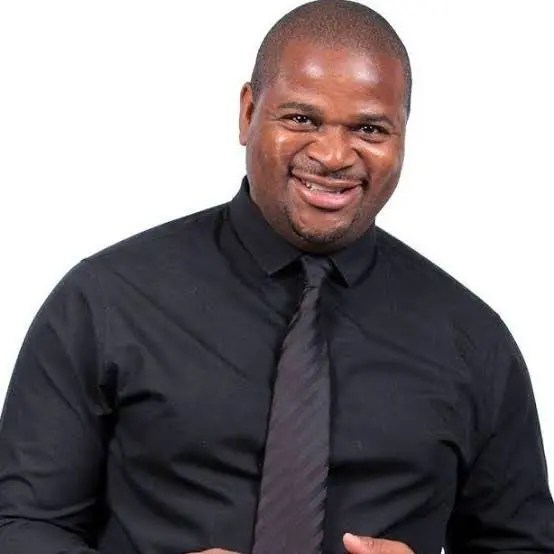 Thobela FM afternoon drive presenter Sebasa Mogale has been suspended. This was after a recent episode on TV show Carte Blanche, where he had allegedly promised people huge investment returns on bitcoin investment but never delivered.
The publication understands that more than 100 people were allegedly scammed, with Sello Bonoko losing over R230 000.
"I heard about the bit coin investment on Thobela. He used to advertise it on weekdays. It sounded convincing and I trusted it, mainly because it was on radio. I then went to his office, where I found more than 20 people attending a workshop about the investment," Sello said.
He added that he was promised R50 000 a month.
"I was informed that R200 000 would give me financial returns of R50 000 a month. Initially, I didn't trust him, but he assured me that the deal was legit and that he would not scam us because he was a public figure," he said.
"I was one of the company's top performing salesman but after Sebasa's promise, I resigned. I took all my savings and deposited it into his company," he said.
But after few months, there was no monthly payment and Sebasa was no longer taking his calls.
"I tried calling him but he avoided me. Eventually, he said I must send an email. In the end, he said there was no promise to pay a fixed amount. This is when I realised that I had been
scammed," said Sello, adding that he had not opened a case.
Another victim Gilbert Mokganya said: "I heard about the bit coin investment on Thobela. I'm not working and l survive by selling chickens. So when I heard about this opportunity, I decided to invest."
Gilbert was allegedly scammed R12 000.
"I attended a workshop in September 2020 and signed a contract. I paid R12 000, with the hope of getting a minimum of R120 per day. He even gave me an app where I were to monitor my money. But after a year, I realised that I was getting scammed. The app was showing zero rand, and that's when I started asking questions. He became aggressive and was no longer willing to explain. Then I wasn't able to find him," said Gilbert.
He added that he had not opened a case with the police.
Sebasa said: "I'm aware of these allegations but I am unable to comment due to certain issues.
But at a later stage, I will be able to speak publicly on the matter."
Police spokesman Brigadier Motlafela Mojapelo said: "Victims must open cases at their nearest police station. Only then we can act on the matter."
SABC's Gugu Ntuli said: "Thobela FM has taken a decision to unschedule Sebasa, Ntshirogele afternoon drive presenter, following a Carte Blanche exposé. He is being afforded an opportunity to resolve the issues raised in the recent broadcast, pertaining to his business dealings involving cryptocurrency. In the meantime, Mankoko Baby will host Ntshirogele with Skhumbuzo Mbatha.
The station takes the welfare of its vulnerable listeners seriously, and will leave no stone unturned in investigating the matter."