Thobeka Majozi's car has Mzansi thinking she is richer than Cassper – Photo
Thobeka Majozi's car has Mzansi thinking she is richer than Cassper – Photo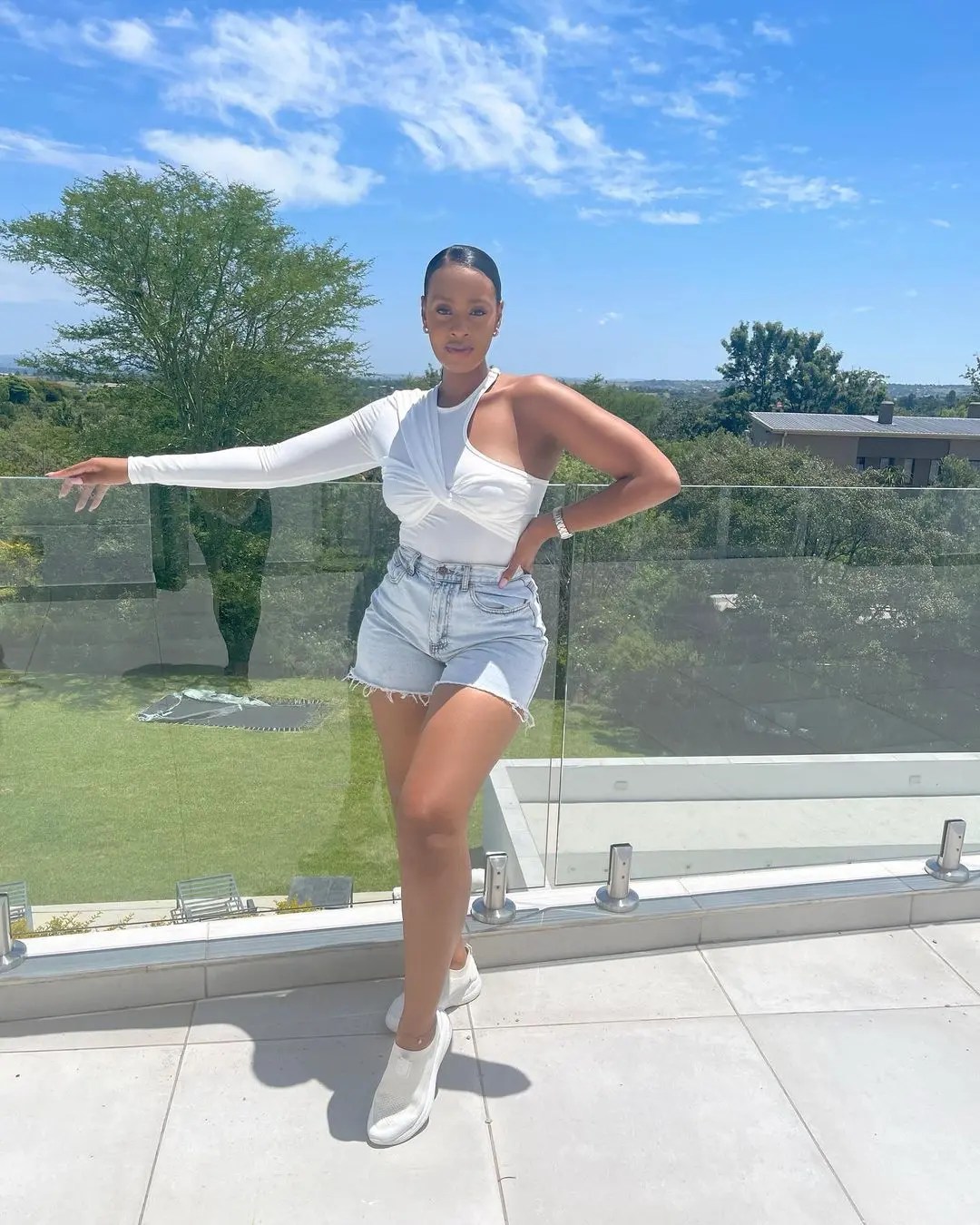 So Cassper wasn't lying when he said his partner and the mother of his child Thobeka Majozi was richer than him in an interview.
Fans have always been curious about how much she is really worth as she doesn't like to flaunt her wealth.
Over the weekend she gave us a glimpse into her life, posing next to a white Mercedes Benz SUV which fans believe belongs to her. The car comes up a lot whenever Cassper shows off his fleet.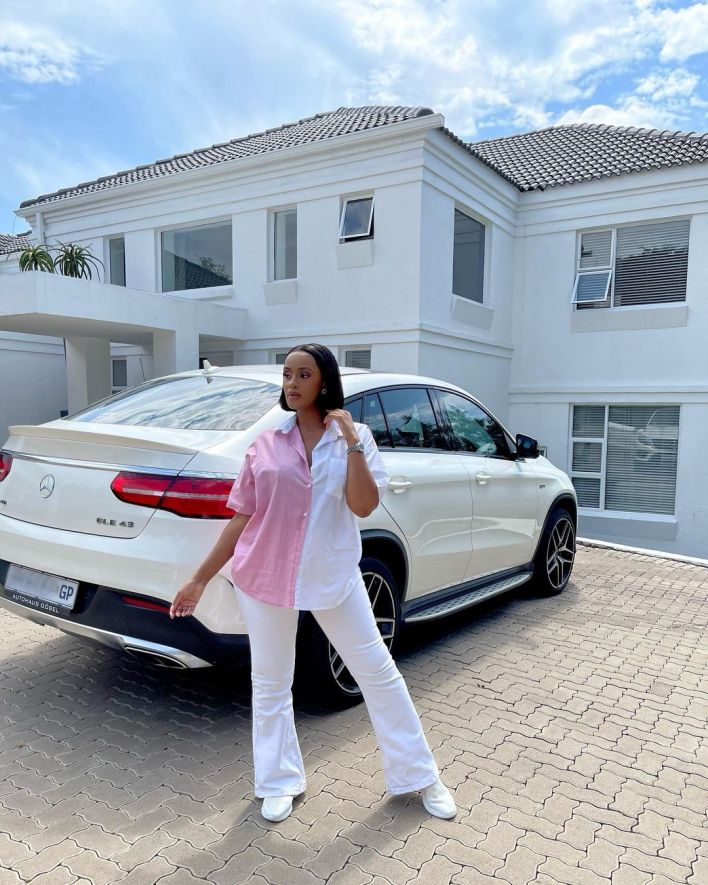 This afternoon Thobs took some time off from her motherly duties to catch up with a friend.
She did admit that she enjoyed her short break from mom duties.
"Guys don't get me wrong I love my baby, but this weekend he took me to a whole different level of motherhood because…" She said in a video shared on her Instagram stories.
In an interview with Slikour Cassper it took a while before Thobeka gave him a chance. He was a player at the time.
"l was a player at the time, l had a lot of girls around me, I am a celeb, l have money and l am funny so girls loved that. I had to pursue her and it took a long time for her to hear me out. She was not excited about my money. She is from a good family and is probably richer than l am," he said in part.
In an interview on The Banques and Venom show in 2021 Mufasa revealed how lucky and blessed he feels to have Thobeka in his life.
"I've got so much respect for Thobeka. I'm so-so lucky… I was blessed with such a real one besides all the bullsht of the industry and some of the sht that they have to get accustomed to just because of me and my lifestyle and what I do and people being so interested in our family. And also people don't like seeing people happy," he said.
In the interview, he also explained why they choose to kept their relationship out of the public eye.
"We have something that they don't understand and they don't know about, we don't post about. When we're together we're together. No-one knows… our living arrangements they just see when it's good, it's not perfect but it's good and it's strong. I have so much respect for her because she goes through so much."
A couple of months back Mac G claimed that Cassper's baby mama Thobeka Majozi allegedly had an affair with Andile Mpisane.That's not all, he also went on to say that Cassper Nyovest had an affair with Kamo Mphela – who according to the podcaster, also slept with Andile Mpisane.
Responding to the claims Cassper tweeted: "Nobody cares anymore. People just say and do things for traction. It's wild. I fear for the ones we are raising. The ones we have to teach. What will they learn from us?"