Rouge shares father's priceless look after seeing her on a magazine
Rouge shares father's priceless look after seeing her on a magazine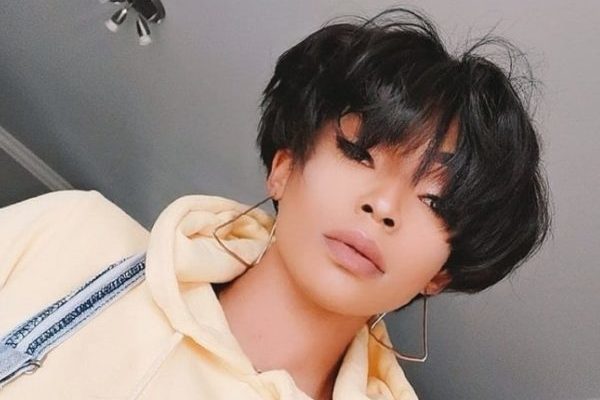 Rouge took to her social media to share adorable picture of her father staring at her on a magazine.
The joy of every parents is to see their children grow higher and that is the feeling Rouge's father is having.
In the post she shared, she was on a cover page and the look on her father was priceless.
However, Rouge has really done well for herself in the entertainment industry and many of her fans are proud of her.
The rapper recently bagged partnership with Global Peace and is set to release her album anytime soon.
Rouge captioned: "Making your parents proud… Priceless….im an actress"
See post below: