Thobeka Majozi celebrates as baby Khotso turns 6months old today
Thobeka Majozi celebrates as baby Khotso turns 6months old today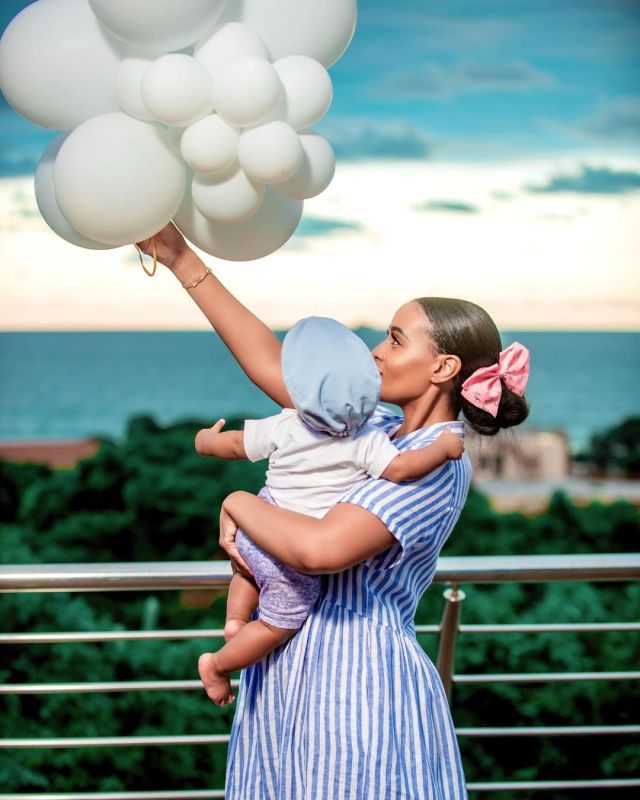 Thobeka Majozi has taken to social media to celebrate her son as he turns 6months today. Cassper and Thobeka announces the arrival of baby Khotso in September 2020. Thobeka is quite private about her life and Simba's life, but she's decided to let fan observe how she bonds with her son.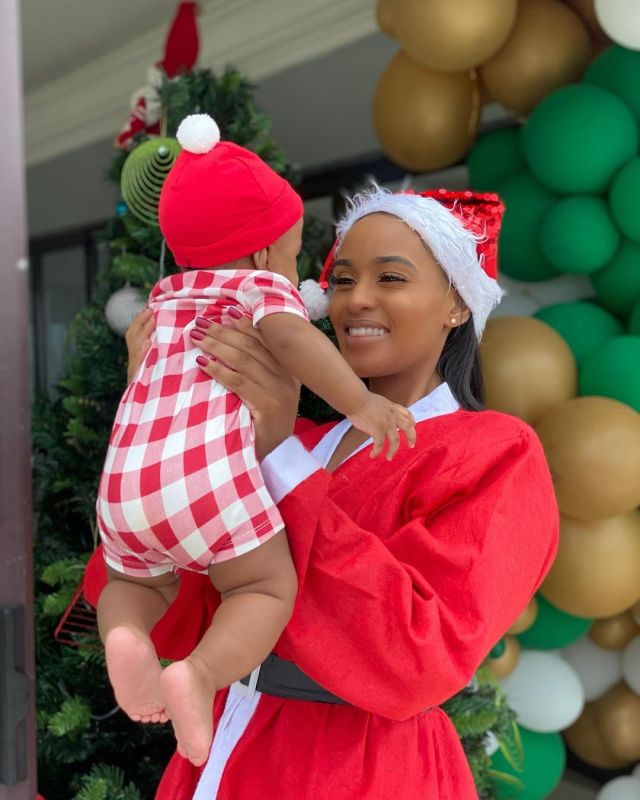 However, Thobeka made sure the baby's face was off the camera, as Cassper made it known that he isn't ready to make his baby's face or life known to the public.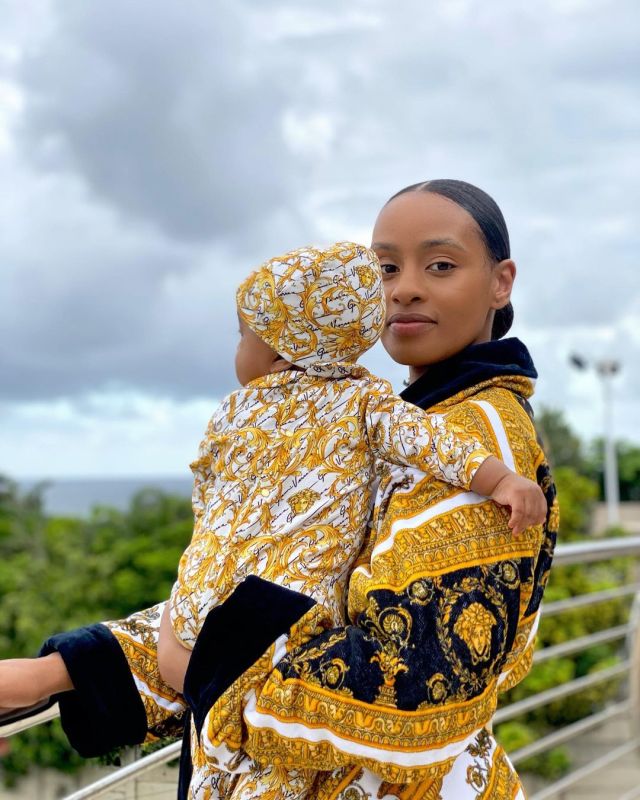 Well, time flies and the baby boy is now 6months old today. In Thobeka's words, she shared how surprised her baby boy is 6months already.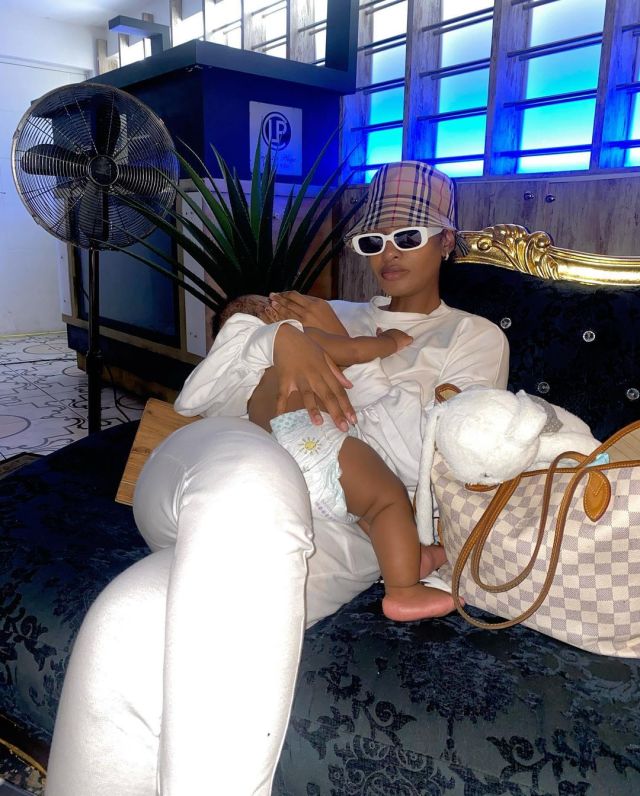 Thobeka wrote: "Time flies when you're growing in love. How is my love bug 6months already?"