This is why Sizwe Dhlomo Refuses To Pay for his Twitter Verification
This is why Sizwe Dhlomo Refuses To Pay for his Twitter Verification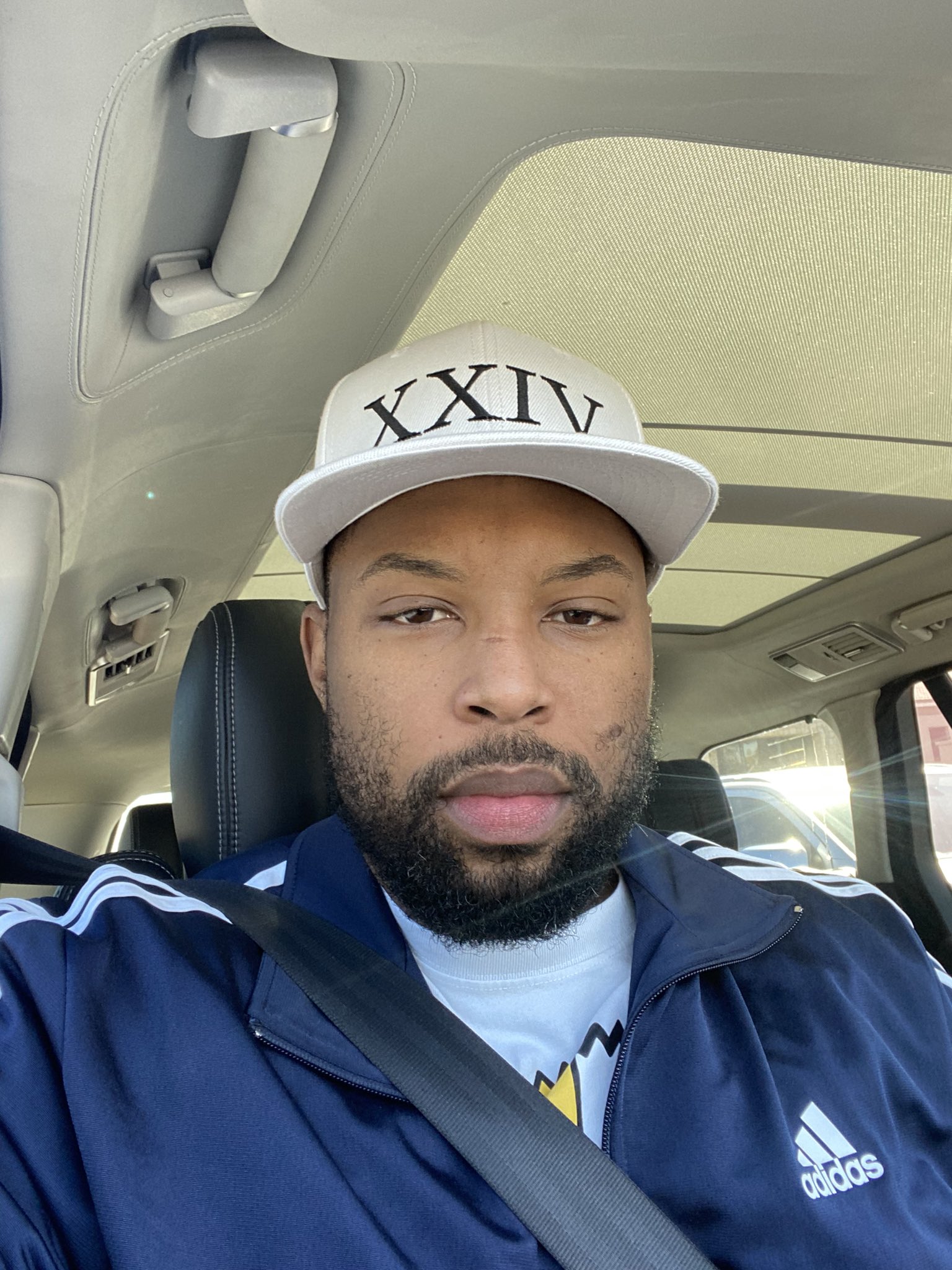 Sizwe Dhlomo is on the long list of local and international celebrities who have lost their Twitter verification Sizwe Dhlomo is the many celebrities who lost their Twitter verification after failing to pay for it. Celebs like Ciara, The Game, Beyoncé and more have already lost their blue checkmark on Twitter after failing to pay.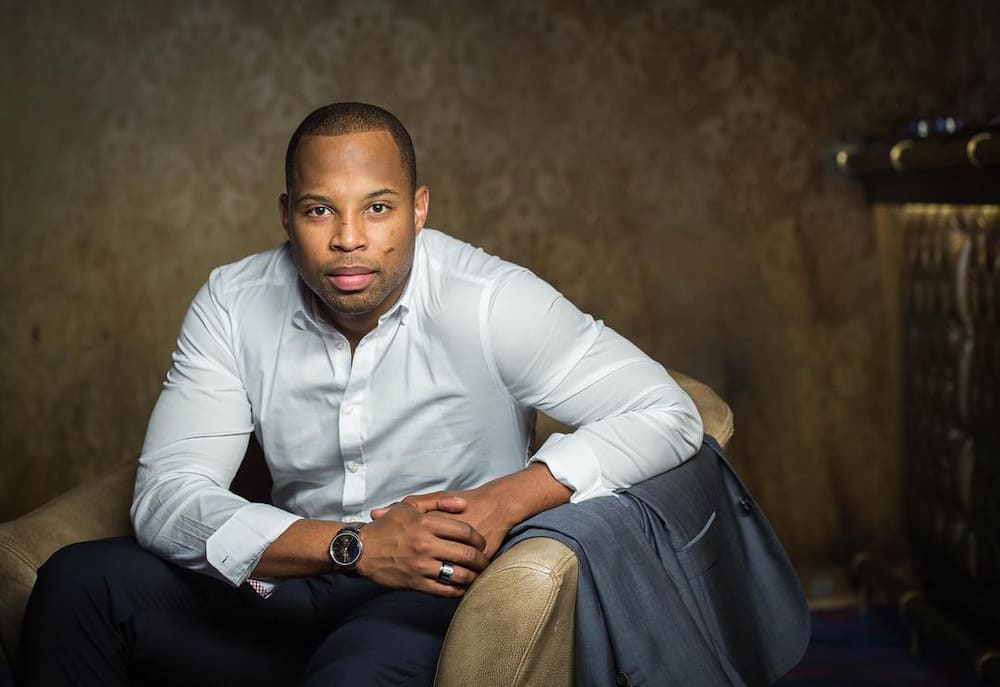 South African celebrities, including Sizwe Dhlomo, have also lost their Twitter verification. Dhlomo, whose account has 2.1 million followers woke up without the blue checkmark.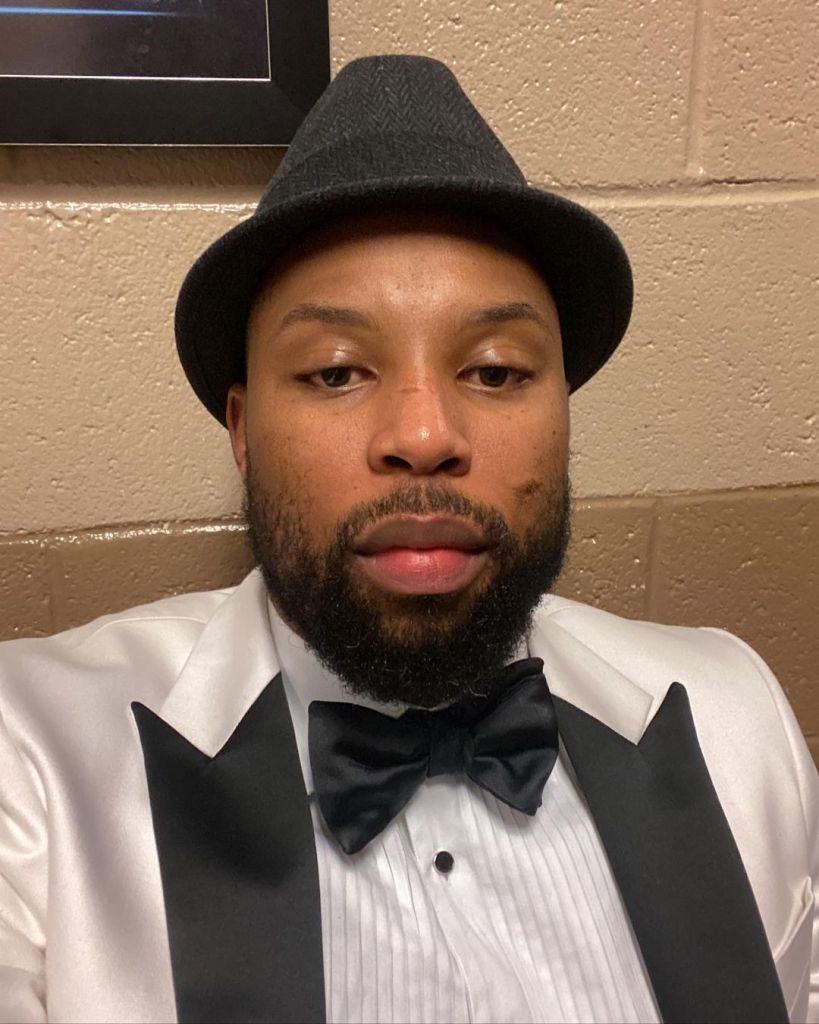 Responding to a post by fellow radio personality Euphonik who said he should pay to get his verification back, the Kaya FM presenter said he would not do that. Euphonik tweeted: "Just pay for Twitter and stop playing yourself." Sizwe Dhlomo said: "Nah bru…"
Nah bru… https://t.co/KVwnmewKEc

— Sizwe Dhlomo (@SizweDhlomo) April 20, 2023
Social media users don't see the importance of getting verified on Twitter. Many supported Sizwe Dhlomo's decision saying the blue checkmark doesn't change much.
Nah bru… https://t.co/KVwnmewKEc

— Sizwe Dhlomo (@SizweDhlomo) April 20, 2023
Lol @SizweDhlomo does not like not to be special. If he pays, he'll be like everyone else.

— Dr. S U N R I S E ✨ (@sheabutterhun) April 20, 2023
— Tamia (@____Miia___) April 21, 2023