This is why Pearl Thusi will not support Zola 7
This is why Pearl Thusi will not support Zola 7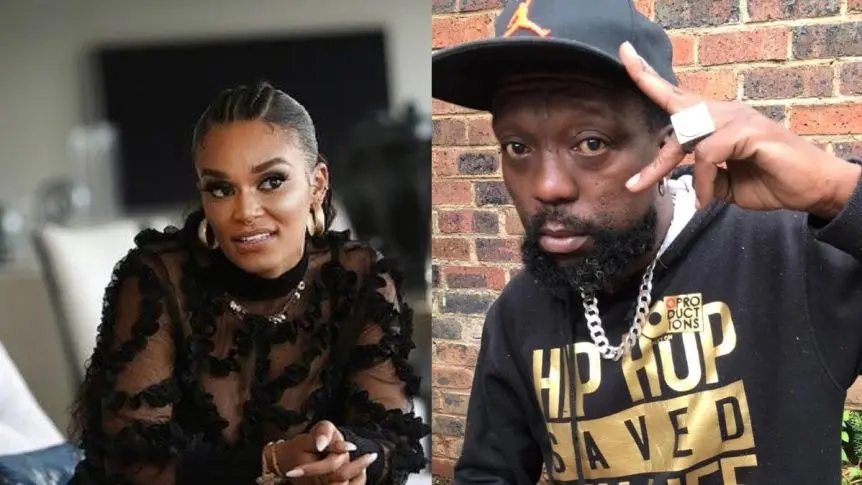 Local media personality Pearl Thusi has landed in hot water again after she responded to a tweet regarding kwaito star Bonginkosi "Zola 7" Dlamini's well-being. Earlier this month, the "Lwandle" star's well-being was brought up by Nota Baloyi claiming that "he's not doing well nor is he looking good. He has 7 kids!"
Speaking to TshisaLIVE, Zola's personal assistant Siki Kunene refuted the claims made by Nota and said that Zola is doing fine and that Nota's comments were misleading.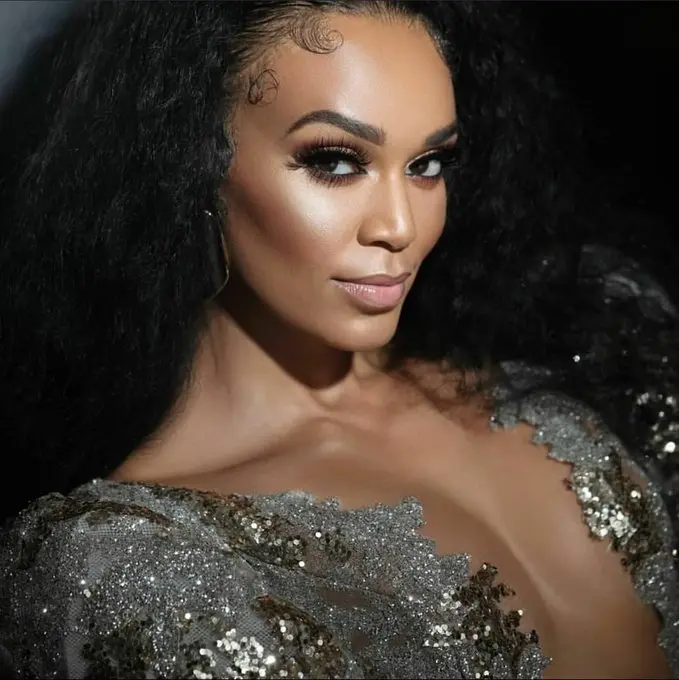 "All those things he said are utter rubbish. He's just trying to create hype over nothing. The truth is Bonginkosi is fine. He's got epilepsy. He is taking chronic medication for it.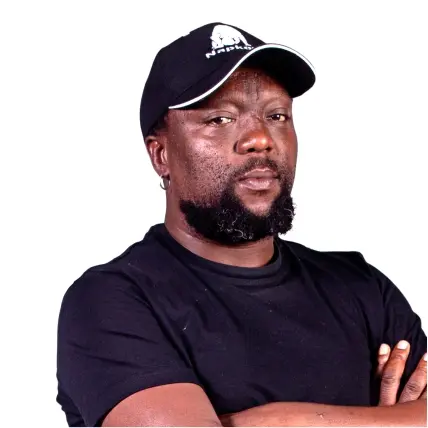 Recently with the loss of several local celebrities, tweeps are worried about losing more entertainment legends in such a short period.
If we can lose a legend like Zola 7 ryt now celebrities will all be acting up acting clever like they used to cook pap for him. No one is lifting him up now during difficult situation. The only person I saw last year lifting him up was Cass the rest are just clout chasers.

— Rumani® (@RealMrumaDrive) March 5, 2022
I know you're joking rn because you laughed at Bonang after she was beaten up by Euphonik, you were even kiki-ing in a vid. Your double standards are hilarious! Definitely not you beloved, sit down. https://t.co/bAHS0FD9es

— Voice of the gods.💡 (@Bee46353940) March 6, 2022
You see now, you bring this up. Then we mention ukuthi you supported Euphonik during that Bonang saga which wasn't so tricky for you and you get called out. Then you go and play victim on IG.

Awufuni ukuthi sithule neh ? https://t.co/9C8fjREIwC

— ziie. ✍🏿 (@ZiieRadebe) March 6, 2022