This is why Nasty C is always Mzansi's best dressed Rapper
This is why Nasty C is always Mzansi's best dressed Rapper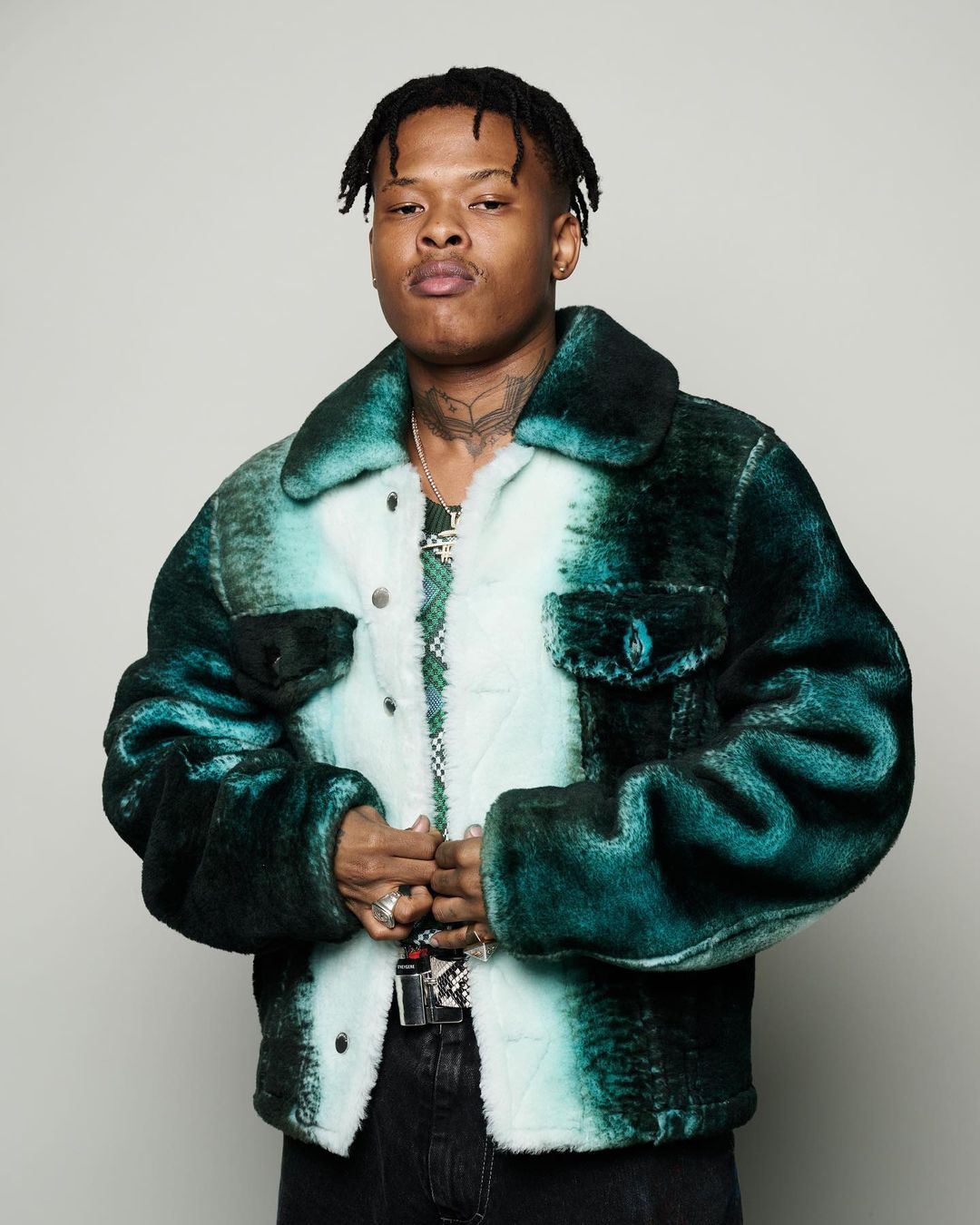 Nasty C is a South African rapper who is regarded as the best youngest rapper in Africa. On the other hand, Nasty C is also good in fashion. If you have been following his trends online, you will believe that Nasty C is a fashionista.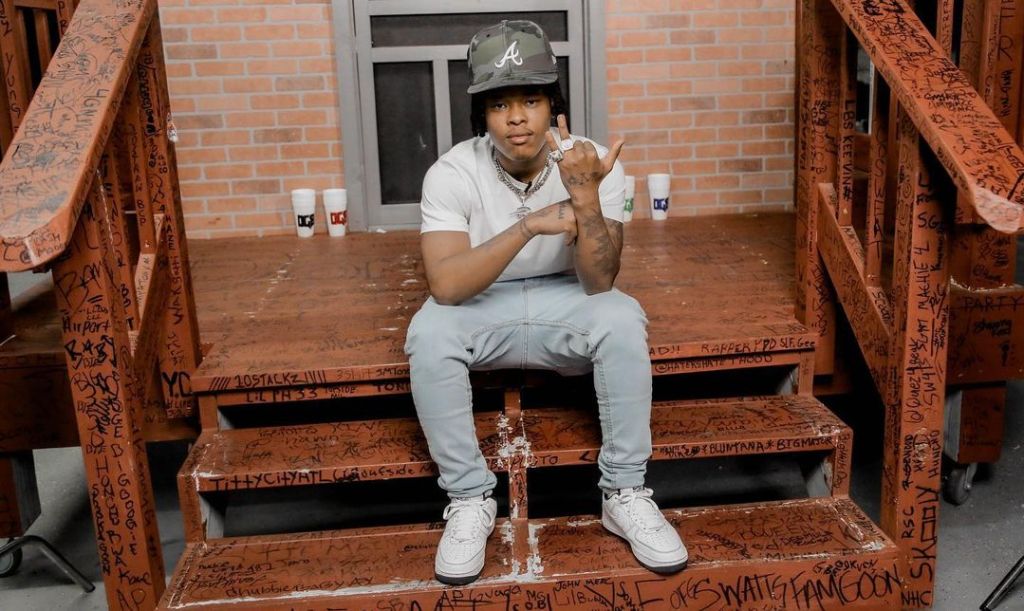 In this topic, we have got you covered with classic fashion styles rocked by Nasty C that will make you believe that he is good in fashion. Not every celebrity that is good when it comes to the term "fashion" and this is one of the reasons why I use to do my research properly before updating you on what's up in the fashion market.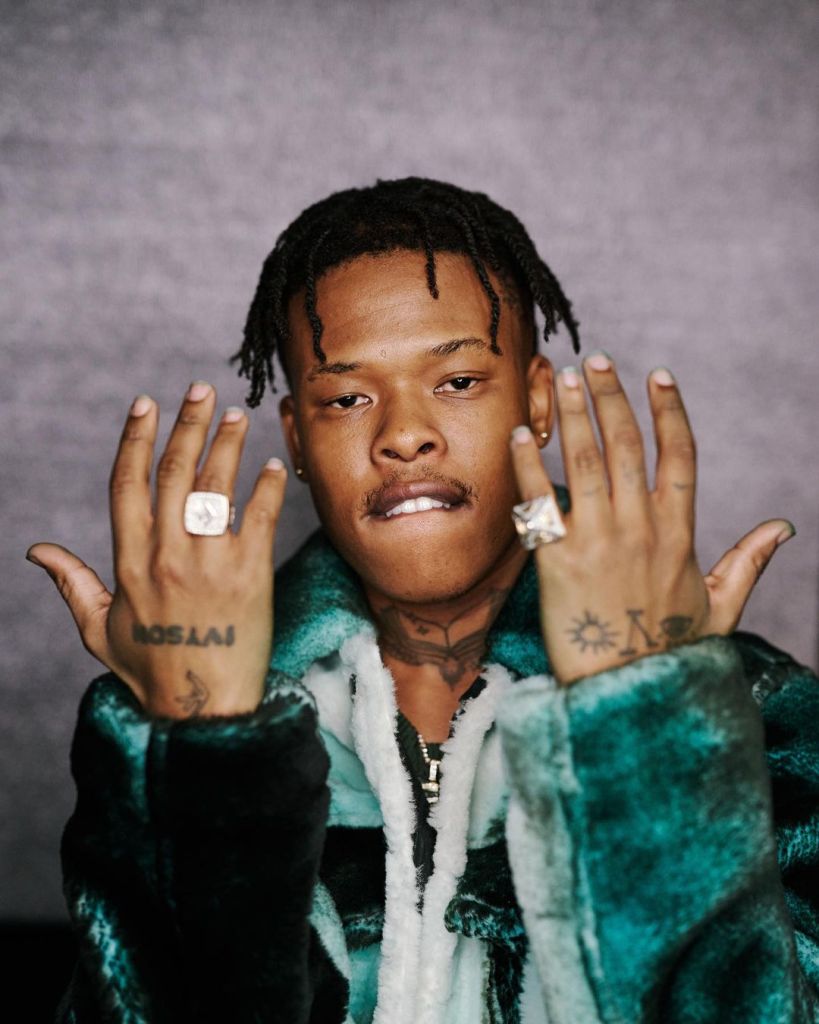 These classic fashion styles of Nasty C will also prove to you that there are people who know the value of fashion and Nasty is one of them. Are you doubting it?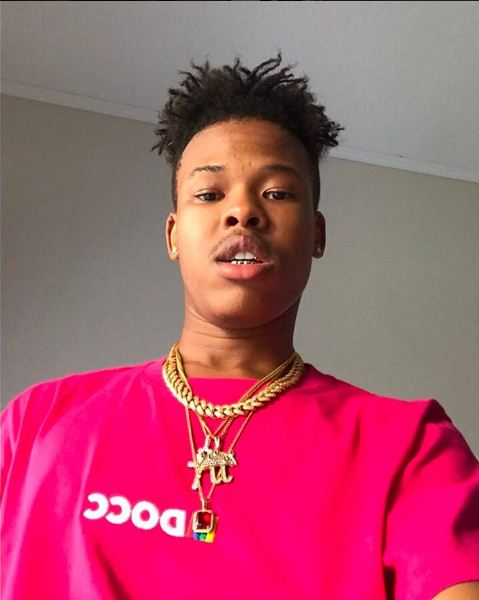 Nasty C is planning to go into the world of fashion in the near future – The talented South African rapper revealed in a recent interview that he will launch his own fashion line soon – The star shared that he has already started wearing some of the pieces from his fashion line.