This is why Mzansi is Ready to Cancel DJ Maphorisa
This is why Mzansi is Ready to Cancel DJ Maphorisa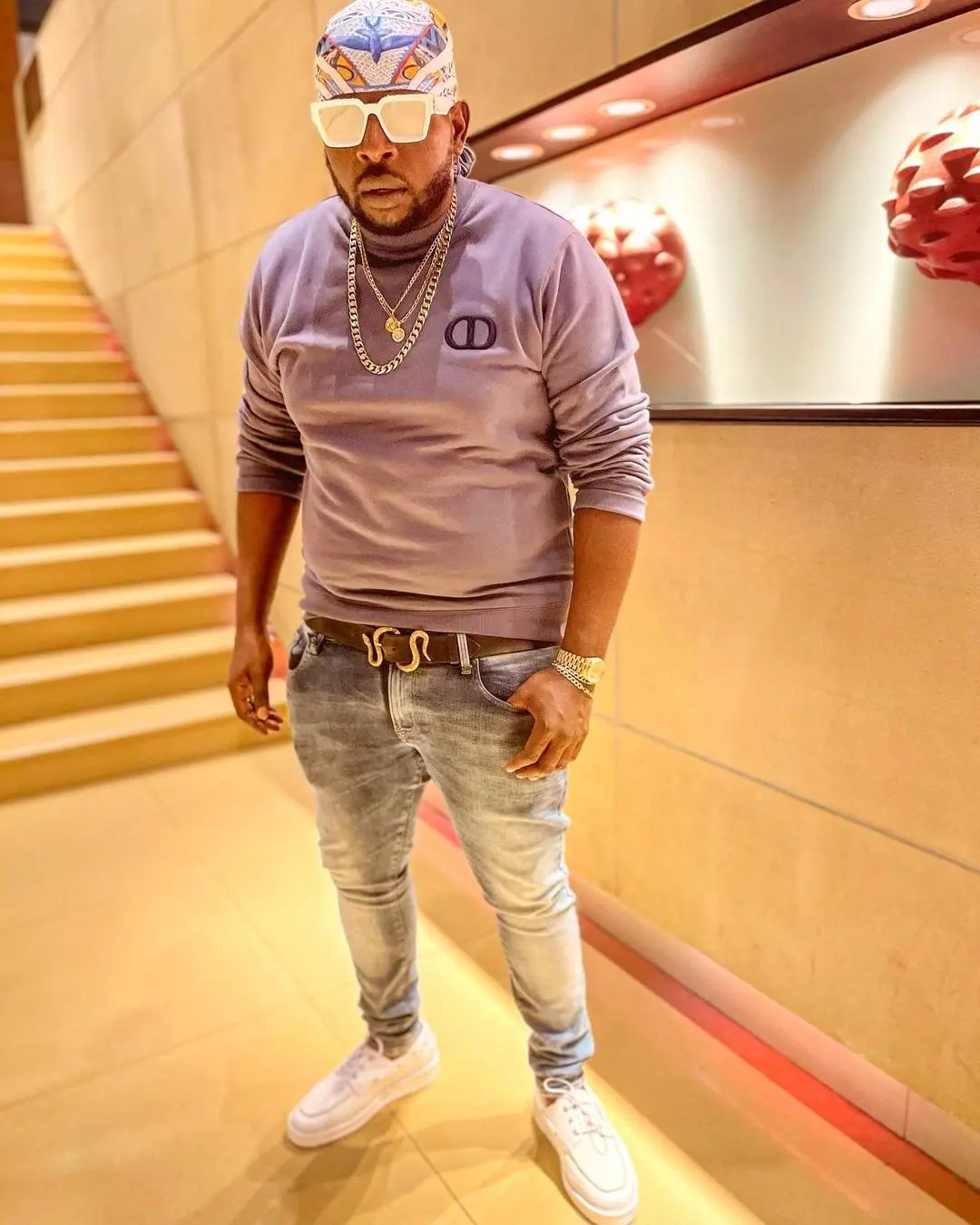 DJ Maphorisa has been embroiled in a long public battle with Mlindo the Vocalist. As everyone scrambles to tell their side of the story, it has started to look like the DJ is at fault. Now DJ Maphorisa finds himself staring at an ultimatum from Mzansi, as fans threaten to cancel him.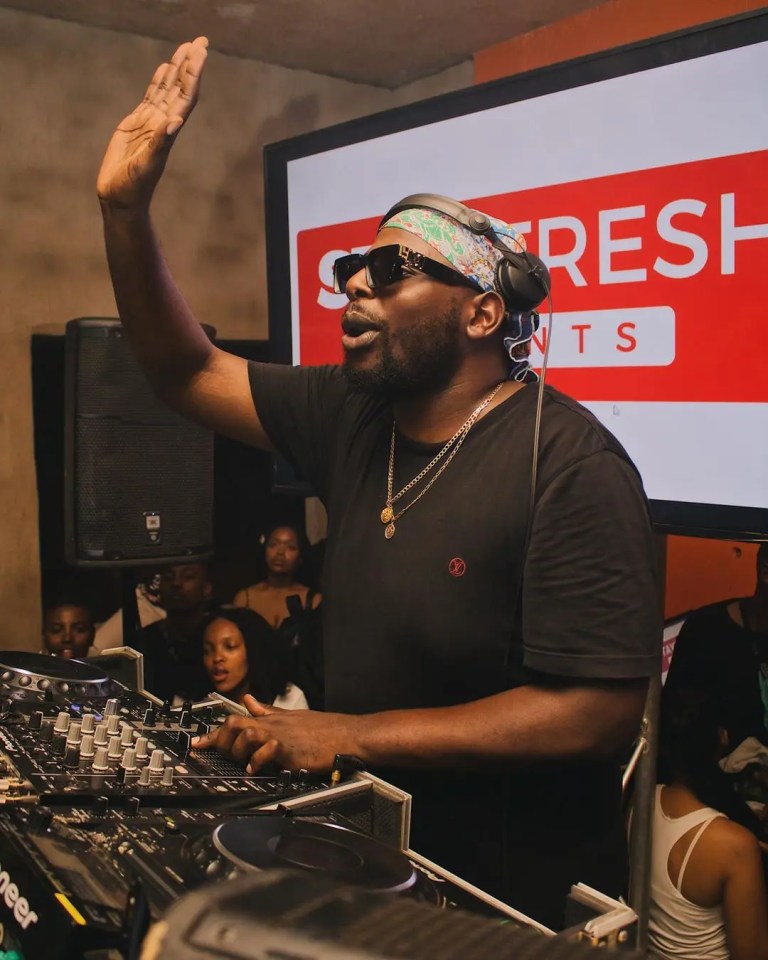 The music producer has recently been exposed as an opportunist who takes advantage of young musicians who are trying to enter the music industry in Mzansi. Testimonies have been emerging left and right of artists who feel like his record label Blaqboy Music, as well as the DJ himself, exploited them for their profits while giving them close to nothing in return.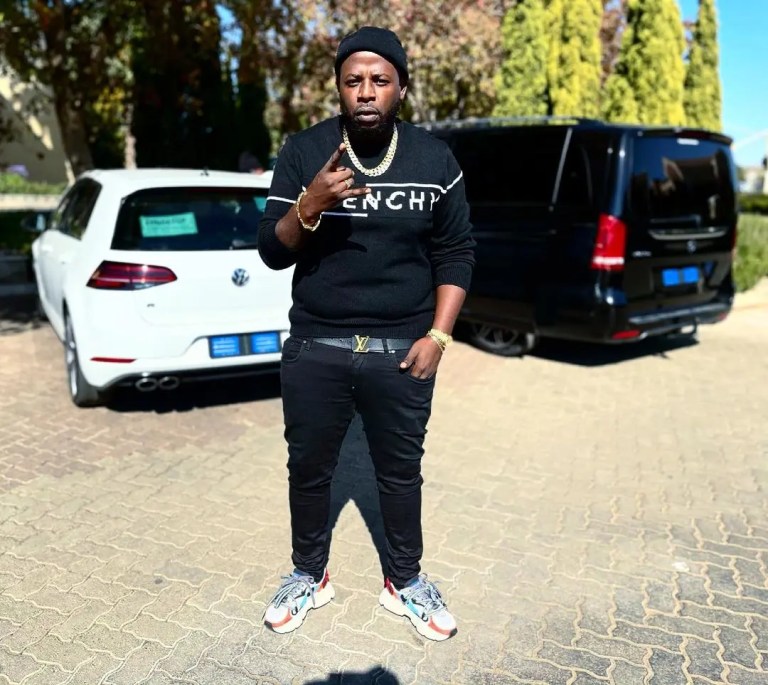 It first started when he went on a rant on Facebook to say that Mlindo the Vocalist had stabbed him in the back. He complained that the singer was unappreciative of how his career had been built and helped by Madumane.
But recently, Mlindo's manager, Nyiko the Great, went on Podcast and Chill with MacG to address these allegations. This came after he had an interview with Daily Sun, in which he called Madumane childish and accused him of exploiting Mlindo for his money, then lying about it on social media as a publicity stunt.
In the aftermath of the interview, fans are now calling for Phori to come out and tell his side of the story. From the stories that are being told, it looks like he is an exploiter who routinely takes advantage of those he signs to his label.
If Maphorisa doesn't release a statement telling his side of a story.

I'll scratch his name on my book of legends.

These allegations are very disgusting..

Most SA Artist died broke because of greedy people who were exploiting their God given talents

— ChrisExcel (@ChrisExcel102) February 7, 2022
One day kabza will expose him and other Djs he worked with for always stealing their shine.

— MaDlamean (@tabilizer4) February 7, 2022
One day kabza will expose him and other Djs he worked with for always stealing their shine.

— MaDlamean (@tabilizer4) February 7, 2022