This Is Why Muvhango Fired Buhle Samuels Matshidiso
This Is Why Muvhango Fired Buhle Samuels Matshidiso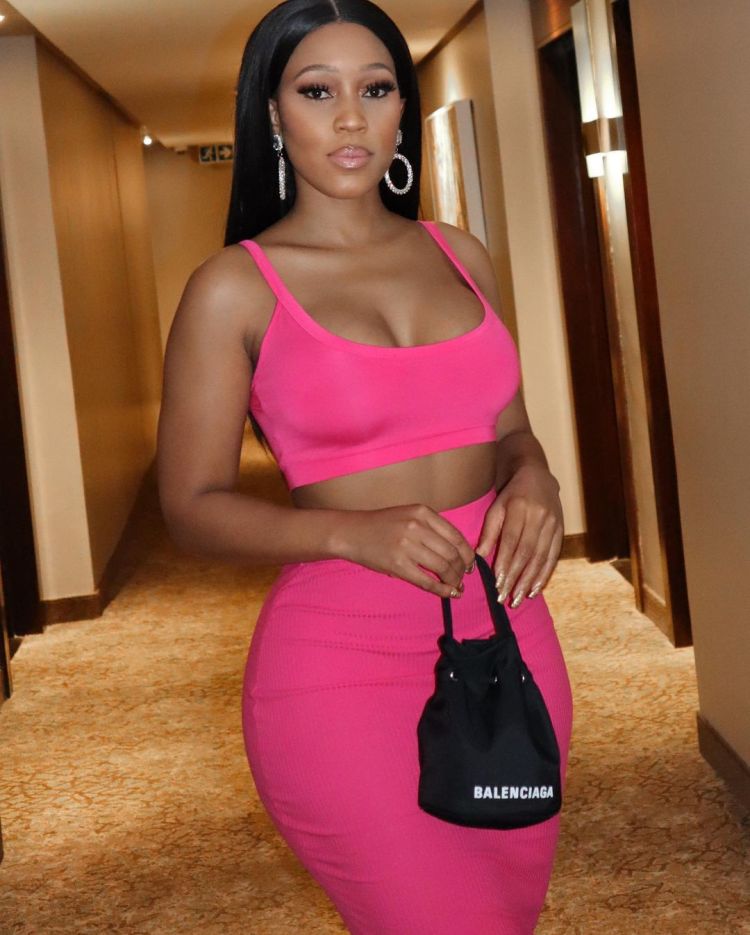 We all can admit that Buhle was a whole gem when she appeared on our screens, the beautiful young woman with a body that could make one get glued to their screens as soon as the time hits 21:00 on SABC2.
Buhle made her debut in the popular traditional life of Venda vs the city of gold life, Muvhango back in 2014 playing the character of Matshidiso. The young troubled lady who used her beauty and her charm to get whatever she wants, you will not even hesitate but fall for it.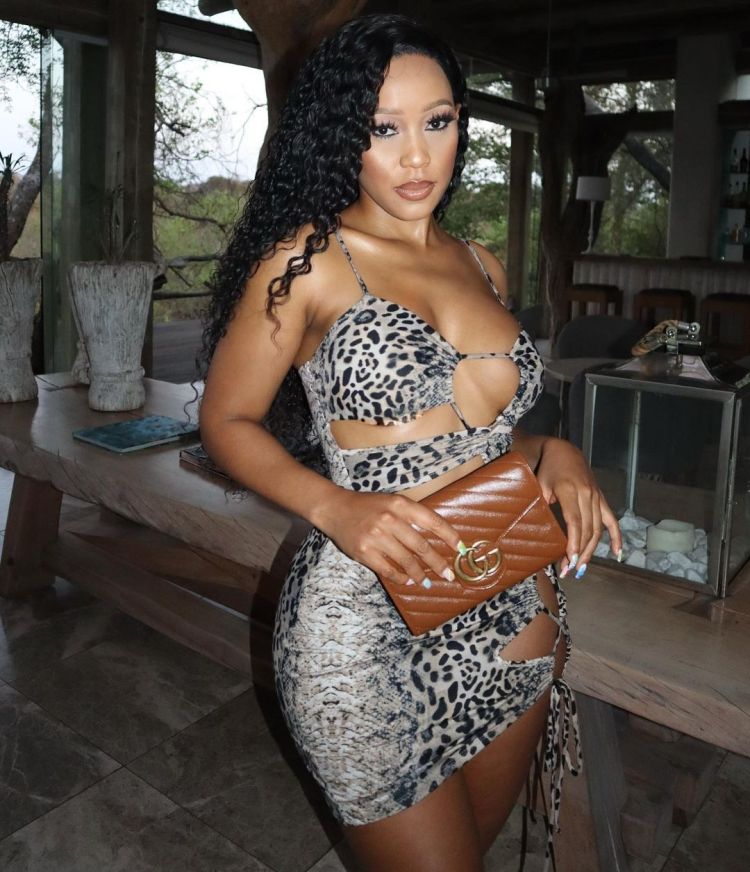 But it seems like the arrogant character of Matshidiso, the diva that looked people down, Buhle Samuels was living it in real life, talking about being real on-screen and off our screens.
Buhle has been reportedly been fired from Muvhango for being a diva, according to the reports of the media, Buhle has been fired because of his attitude and producers could no longer take her behavior.
The two insiders explained why the actress has left the soapie, a good samaritan one said she has left on good terms to venture into other acting roles and the other said fame got to her head so she has been treating people in a bad manner.
The insider going deep into details. There had been complaints being raised about Buhle being rude to make-up artists and to other staff members. According to the inside person she also had a short temper and could often fight with people on set.
However, on other reports, Buhle left the show look for greener pastures and have her bread butted on both sides. She left the show and came back after two years when Muvhango's viewership went down.
The talented actress made waves last year as part of the new show, The King's of Jo'burg that got Mzansi talking and fans excited to see her on our screens. We really wish her well on her career.