Maskandi artist Bonginkosi Mfanawepiki escapes death by a whisker
Maskandi artist Bonginkosi Mfanawepiki escapes death by a whisker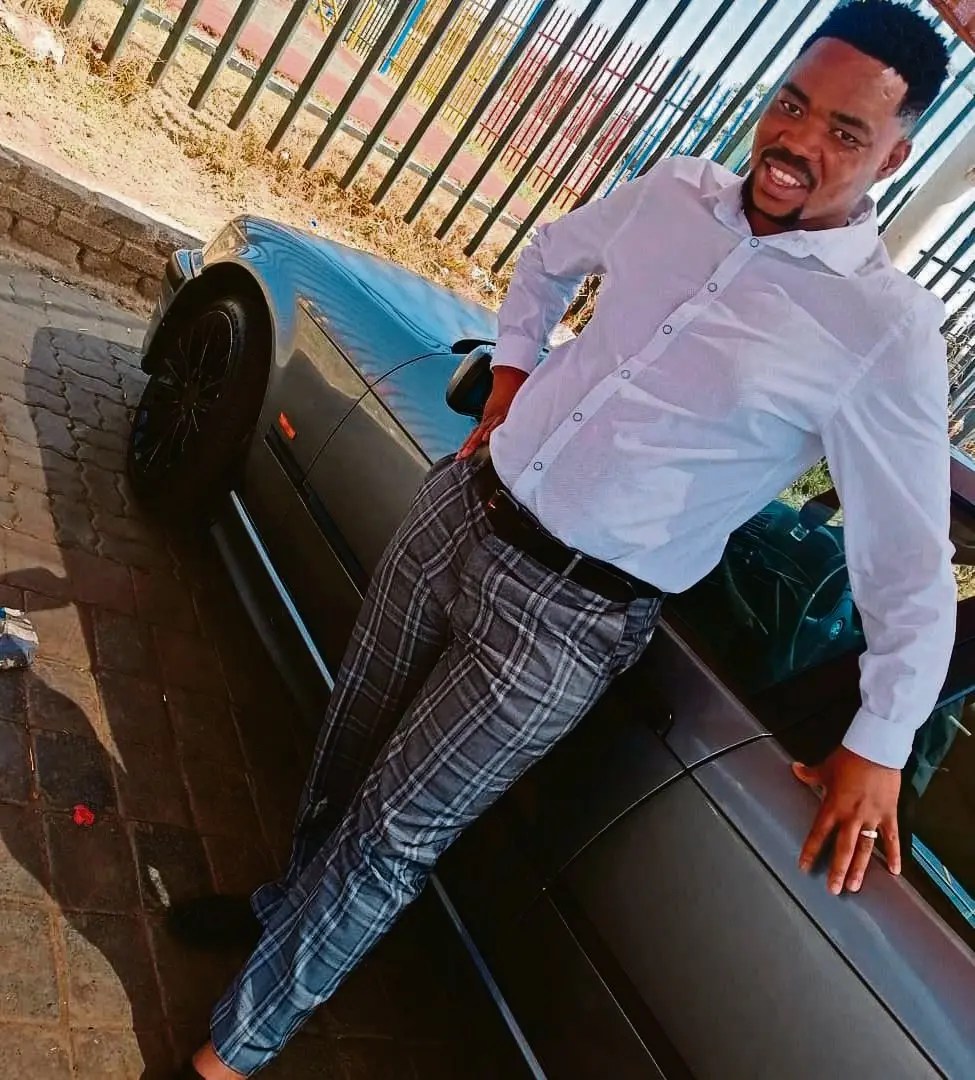 Maskand artist Bonginkosi "Bobo Mfanawepiki" Mhlongo narrowly escaped death on Sunday night, 21 November.
He was driving home from an event in Jeppestown, Joburg, when a speeding BMW crashed into his BMW in Tembisa, Ekurhuleni.
"I was dropping off my brother and trying to park on the side of the road when the speeding vehicle crashed into mine. Everything happened fast, but I remember the airbags being deployed and glass breaking."
Bobo said no one was seriously injured, but his car was left in a bad condition.
"I thank my ancestors because it could have been worse," he said.
He said that the driver of the other car was in the wrong.
"He came and apologised. He said he was trying to swerve from dogs on the road, but there were no dogs. He later towed both cars to the panel beaters."
Bobo said he didn't report the accident to the police because he didn't do anything wrong. "
The other driver called the police and reported the accident for his insurance claim. I don't have car insurance, and the driver promised to fix my car," he said.
The other driver, who would only give his name as Mpho, confirmed that he crashed into Bobo's car.
"There were dogs on the road and I was trying to avoid them. Unfortunately, I ended up crashing into his car. I was at fault and my insurance will take care of everything," he said.
"I also reported the case with the police, but I will not give details on that."
Police spokesman Captain Kay Makhubele said Bobo needed to report the accident, even though he did not have insurance.