This is why Mihlali Ndamase Wants Mzansi to Quit Alcohol
This is why Mihlali Ndamase Wants Mzansi to Quit Alcohol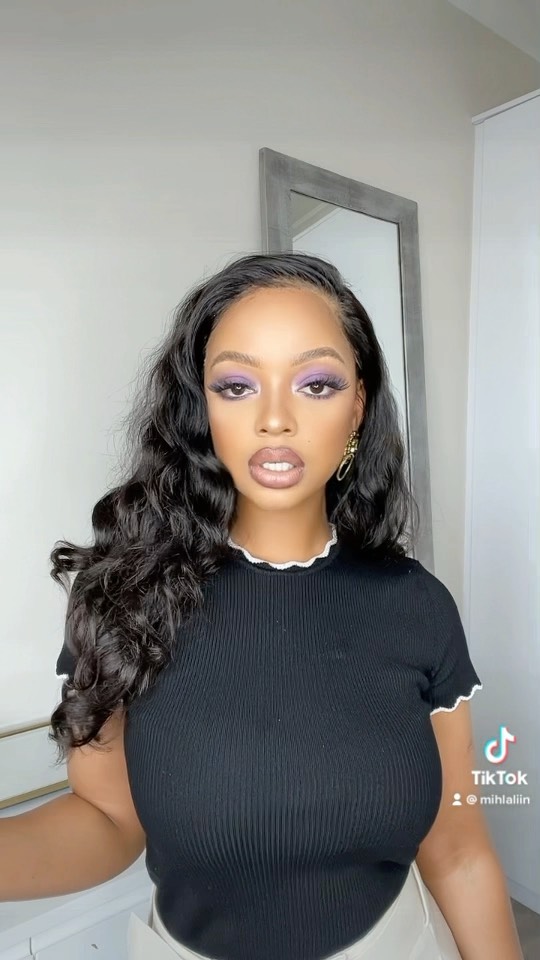 Socialite and influencer Mihlali Ndamase recently took to Twitter with a question that has raised eyebrows among tweeps in Mzansi. The content creator is known for her beauty and lifestyle vlogs and is a favourite for many in the blogosphere.
In a tweet posted by Mihlali, she went on to ask her tweeps, "Please can we all come together and stop drinking?" Surely tweeps have not disappointed, flooding her comment section with their responses and you can imagine the lot of them are pretty hilarious.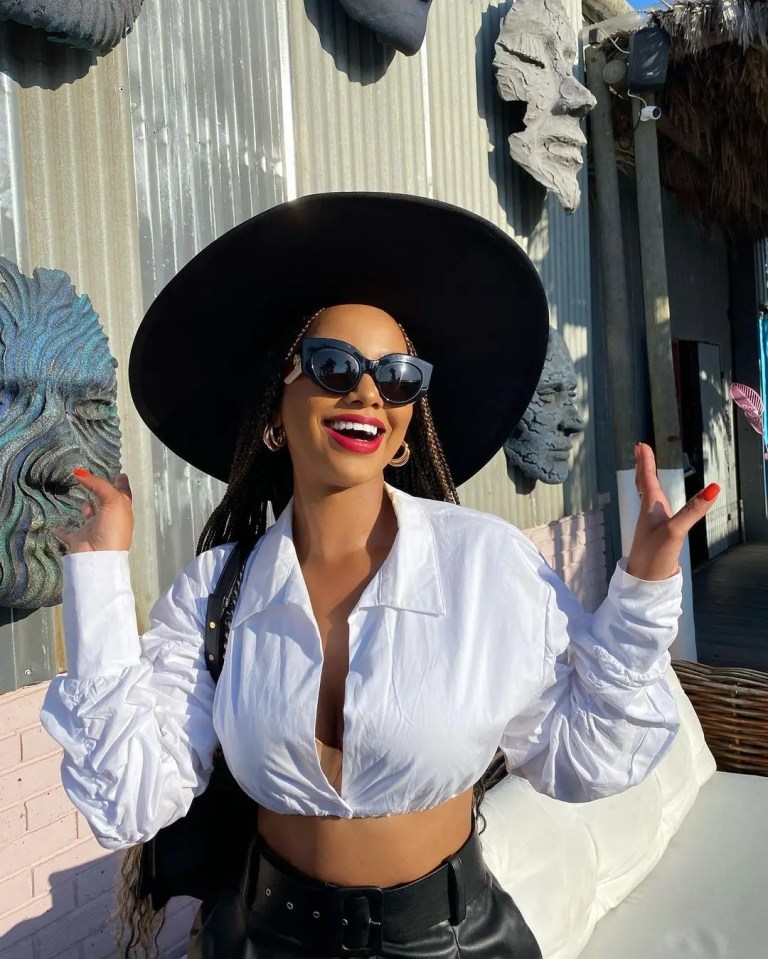 This is not the first time Mihlali is sending tweeps on a rampage. If you are an avid follower of the content creator, you recall the tweet where she was asking her fans how they trust someone who has hurt them in the past before. And while many responded, many kept asking who exactly had hurt her.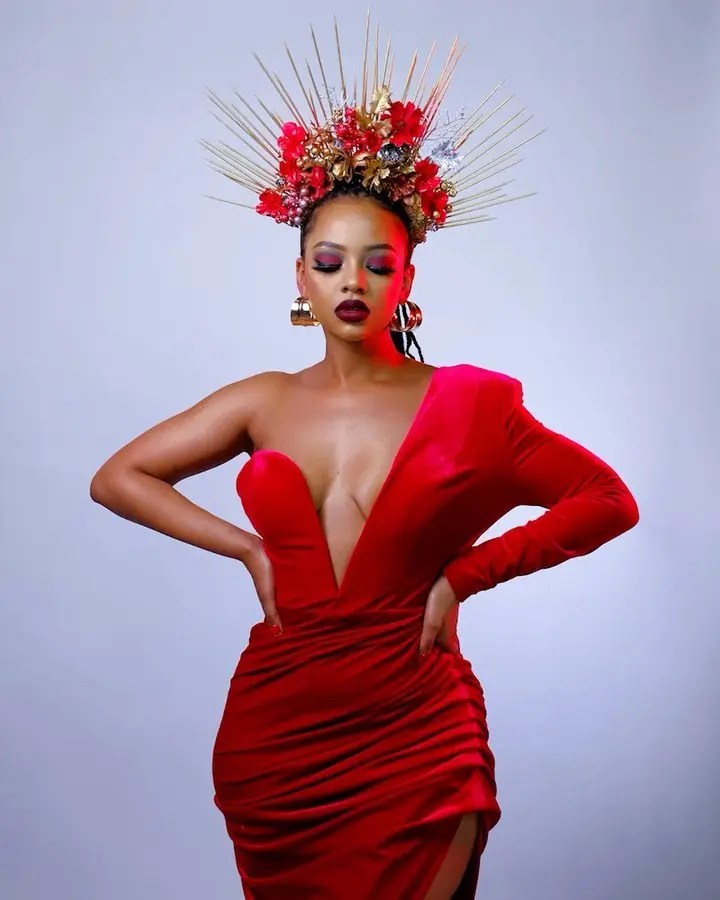 Similarly, the tweet on quitting drinking has left tweeps with many questions on their minds. Mihlali does not really specify what drinking she is talking about exactly, but fans have already concluded to themselves that the socialite is talking about alcohol. Here are some of the reactions.
Please can we all come together & stop drinking.

— Mihlali Ndamase 🤍 (@mihlalii_n) November 24, 2021
Not even this can stop me from indulging on my bevs pic.twitter.com/fXBDj2J9Dt

— Mophuting waga Mmalesi (@TebzaK6) November 24, 2021