This is why Londie London joined The Real Housewives of Durban
This is why Londie London joined The Real Housewives of Durban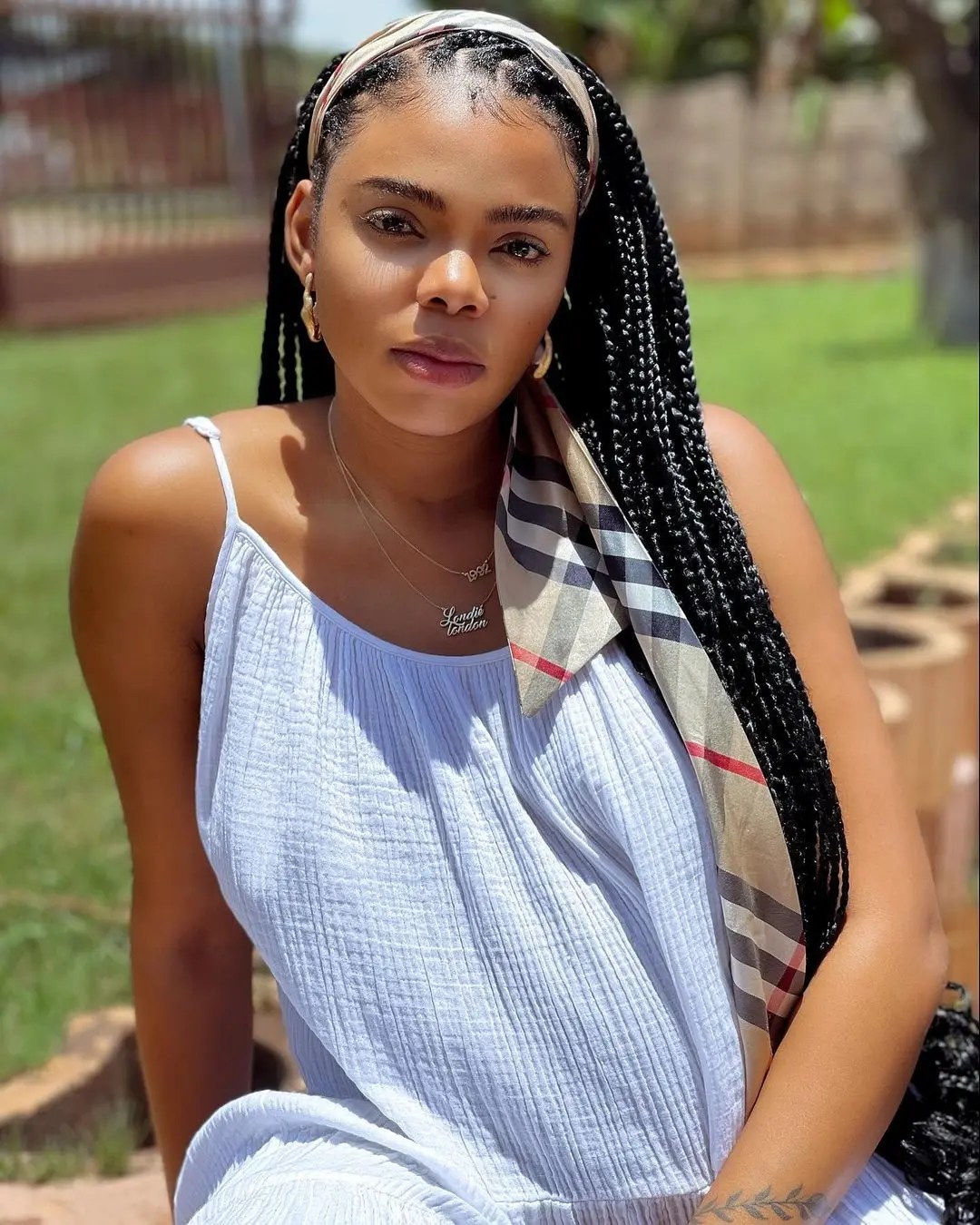 Londie London has joined season 2 of The Real Housewives of Durban (RHOD) show which will premiere on the 28th of January 2022. The news of her appearance on the show got mzansi excited, as they anticipate her contribution to the drama. Londie who is known to be private will have to open up more about her family.
The musician recently relocated to Durban with her husband, businessman Hlubi Nkosi, and baby boy, Uminathi. During a recent interview, she spoke on why she became part of the reality show.
"Since I've become a wife and a mother, I thought it would be a great idea for the public to see how I'm rebranding myself. People know me as this sexy singer, but they don't really know my personality and what I'm about outside of the entertainment industry. So when I got the opportunity to be one of the housewives, I thought it was a great way for me to connect with a new audience," Londie said.
The star says filming the show wasn't easy; at some point she had to get a nanny because of her little son.
Londie said her husband doesn't like to be public, but he perceives it as an opportunity for her, though he was a bit uncomfortable with being on camera, but his wife's happiness matters to him. My mom is technically part of the show, so she was like, 'By default I'm also a housewife…" the singer added.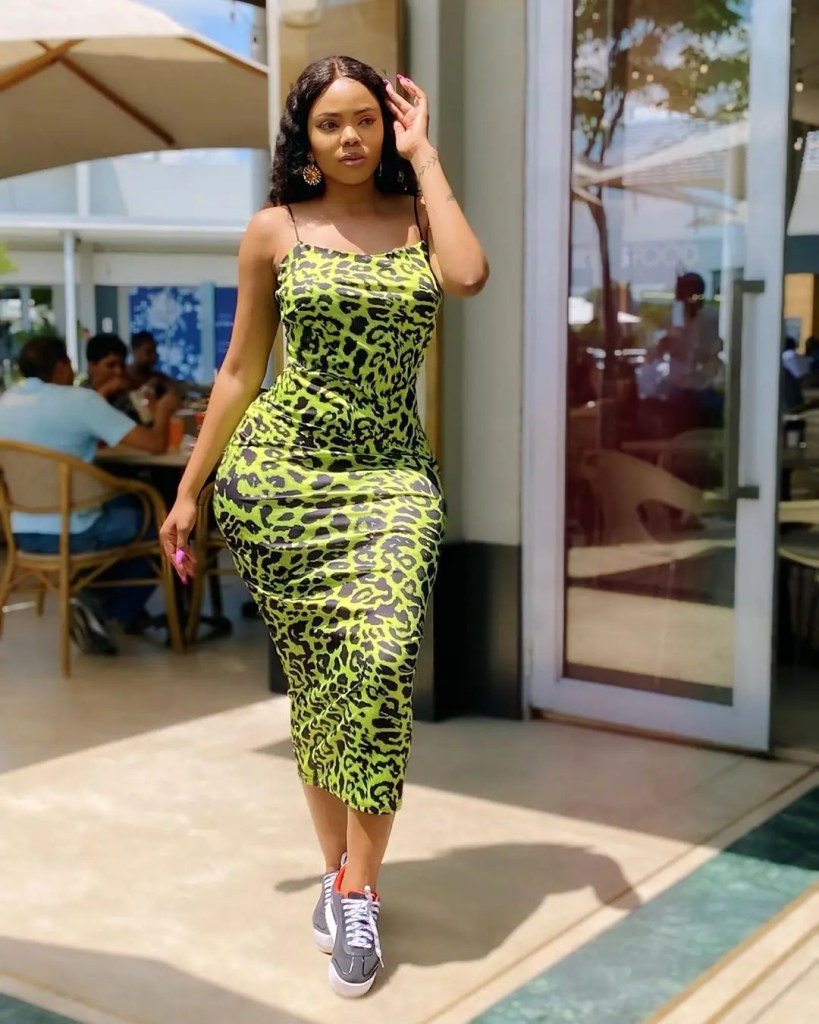 Speaking of what she will bring to the show, the mother of one said: "I think I bring some sassiness and fashion looks, of course, and I'm just fun and I'm funny. I'm also one of those people that helps and enjoys creating a bond with other.