This is why Anele Mdoda is so proud of her Dad
This is why Anele Mdoda is so proud of her Dad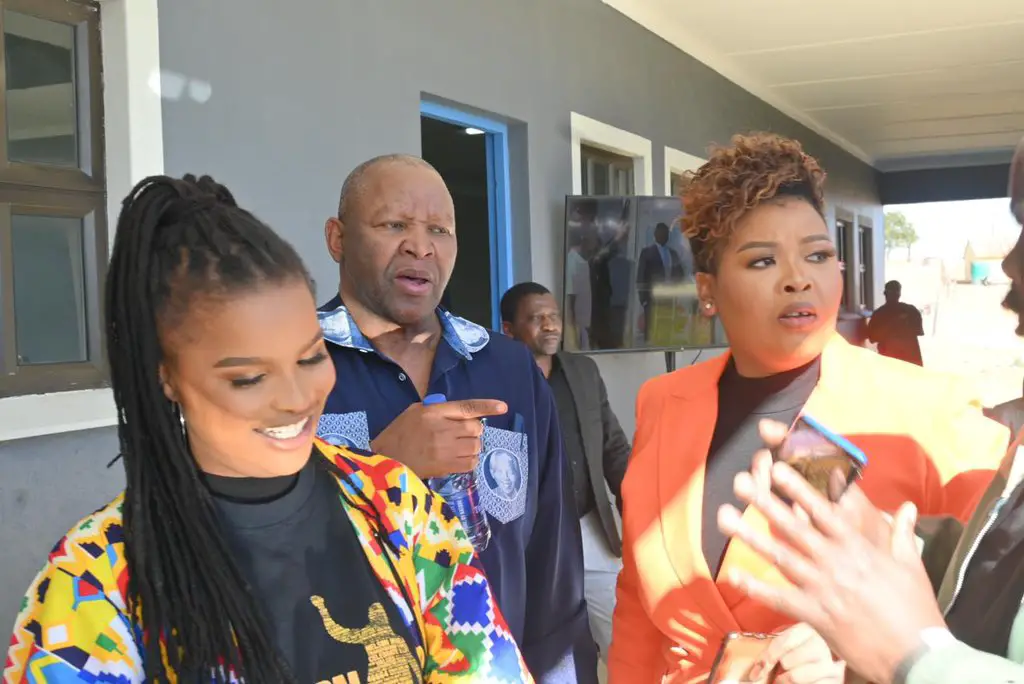 South African media personality Anele Mdoda is one proud daughter and she has every reason to be. The TV and radio personality recently headed online to celebrate her father who she explained just built a school on the same rural property where he used to attend classes inside a hut.
Many of Anele's fans were super proud and couldn't contain it in the comment section where they sang both her and her father's praises. The apple hasn't fallen far from the tree for Anele Mdoda who appears to have followed in her father's footsteps when it comes to success.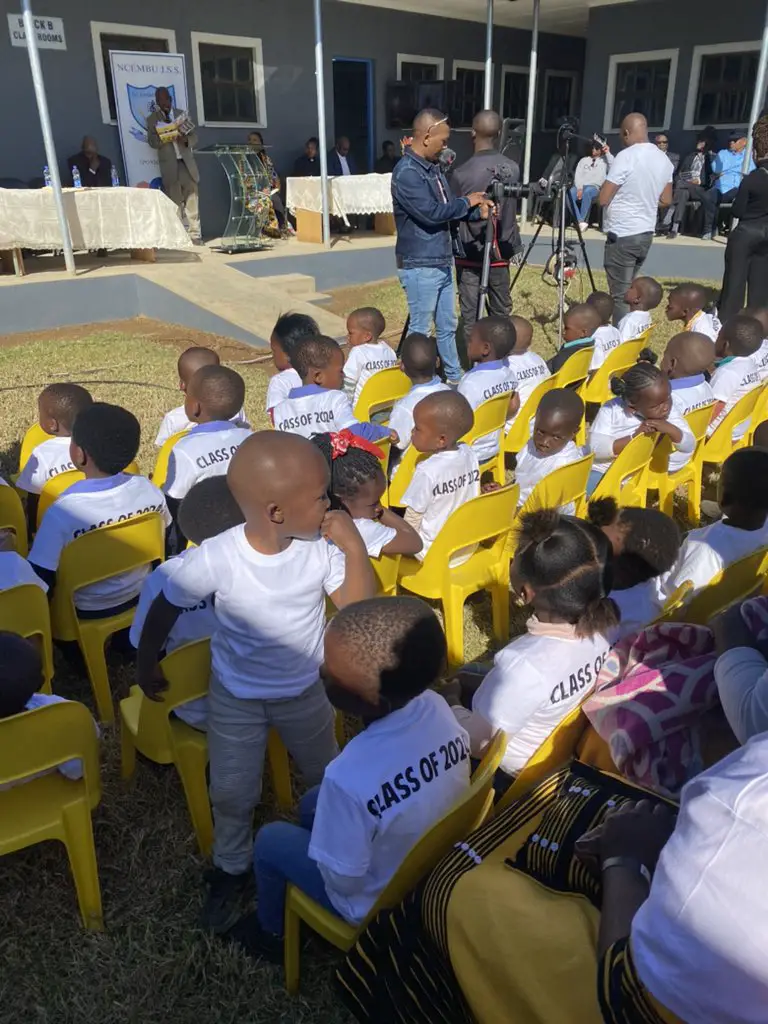 The TV and radio presenter recently headed online to gush over her father who just built a school in the same rural area he attended school. I am so proud of my dad. On the same ground he attended school in a hut, he has built an Early Childhood Development Center ku Tsolo. Stellar MC work from Zizo Tshwete," she captioned photos of herself at the school.
In some of the photos, the little ones can be seen already enjoying their new school. Take a look at the post below: Many people rushed to the comment section to sing Anele and her dad's praises. In the same breath, some of them slammed the government for not doing these kinds of things.
Here are some of their comments:
"This is honestly what government should be doing. Ising di unveiling tsa di statue somblv! When are we going to get it right there? Gape papa Anele is one man bagithi," wrote one person while another said:
"We need more man like your old man. Big ups. May God help him to build more and more schools"
I am so proud of my dad. On the same ground he attended school in a hut, he has built an Early Childhood Development Center ku Tsolo. Stellar MC work from Zizo Tshwete 👌🏾👌🏾👌🏾👌🏾 pic.twitter.com/UBm6v1ONvA

— Anele Mdoda (@Anele) July 18, 2023