This is why AKA's dog is giving Nadia Nakai a headache
This is why AKA's dog is giving Nadia Nakai a headache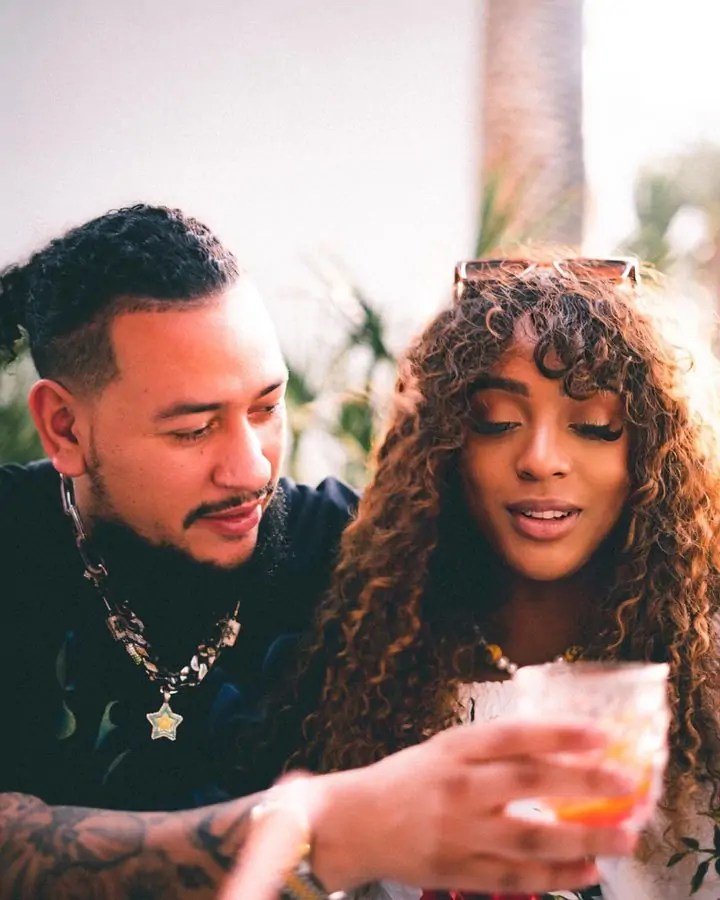 Nadia Nakai shared pictures of AKA playing with his dog a few weeks ago, but now the dog is giving her a headache. It's been a tough few weeks for Nadia since her partner's death in February. Since then, she has appeared on shows in Zimbabwe and South Africa, giving fans a taste of her music.
Nadia has shown she is a wonderful, strong woman who can soldier on even in tough times. The Forbes family and Nadia's family and friends have been sources of strength during the past few weeks.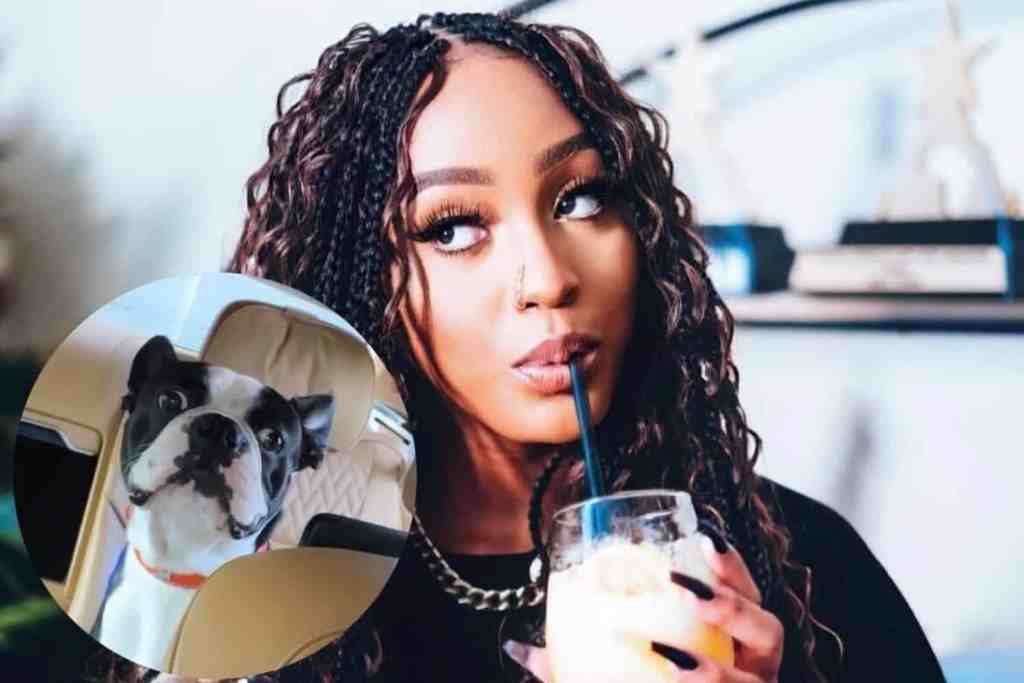 Unfortunately, nobody ever imagined that Nadia Nakai would have headaches taking care of AKA's dog, Jager.
A few days ago, Nadia shared pictures of AKA playing with his dog in the sitting room. The pair had created a close bond. However, it's entirely different between AKA's dog and Nadia Nakai.
The dog is used to staying in the lounge playing with AKA. Jager is clearly looking for another buddy who could provide the attention that AKA had. However, Nadia Nakai doesn't want Jager on her couch – and even has reservations that Jager enjoys being in the lounge.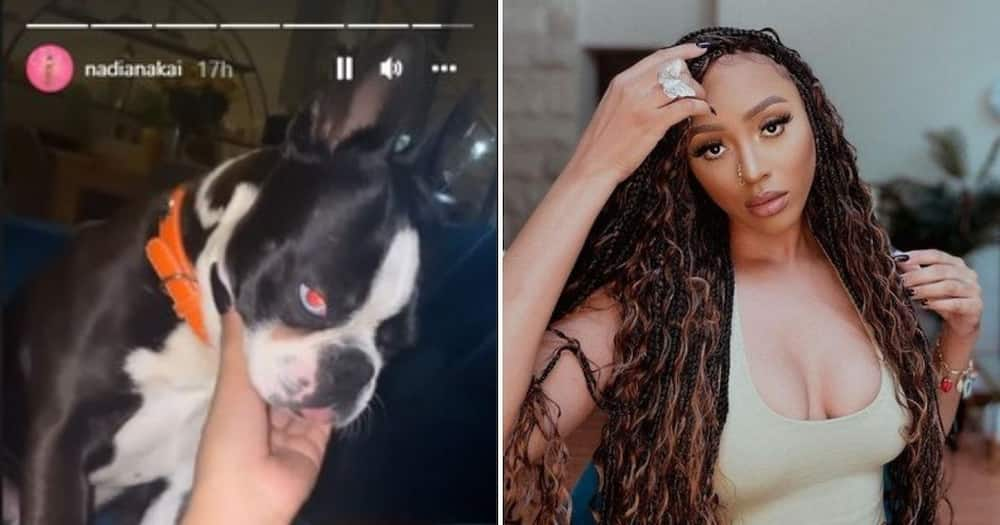 Nadia shared a video on Instagram, which she captioned 'I really need to get an indoor dog bed for Jager. Cos this ain't it Jager. Meanwhile, congratulations are in order to Nadia for appearing on the cover of Previdar magazine. After featuring on the front page, Nadia went on to host a party where she had so much fun. She said that she felt the love and support as she thanked everyone who came along.
Giving thanks to fans for supporting her, Nadia Nakai said: "Thank you so much to everyone that came to my @previdar cover soirée last night. Had the best time and really felt the love. Thank you to @chivasregalsa and @zioux_jhb for making my night extra special.