This is what you must do when you feel stuck in a toxic relationship – Ayanda Borotho
This is what you must do when you feel stuck in a toxic relationship – Ayanda Borotho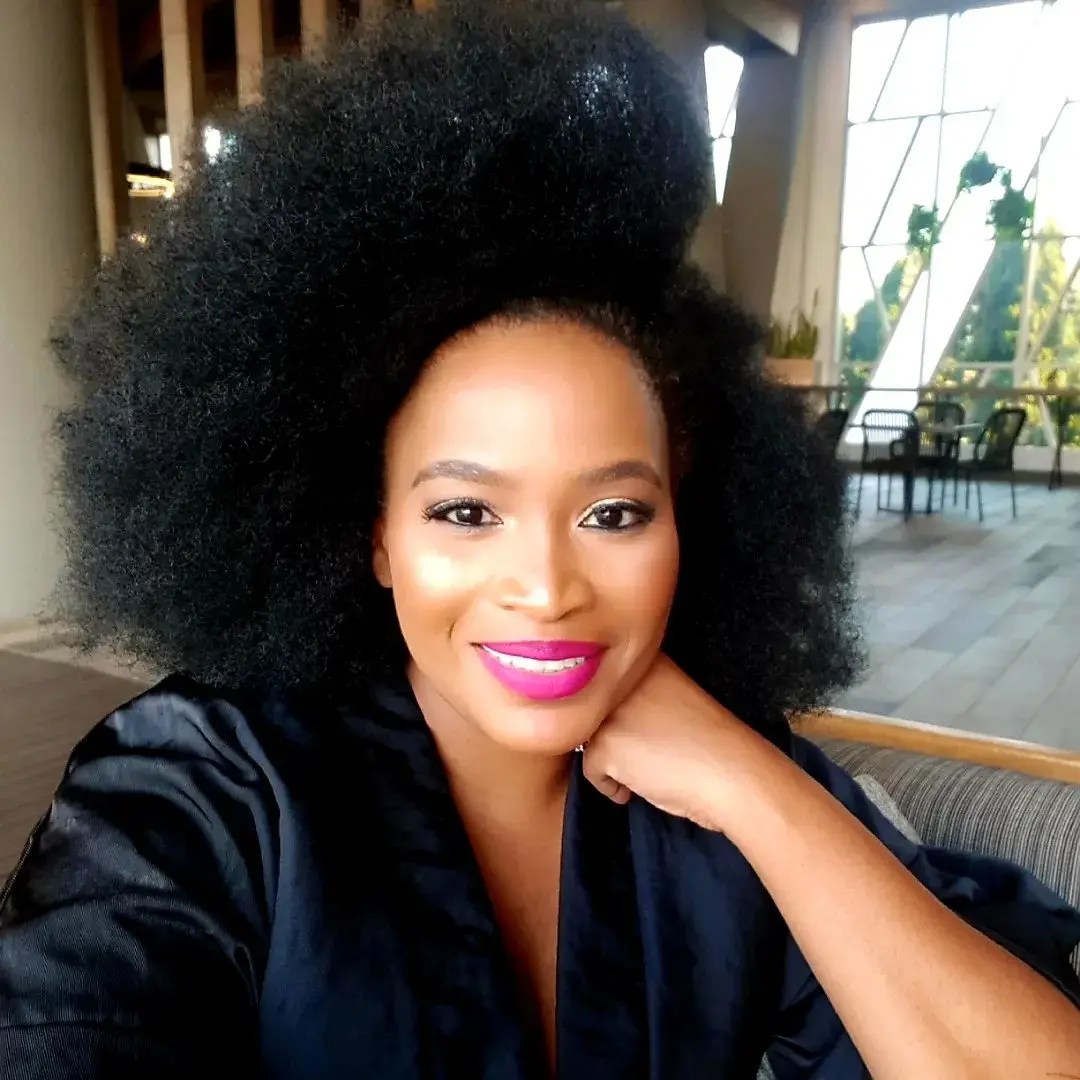 Ayanda Borotho recently took to her social media to remind women stuck in a toxic relationship or environment that leaving is also a form of love to self.
The star went on to advise her fellow women that there is nothing wrong in leaving where they are not happy. She said that people should stop serving what does not serve them back.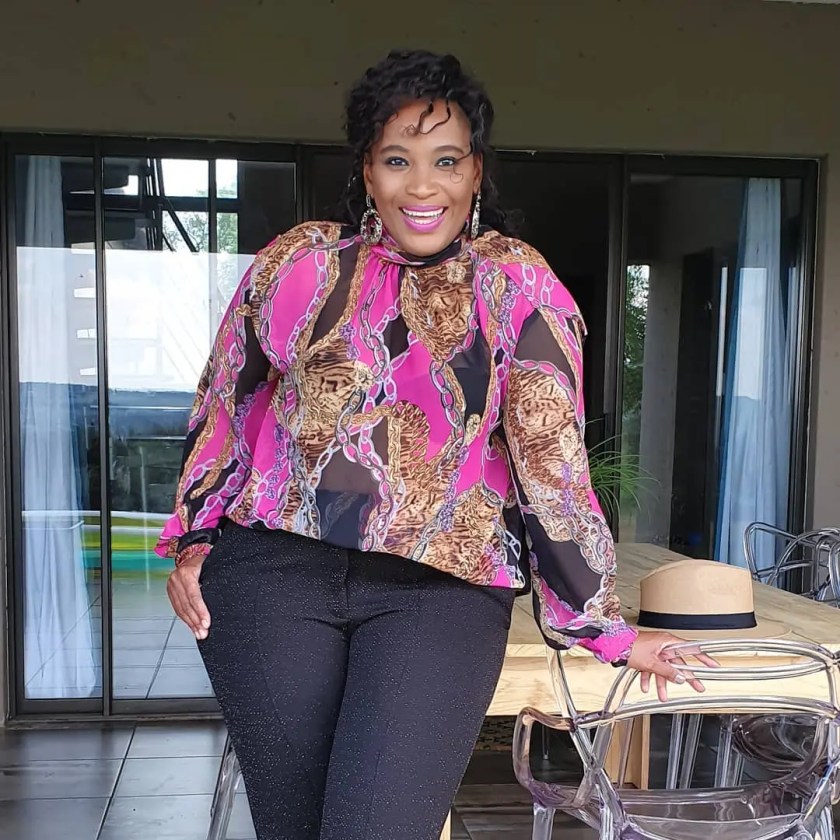 The author has been very vocal about self-love, mental health and shares on her Instagram excepts from her book Unbecoming To Become as motivation to her readers.
Ayanda alluded to the saying put yourself first as the key to understanding why toxic relationships can ruin someone's peace of mind.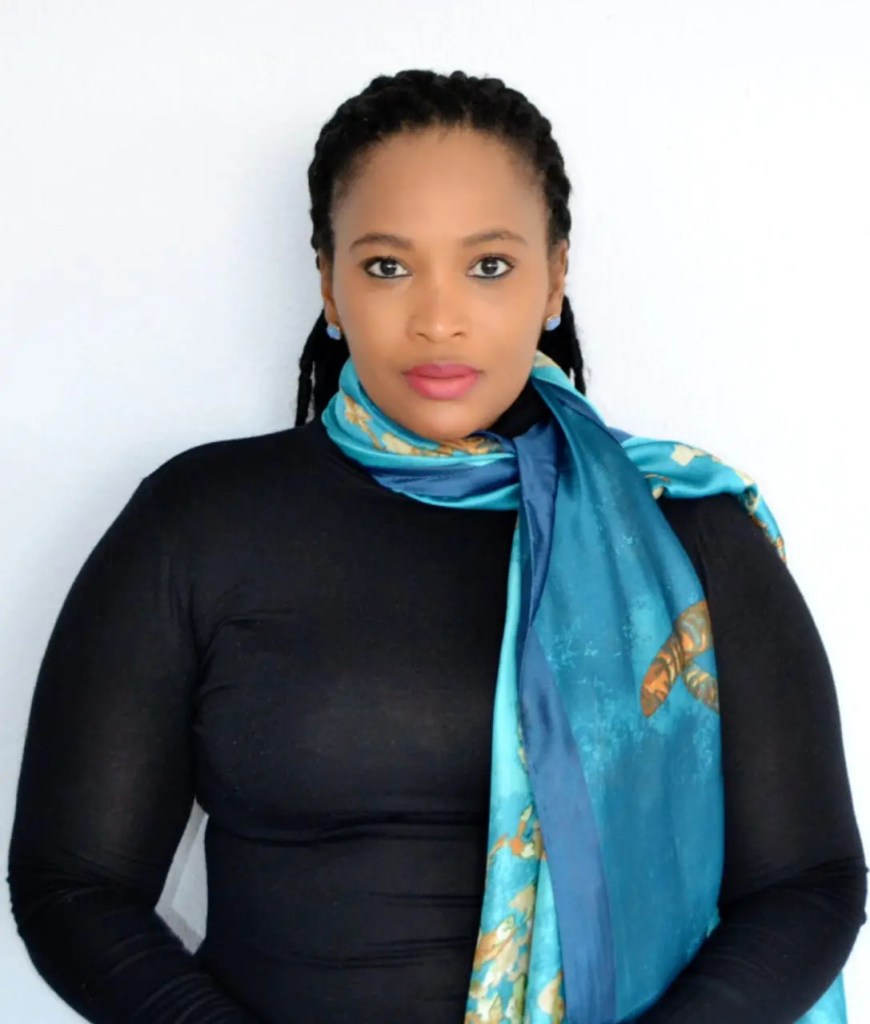 "Came here to remind those who feel stuck in toxic relationships, friendships and environments that "Leaving is love." Stop serving what doesn't serve you back. And sometimes it may serve you, but does it serve you right? Does it serve you kindly? Does it serve you forward? There's a difference.