This is sad – Cornet Mamabolo aka T'Bose Leaves #SkeemSaam
This is sad – Cornet Mamabolo aka T'Bose Leaves #SkeemSaam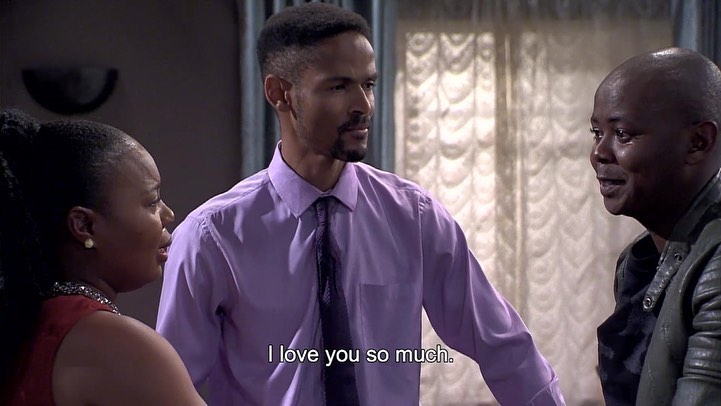 Skeem Saam viewers have been left confused after one of its original cast members, Cornet Mamabolo who plays Thabo Maputla said his goodbyes to his family before leaving for the airport for his new job overseas.
Just a couple of weeks ago, we were all singing wedding bells and excited about Thabo and Mmapitsi's lavish wedding. We all thought that they would leave happily ever after seeing that their wedding had no drama. However, following their honeymoon, T'Bose dropped a bombshell on his family – he is leaving Turf and will be working overseas. He good a tempting job offer and couldn't turn it down. What is also strange about his sudden change of heart is that he is leaving his wife behind and his kid behind (they haven't even been married for a month).
Following the emotional episode, the actor took to social media to thank everyone for the support and confirmed that he is leaving the educational drama. "This is my official break from your screens as Tbose Maputla … thanks for all the support you have shown me over the years, I mean I literally matured to be the man I'm today before your eyes." He posted. Mamabolo added that he will be taking this time to focus on his insurance company.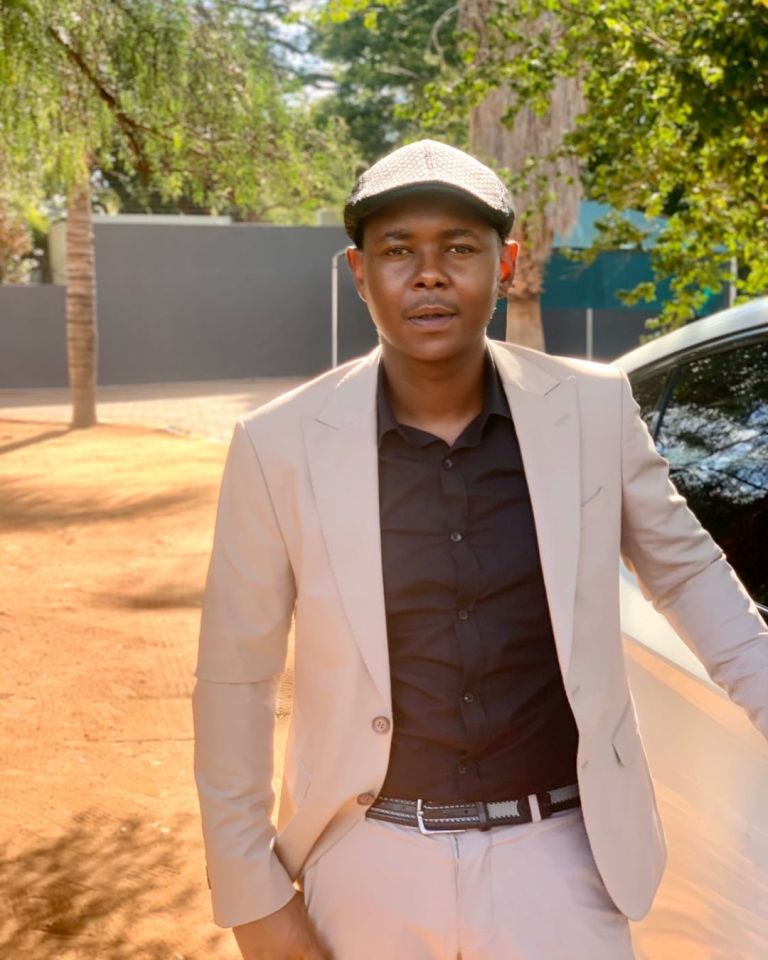 "This is a break for me to primarily focus on my insurance business; Digni Financial Services @dignifinancialservices. Thanks, Sis Winnie, SABC, cast & Crew for carrying me over the years. Till we meet again.
"From the 14th of September 2021, Cornet Mamabolo will be taking a break from Skeem Saam to focus on his personal interests.
His decision comes at a time where he intends on making his insurance company the first priority during his interval. "I have been consistent in giving my fans pieces of myself through ThaboMaputla's role and I will continue to do so when I return," he says. "But for now, I appreciate being given the opportunity to focus on what will make me grow further as an entrepreneur.
Even though Mamabolo will pressing pause, fans can still catch him when he makes an appearance on the 29th of October 2021.
At the beginning of August, Cornet celebrated his 31st birthday and his co-star Clement Maosa penned a heartfelt message to him. He said that they didn't come all the way to Joburg from Limpopo for nothing. "When coming to Jhb, we were young and just kids who were determined to follow their dreams and stand out, I always say "we haven't paid 5 tollgates just to play" and I am glad we haven't dropped the ball." Expressed his friend in part.