This Is How Thami Forked Out On Lerato's V-Day Surprise
This Is How Thami Forked Out On Lerato's V-Day Surprise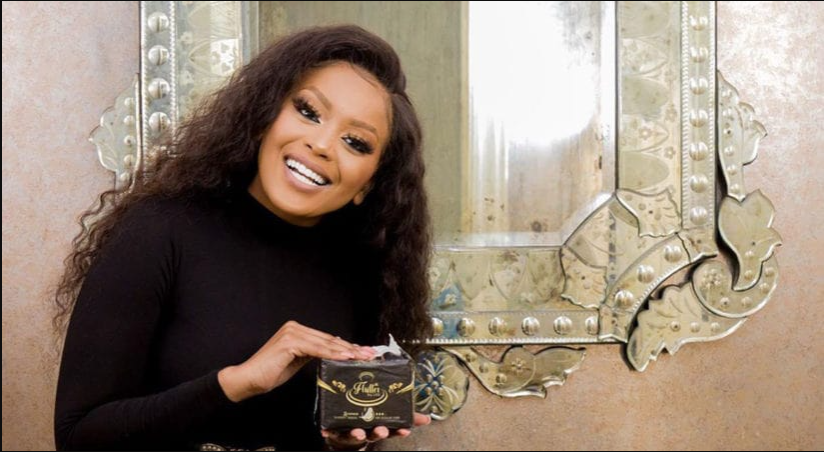 This Is How Thami Forked Out On Lerato's V-Day Surprise
Thami went all out to shut down the day by treating his wife to a stunning intimate mini-concert and dinner at the stadium and many wondered how much he spent on the lavish surprise. According to Daily Sun, the sizzling surprise is estimated to cost R1, 060,000 or even higher than that.
A source told the publication that booking the renowned stadium can costs up to R500 000. "Depending on whether you want a pitch venue or pitch cover, booking the stadium can range from an estimated R100 000 to almost R524 000," said a source.
"Zonke charges R250 000 for private performances. This includes the band, but you have to hire your own equipment," said the source.
Here is what Lerato had to say on the matter. "Thank you for your call and I appreciate the interest, but we aren't doing any interviews regarding that,"