This is how Shona Ferguson inspired Mzansi – A legend that will always be remembered
This is how Shona Ferguson inspired Mzansi – A legend that will always be remembered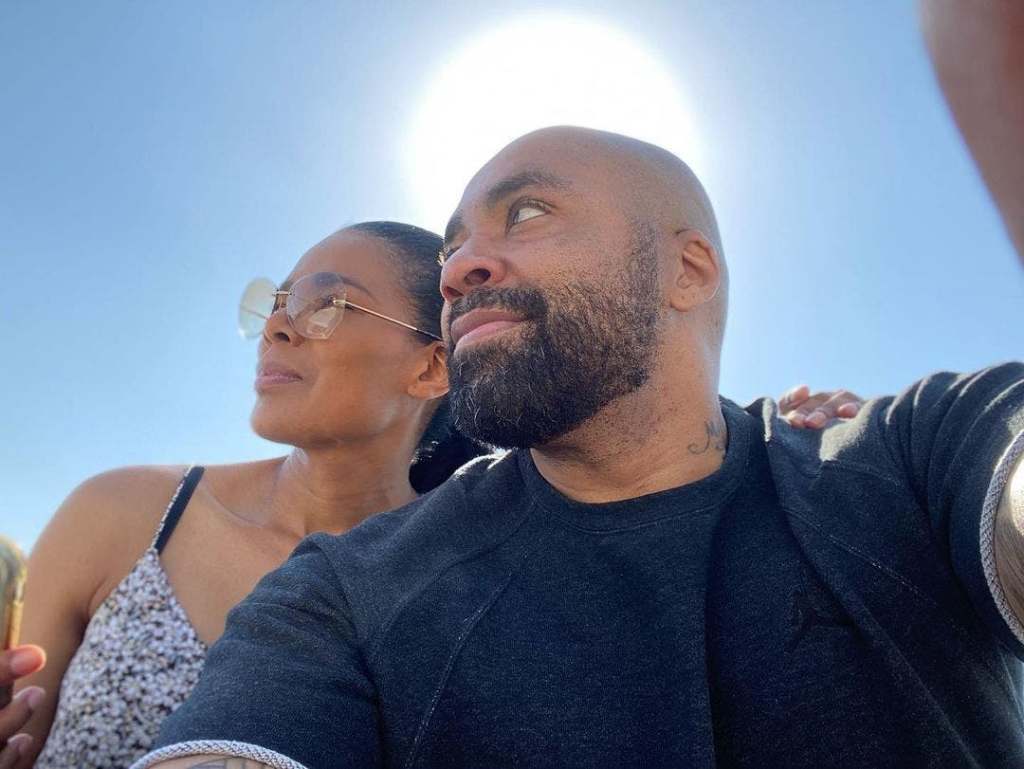 Shona Ferguson's successes have made him one of Africa's most inspirational figures. It made a whole lot of sense for people to look up to him for inspiration.
Sadly, with the news of his passing, Shona Ferguson has left many hearts sore as the continent mourns a great legend. A representative from the Ferguson Foundation, Conrad Mwanza did confirm the news of his passing.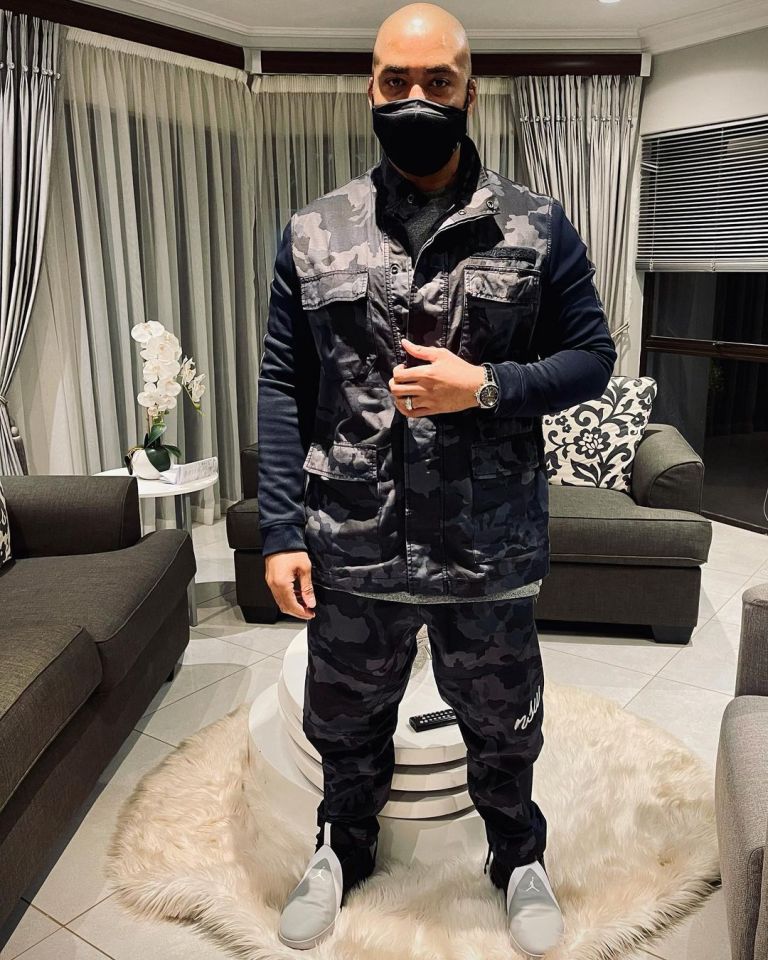 In celebration of how great he was, here are the 8 times he left us inspired.
On success and criticism
Here is a powerful quote by Grant Cardone on how to tackle the hate from the haters. This was in response to rumors circulating about how he mistreated cast members in his production company. The quote definitely did its job.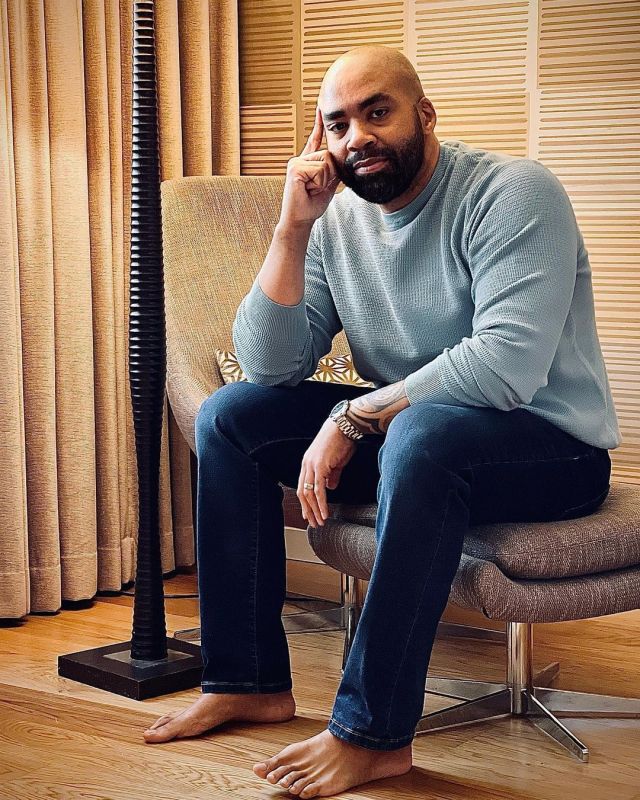 On making their marriage work
Here's how Shona and his wife Connie Ferguson kept their marriage intact:
"There is no trick to making a marriage work. We don't focus too much on the outside because no one from the outside truly knows us.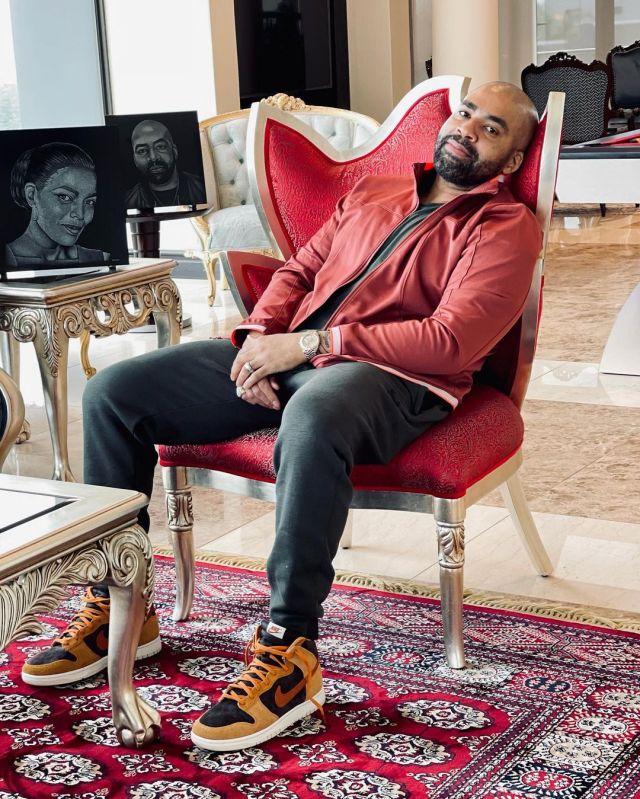 On being inspired by the Bible
As is evident from his Instagram feed, Shona is a very inspirational man. The posts are encouraging and give his followers inspiration as is evident from their comments.