This is how Lynn and Tony Forbes found out about AKA's death
This is how Lynn and Tony Forbes found out about AKA's death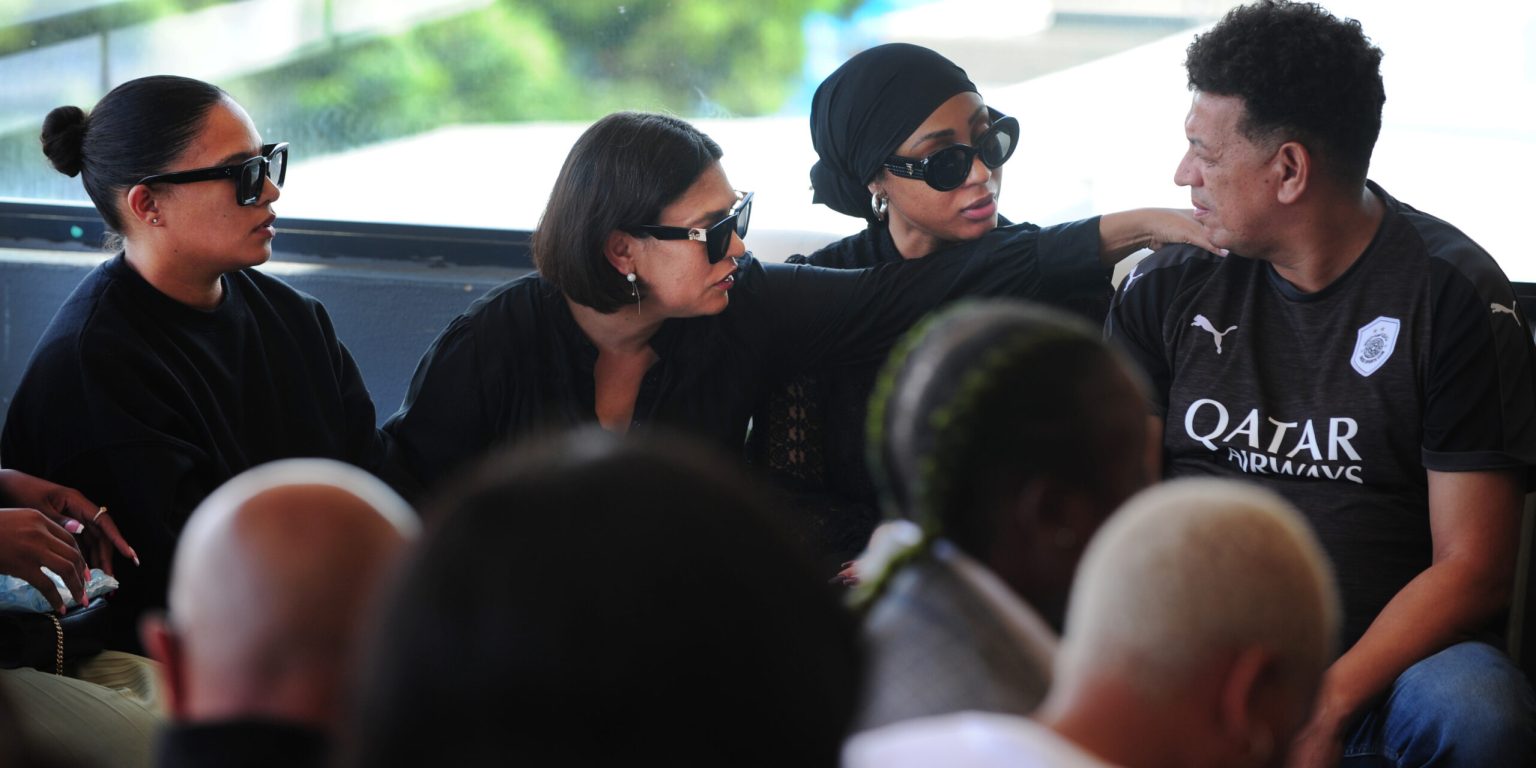 AKA's parents Lynn and Tony Forbes revealed how they found out that their son AKA was shot dead – in an exclusive interview with You. Kiernan Jarryd Forbes, popularly known as AKA's was shot dead outside of Wish restaurant on Florida Road, Durban on 10 February. His friend Tebello "Tibz" Motsoane was also killed at the same time.
AKA's mom Lynn Forbes was out with her sister Trudy and brother-in-law Trevor when she received the heartbreaking news of her son's untimely death. Lynn's youngest son Steffan called Trevor at around 22:00 that night. Lynn knew it was bad news when Trevor sat next to her and out his hand around her. At the time she thought it was her mom.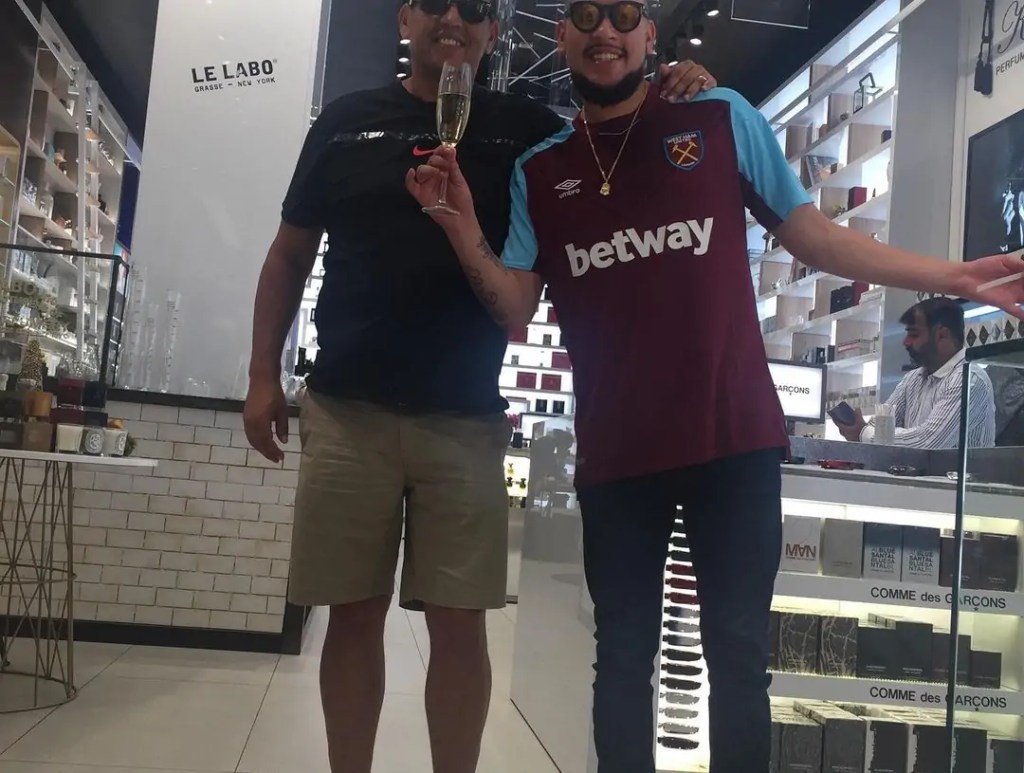 "I thought it was my mom. At first, he couldn't speak, then he said, 'No, it's Kiernan," she said exclusively to You. She sobbed on the floor hysterically until Steffan came an hour later to console her.
"I didn't want anybody to touch me until Steffan came after an hour and hugged me and said he would take care of everything," she continued. AKA's dad Tony Forbes was sound asleep at home while he had several missed calls from his family. Tony fell asleep on the couch with his eight-year-old daughter Sarah.
Lynn and Tony divorced after 20 years of marriage. Tony remarried and welcomed Sarah with his second wife. Lynn's niece then went to Tony's home at midnight.
"Lynn's niece came to my gate around midnight with a phone in her hand and said her dad wanted to tell me something. He told me the news and I remember collapsing," he said to the publication.
Tony then had to hop on a flight to KwaZulu-Natal at 05:00 the next morning to identify his son's body along with his younger son Steffan. The dad of three was anxious because he did not know where his son was shot.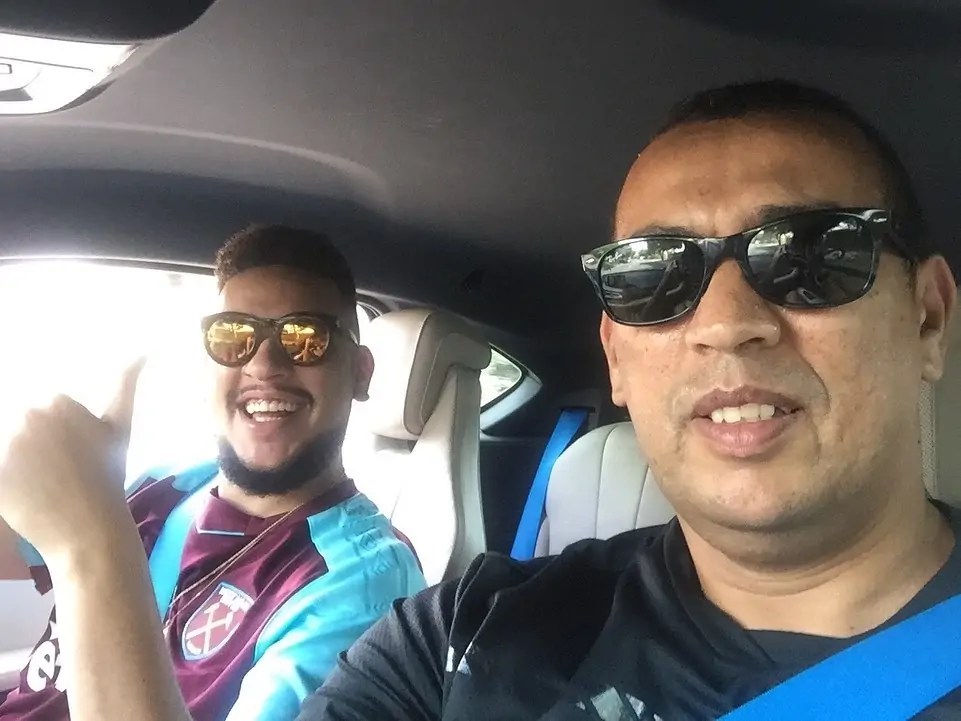 Seeing his son's lifeless body in the morgue caused a tremendous amount of pain. I keep replaying that Saturday morning in my head. There are days where I can't see beyond the pain and nothing else matters," he added.