This is a serious matter – Simz Ngema sets the record straight
This is a serious matter – Simz Ngema sets the record straight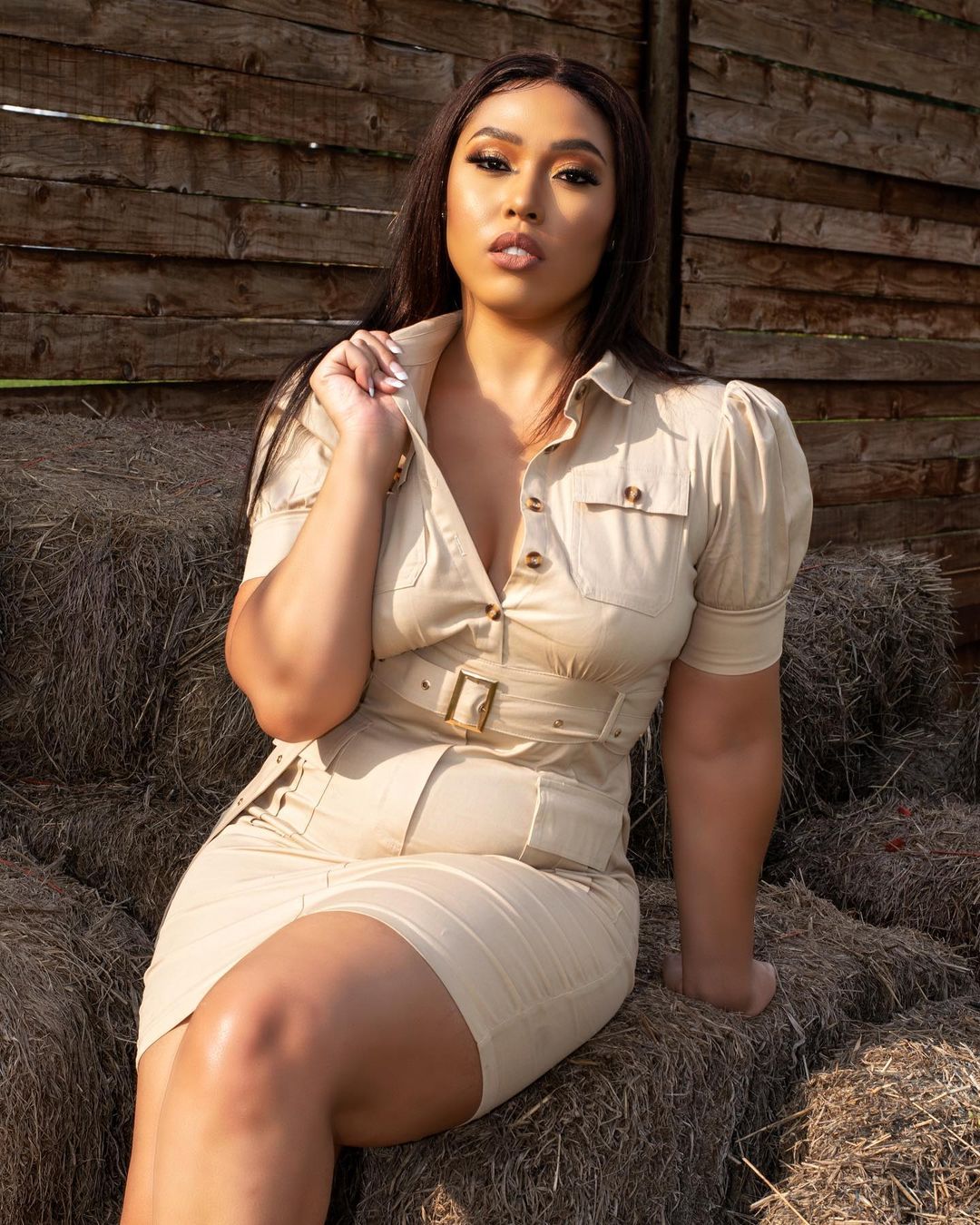 Simz Ngema is tired of scammers as she called out another using a fake Facebook account to extort from people.
The star took to her Instagram stories to slam a fake account that has been selling people investments disguised as her.
Simz has told her followers that the account does not belong to her.
The owner of that account has been stealing content from her Facebook and posts them on that account.
For the one thousand seven hundred and eighty-fifth time, the Luna investment account that is on Facebook is not mine. It does not belong to me. That person steals my photos from my Instagram and they put them on their Facebook account." Simz said.
"This is a serious matter Bhuka (her baby boy Tiyani). People are losing their money and you are laughing. Anywho, that is a fake account. I do not do investments. Okay? I will not ask you for your money. Alright? Thanks bye!"