Things yo need to know about radio presenter Nomfundo Mkhize
Things yo need to know about radio presenter Nomfundo Mkhize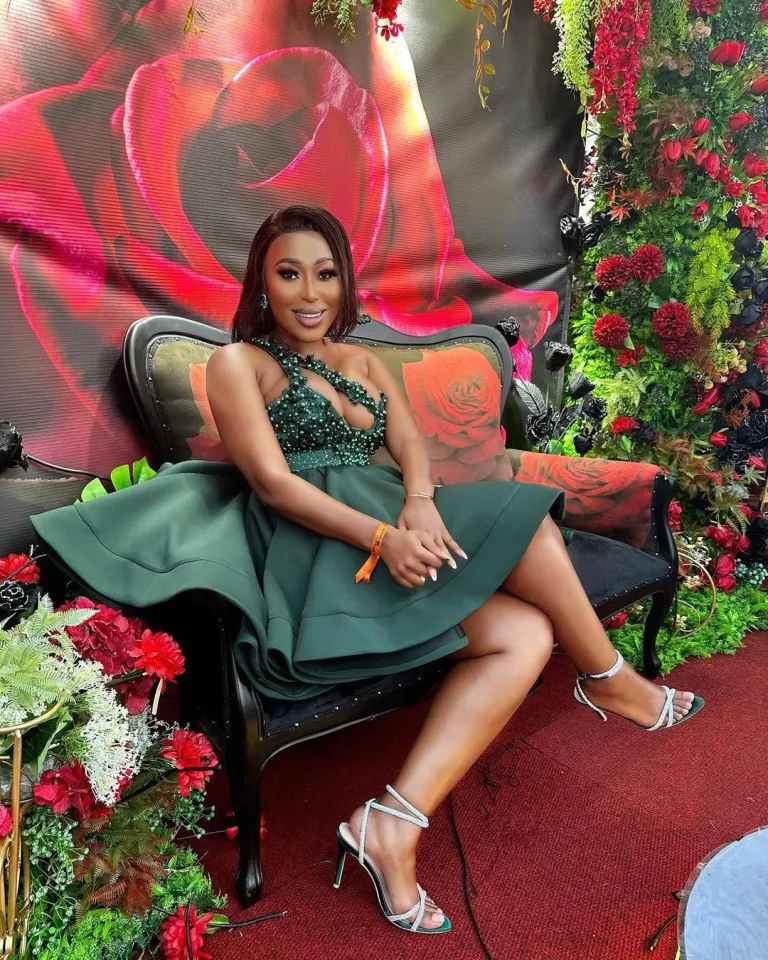 The KwaZulu-Natal-born radio presenter and businesswoman got her start behind the microphone back in 2011, when she was on the roster for community radio station InandaFM in Durban. Her voice and charismatic energy on the airwaves soon led her to VumaFM, a commercial radio station in Durban. This is where Mkhize said she began to foster her passion for radio and connect with the listeners she established as the host of the afternoon drive show.
Her path in radio came to an abrupt pause when she left the station in 2020, due to the constraints of the Covid-19-induced lockdowns. Mkhize jumped into action and focused on her business savvy. She created an emerging events and marketing company and drove its growth using her skills gained from the media industry.
"I was thinking, 'let me just focus on my own business', because I felt that at the end of the entertainment industry, through Covid-19, I wasn't able to kick it; the world was closed," Mkhize said.
"So to find myself at a point where I have built this thing that is sustainable, and I can now go back to something that is everything that I have, I hold to, is a really big lesson."
Her company's burgeoning success led to a venture in the petroleum industry and the creation of her cosmetics brand – NWS Cosmetics. She said while she had received offers in the past from other stations, Mkhize felt she still had to focus on her businesses and personal development before returning to the microphone.
That said, when the call came from Johannesburg-based commercial station StarFM, she felt that it was about time to return to her passion.
"The show is called Lifestyle with Nomfundo Mkhize. It has everything: it has business, it has travel, it has social development, economic development, and self-development, it has addressing social issues, social ills, psychological issues, family, and legal," she explained.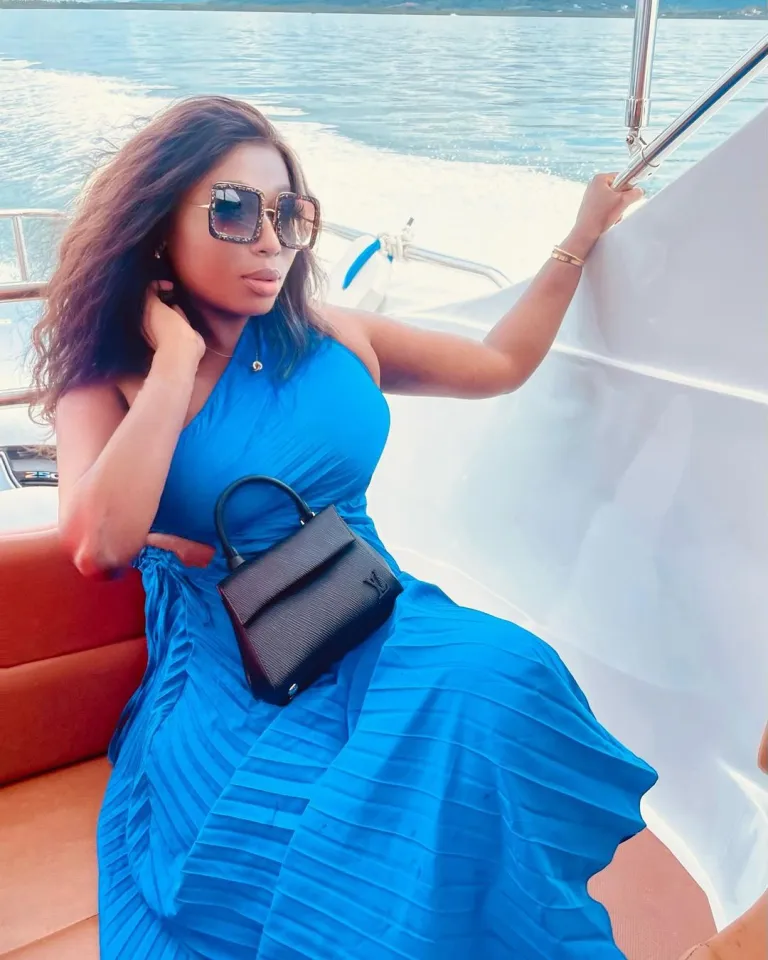 The show will run from Monday through to Friday from noon to 3pm from tomorrow. Mkhize's career has spanned hosting international events and collaborating with big brands and businesses both in the private and public sectors, both local and international.
She said the past years had allowed her to focus on her business savvy and grow her footprint in media. It was with this mindset that she subsequently found her way home to radio and a place with StarFM.
"I'm a businessperson, I'm a media personality, but at the end of the day you're a human being; life is a game," she said. There are those raw life things that make us human and relatable. It's (got) good vibes, light-hearted, informative and motivational. It's something that you just cannot afford to miss."
Mkhize said the change in careers had allowed for more growth and empowerment than she could have imagined. It had contributed to her personal growth and had provided inspiration for her show's content.
"When I left radio, I started focusing on the business side. I want to emphasise business empowerment. It's not just about entertainment," Mkhize said.
She said much of the show would serve as a platform to highlight and assist small and medium-sized businesses (SMMEs) because she believed that the lack of access to information contributed to the low growth and operation of SMMEs.
"There's ambition and drive, but it's limited because information is not readily available. I aim to make this information more accessible," Mkhize said.
"This is a significant part of my plan, and I want to approach it with a sense of fun."