Things to know about DJ Hlo, who won song of the year
Things to know about DJ Hlo, who won song of the year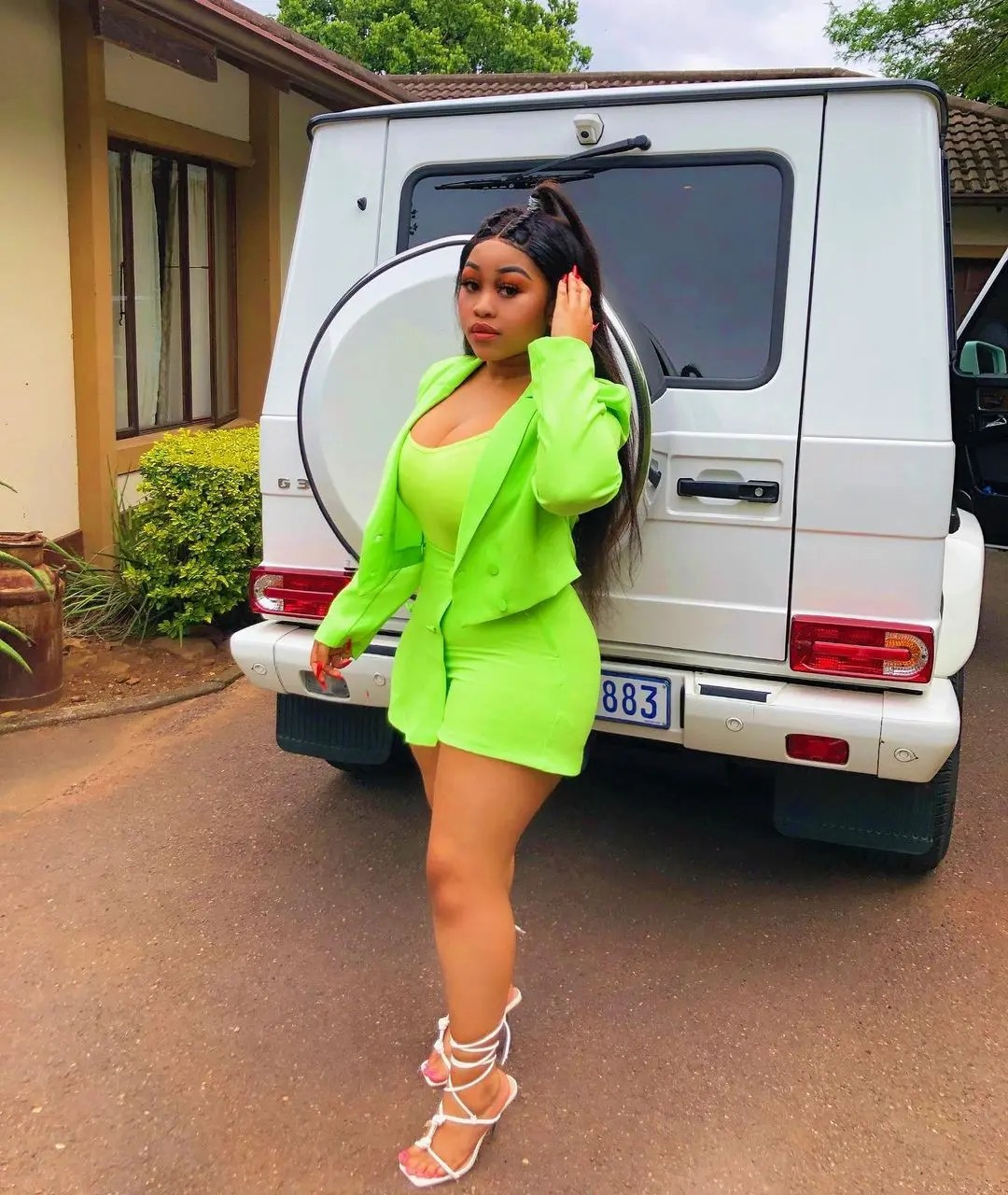 Drama is ensuing on Twitter because of the annual top 10 on Ukhozi FM and the year's song. Every year on the 31st of December, Ukhozi FM from South Africa rolls out the top ten songs for the year, and at midnight they play the song of the year as voted for by the listeners. This has become a tradition, and listeners look forward to this all year. There have been many songs throughout, and they have all been satisfactory up until the 2016 song of the year, which was a song by Mroza Fakude, called Van Damme.
It created a rift between listeners because some said it deserved to win, and some didn't even know the artist or the song. This year's song is garnering the same attention from listeners of Ukhozi FM. The song that won this year's song is by DJ Hlo, and it's called Isibani.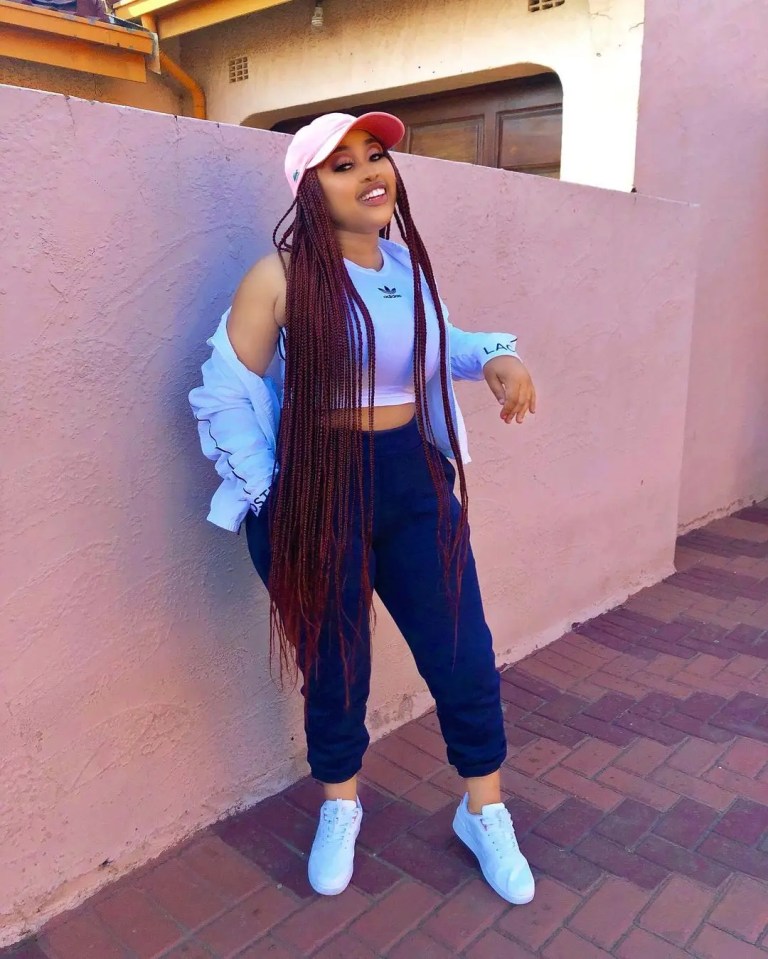 Social media was set alight with disapproval, some outright saying they don't even know this musician Dj Hlo. Twitter has gone to war over this, many saying they don't believe the song deserved to be the song of the year, going against Zakes Bantwini with his song Osama and heavy hitters like Dj Maphorisa.
Some well-known celebrities also chimed in, and former Ukhozi Fm Dj Ngizwe Mchunu also shared his views asking who this Dj Hlo is. Sizwe Dlomo also asked the famous radio station to explain what happened.
Some Twitter users also asked for the Independent Electoral Commission (IEC ) to handle the voting process next time. The development has gotten so many mixed reviews, with some social media users saying the song won fairly.
Dj Hlo is the first woman to win song of the year on Ukhozi FM. Well, they might not have known Hlo yesterday, but they sure do now, and she has a song of the year under her name, and it's not just a song of the year. It's from one of the most prominent radio stations in Mzansi. This is not a joke, and it is undoubtedly a good thing.
Who is DJ Hlo?
Born Hlosiwe Mlangeni, DJ Hlo is an amapiano artist and University of Kwa Zulu Natal graduate. She studies Industrial Psychology at UKZN's Howard College. She is 24 years old and is inspired by DJ Zinhle. She promised to release an album in 2022.
How much is DJ Hlo's net worth?
DJ Hlo's net worth is an estimated R1,5 million. She owns a fairly used Mercedes G Wagon, among other cars. She also charges between R15,000 to R25,000 for a gig, earning not less than R800,000 annually.