Thickleeyonce slams people worrying about her health
Thickleeyonce slams people worrying about her health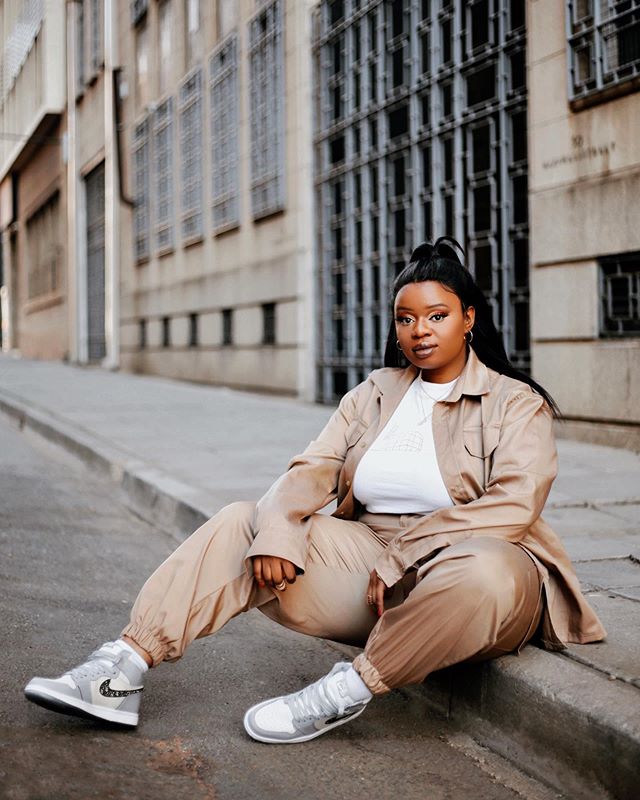 Thickleeyonce has taken to her social media to slam those who keep worrying about her health. The star is known to be a plus-sized lady and she has never for once felt shamed of her body size.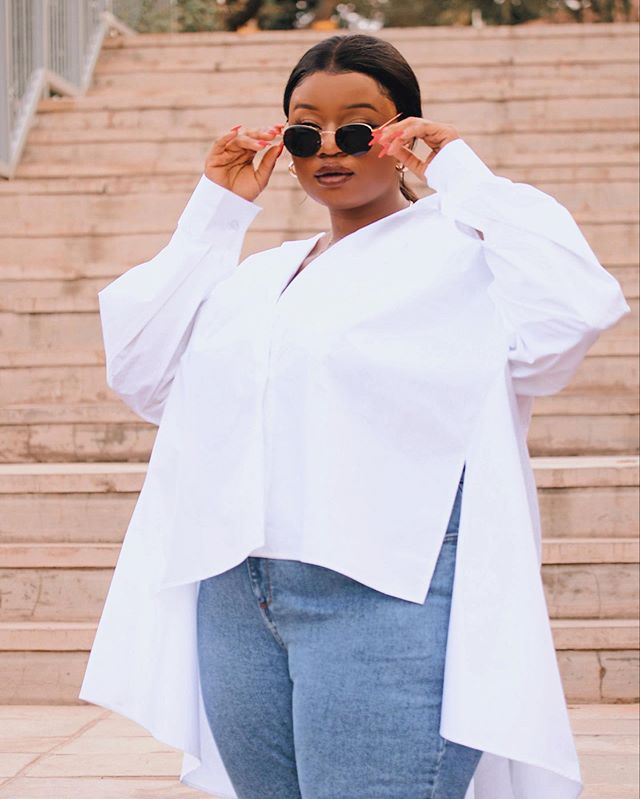 Although, she has been called out severally for being fat and not watching her weight but she did not allow that affect her in any way.
Taking to Twitter, Thickleeyonce shared that she sees skinny people tweeting about eating KFC for breakfast and no one talk about their health but when it comes to people like her they start to worry about her health as if she is a doctor.
Thickleeyonce tweeted: "I see skinny people tweeting about eating KFC for breakfast , no one will say anything about their health, but let me talk about craving chocolate at 8am, then everyone is a doctor who's worried about my health. Please. Gtfoh."
I see skinny people tweeting about eating KFC for breakfast , no one will say anything about their health, but let me talk about craving chocolate at 8am, then everyone is a doctor who's worried about my health. Please. Gtfoh.

— thickleeyonce (@ThickLeeyonce) February 22, 2021