Thickleeyonce Educates Social Media On How To Live Their Best Lives
Thickleeyonce Educates Social Media On How To Live Their Best Lives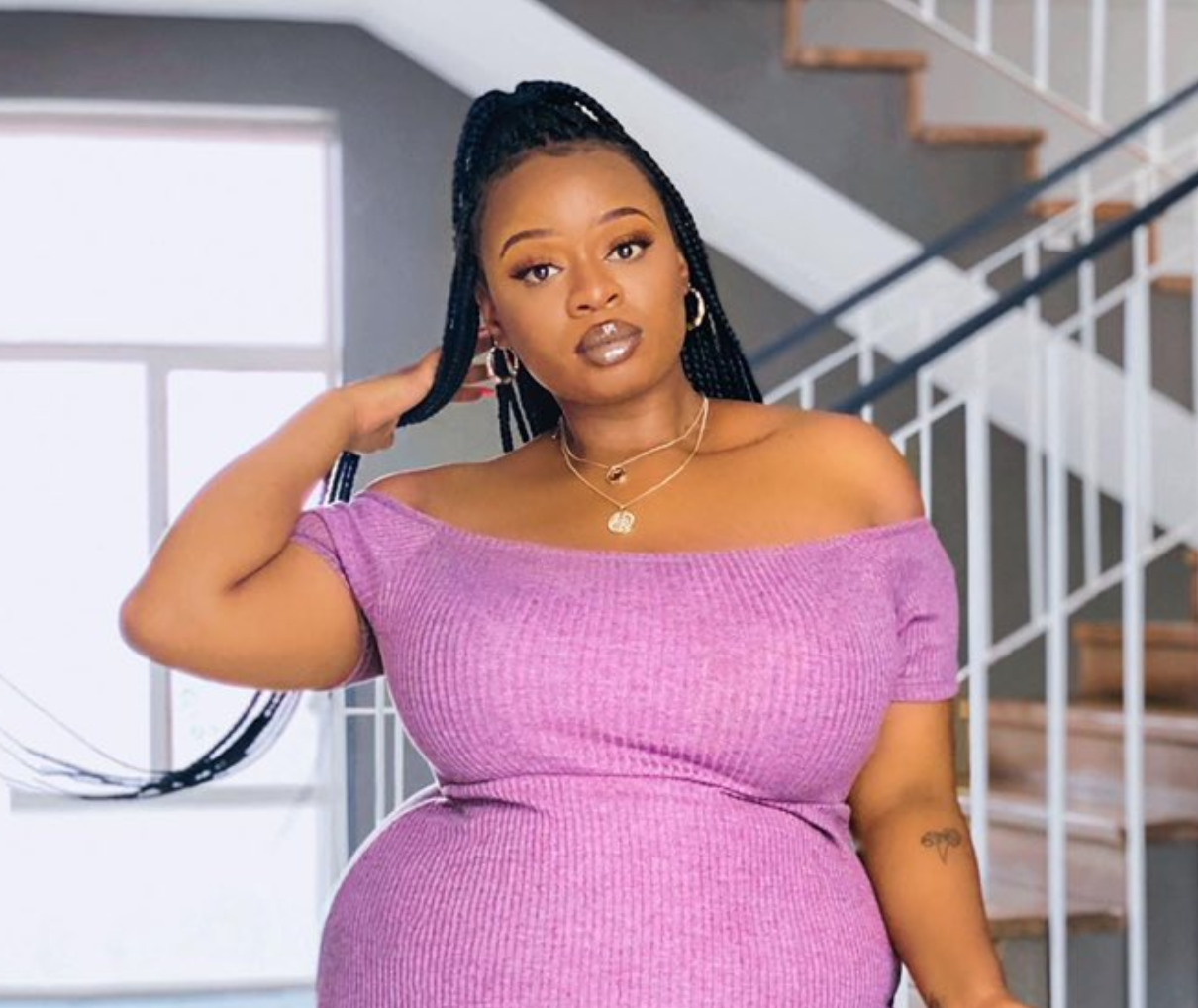 The renowned plus-size blogger gave this lovely words out on her personal social media handle on the popular social media platform, Twitter.
According to her, for an individual to live the best life, they are required to have a certain level of self love, dedication as well as determination.
The post she made reads;
"It really takes a level of self love, of dedication and determination to live your greatest life."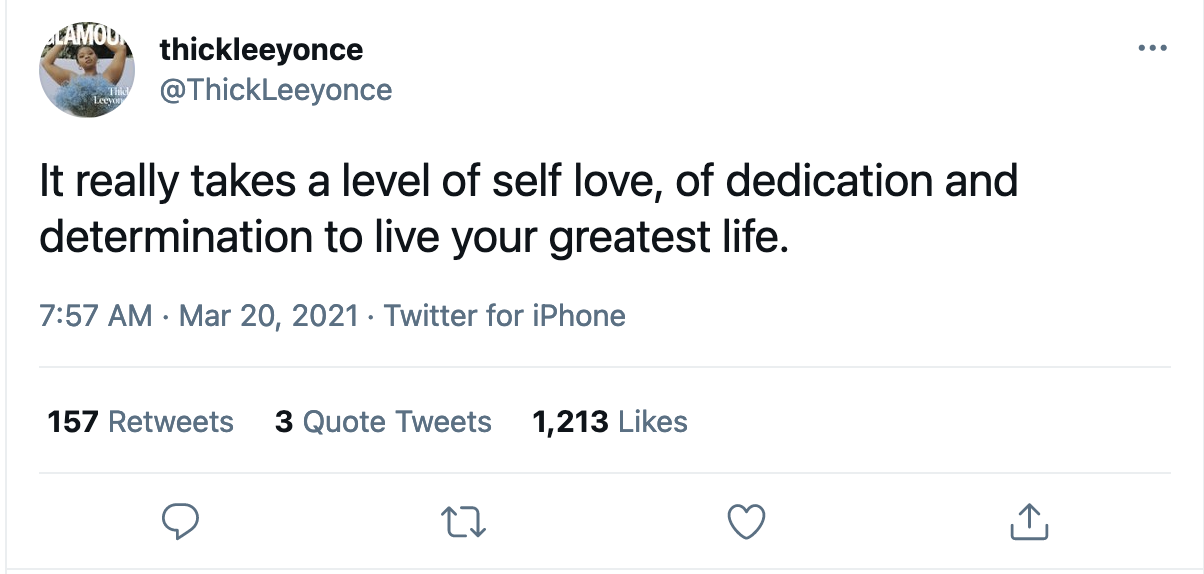 In an earlier post, she celebrated her 28th birthday with some lovely words revealing her biggest lesson in life so far.
Making the post, she wrote;
"At 28, the biggest life lesson I've learned is that you've got to live your life to suit you and only you. Do whatever makes you happy, cos in the end, they'll judge you anyway! PS: thank you soooo much for all the beautiful birthday wishes!