Thick Leeyonce shares cute snaps hanging out with her family
Thick Leeyonce shares cute snaps hanging out with her family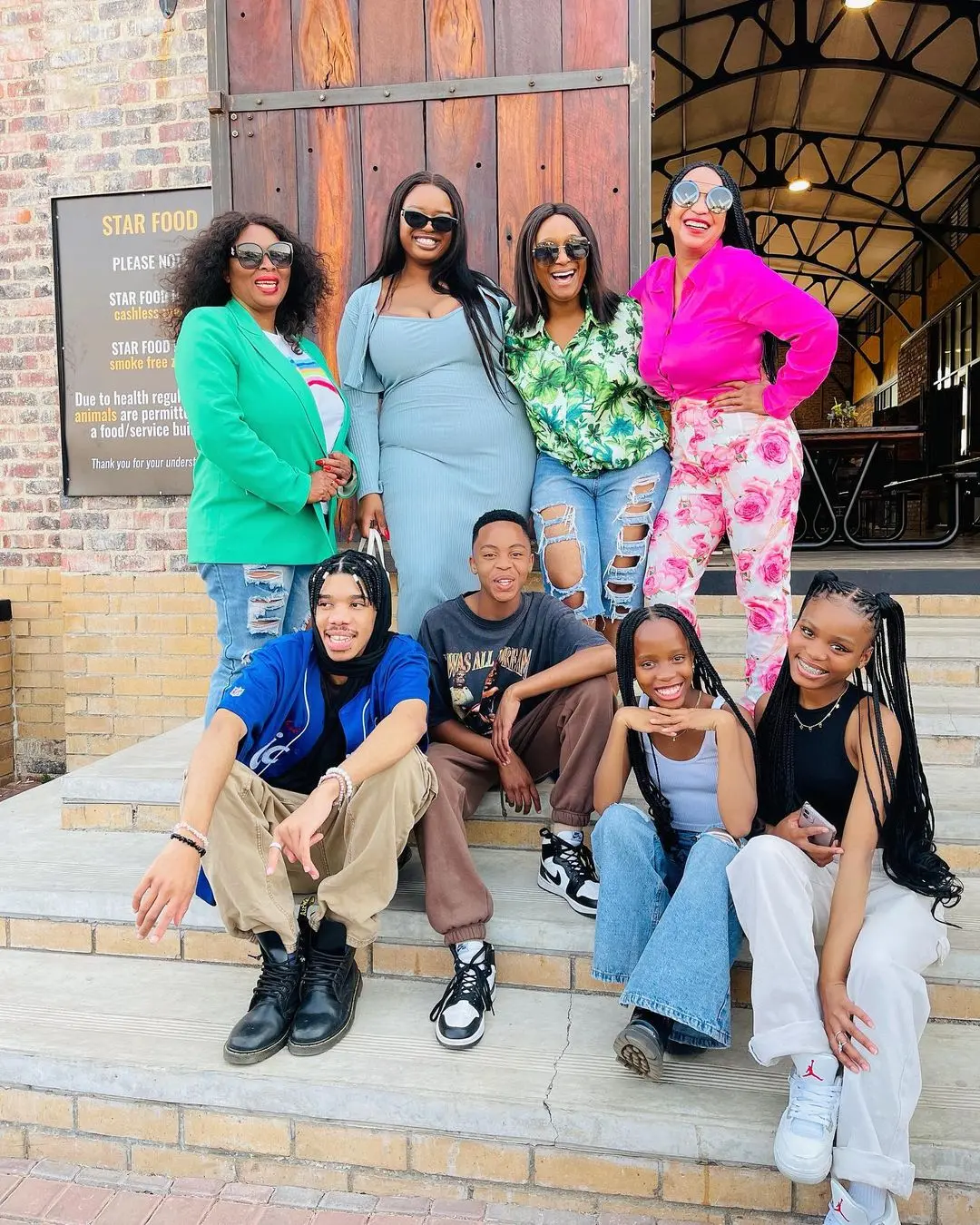 Mzansi digital artist, filmmaker, and storyteller, Thick Leeyonce has shared cute snaps from a nice hangout with her family, and her fans and followers are all here for it!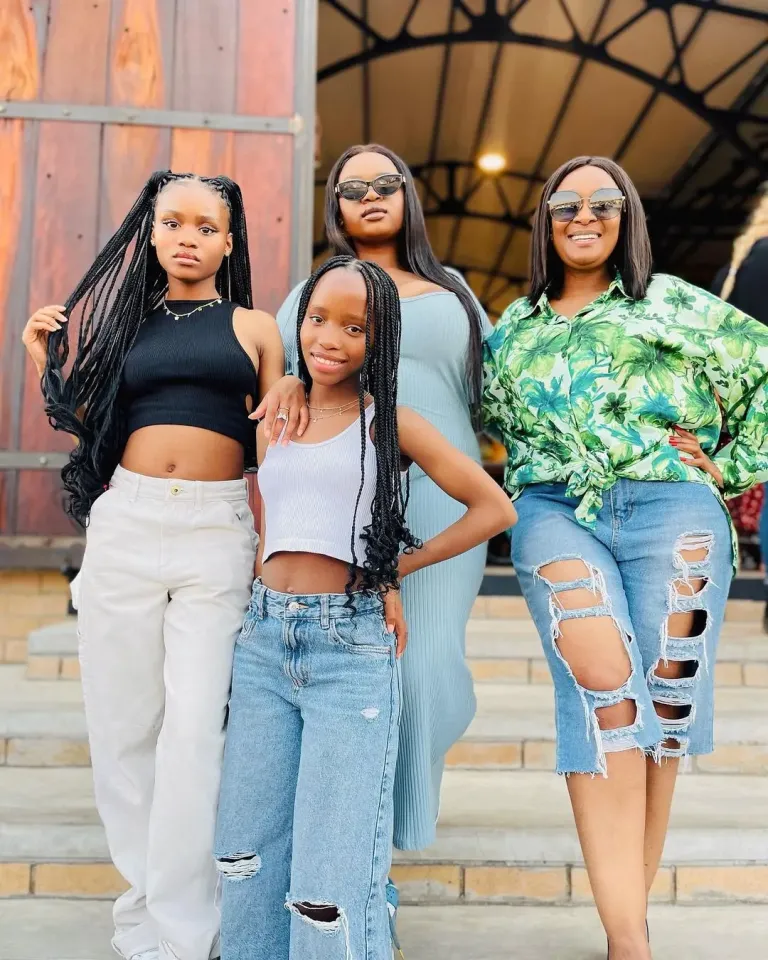 You never know anything about our favourite influencers unless they share something with us through their social media platforms. Miss Leeyonce decided to let us know she has a cute family after sharing beautiful pictures hanging out with her family at Prison Break Market, a market in Midrand and it seems like a vibe.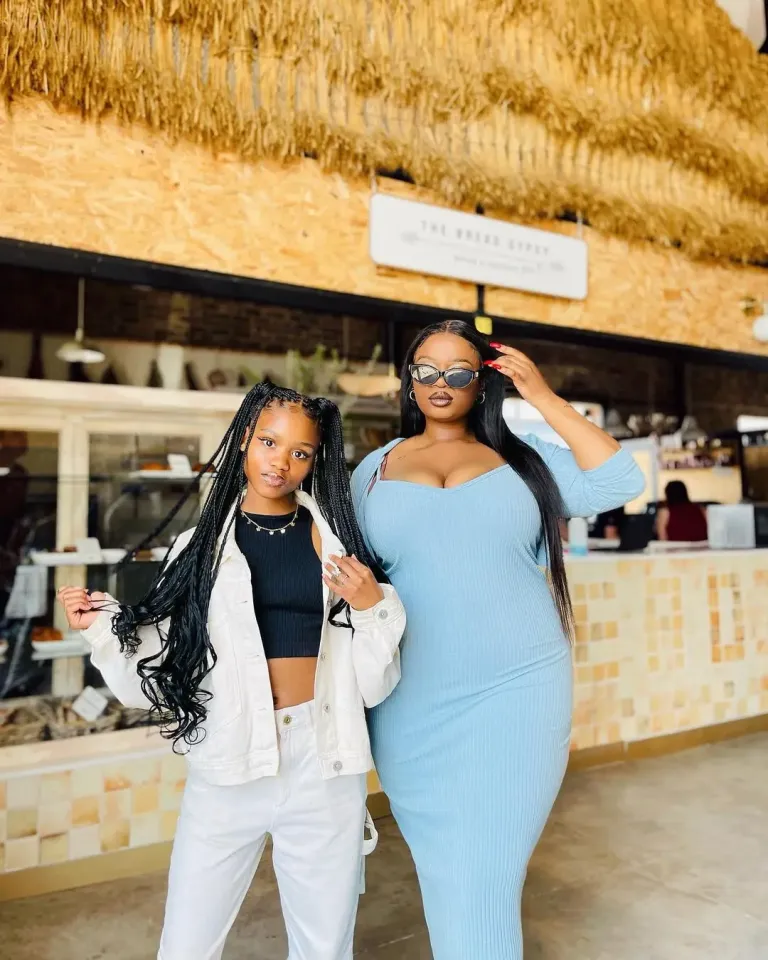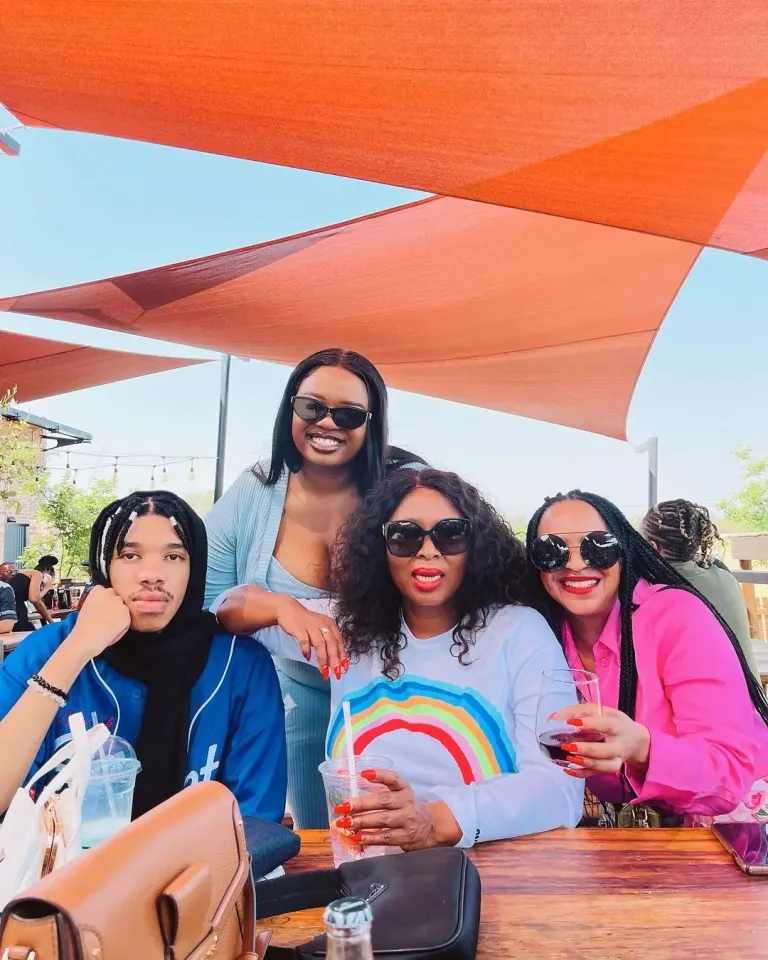 Taking to the comment section, her followers couldn't agree less and they had this to say:
unelisiwe wrote:
Your mother's know how to make beautiful human beings, 😍😍
nothandomigeri said:
Dude your mum is just so cool….
modiehithulo said:
Hell yeah!❤️😍
lalahce commented:
Baby girl in a black top is your twin😍😍 I don't care what you say🥺
sharifa_mather wrote:
It's Mom for me… Looking fresh