#TheRiver1Magic: Actor Lawrence Maleka(Zolani) bids farewell
#TheRiver1Magic: Actor Lawrence Maleka(Zolani) bids farewell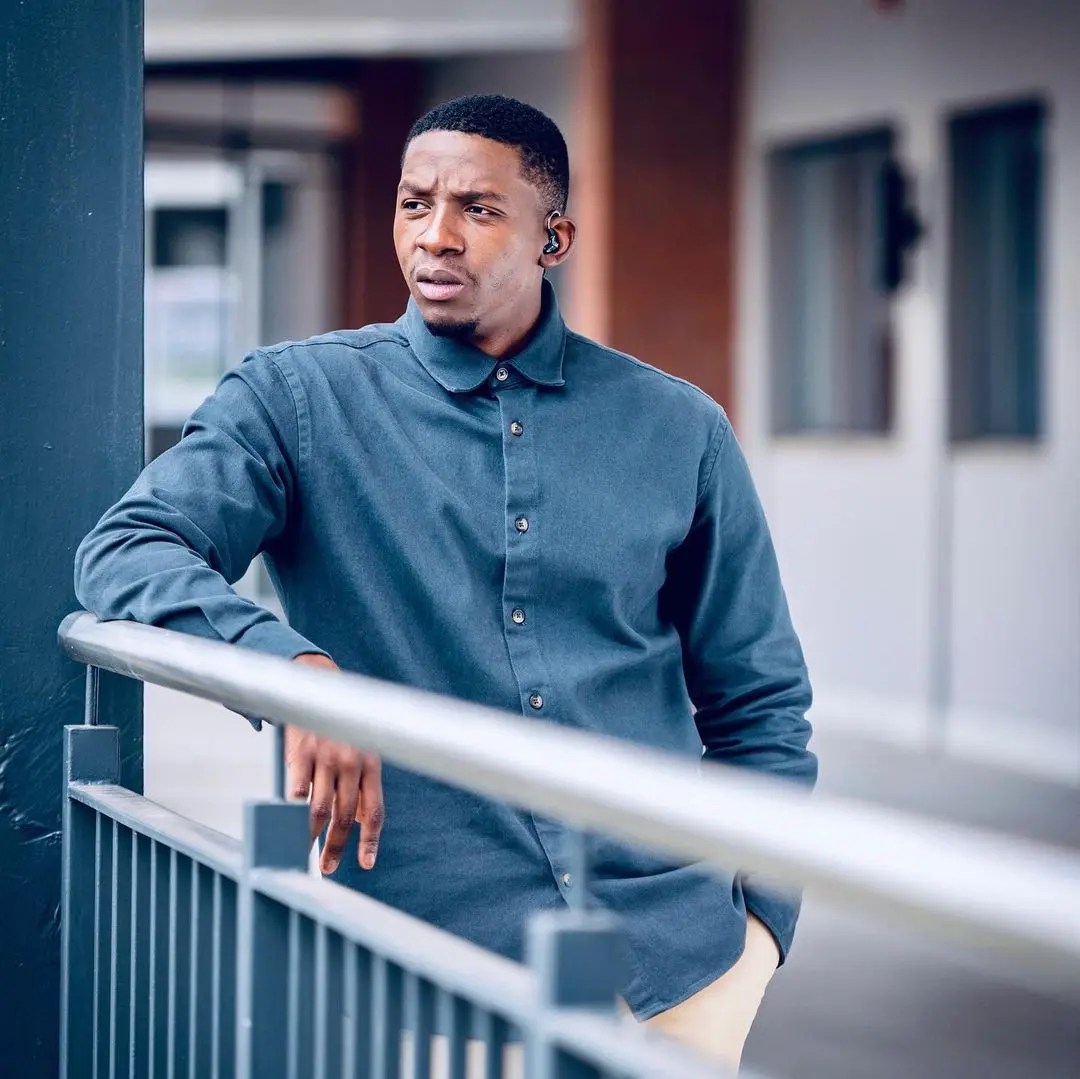 FANS of The River are worried that Lawrence Maleka, who plays as Zolani, might be leaving the 1Magic telenovela.
On Friday, 22 October, Zolani said his goodbyes to his family on the show and the emotional episode left fans wondering if he is leaving for good.
Zolani is going to prison after assaulting Emma's business associate, played by Lunathi Mampofu, for raping her.
On Sunday, 24 October, Lawrence shared a photo of a letter he got from fans, asking if he is leaving.
"Hi, Sorry to bother you, but we just want to know, have you left The River? If you have, we are no longer watching it," the letter read.
The letter invited more questions from his followers on Twitter who asked him the same question and also threatened to stop watching the show if he is leaving.
"Nam I'm waiting for the announcement ndyamyeka if you're not there," wrote Twitter user, D Sizani.
Another user, G Maseko wrote: "I don't wanna threaten bad things kodwa part of me will never be satisfied without you mfana kaAunty."
"Same here, no disrespect to the show, but if Zolani is gone, hay shame nam am gone. Thanx vah," wrote Sivu.
The SunTeam reached out to Lawrence's manager, Shasha Ntsoko to ask if the actor is leaving the telenovela and they said they couldn't comment.
"Lawrence is not at liberty to comment at this stage," she said.
This just happened 😂 pic.twitter.com/P4k164QptJ

— Lawrence (@Lawrence_Maleka) October 24, 2021