#TheQueenMzansi: Rest in peace Thato Maake
#TheQueenMzansi: Rest in peace Thato Maake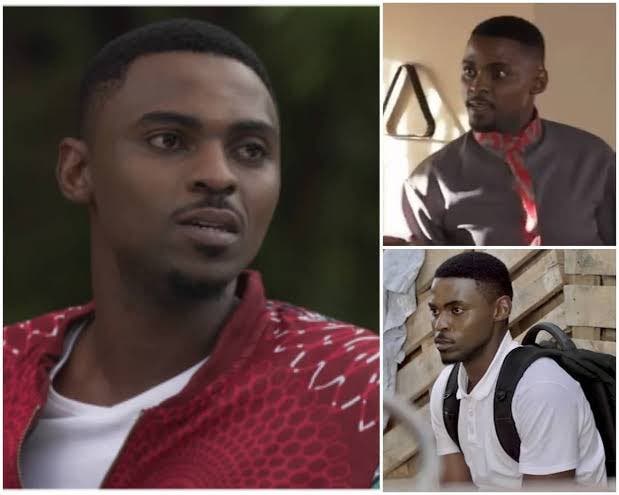 The death of Thato Maake on The Queen Mzansi, brought tears to avid viewers of the show last night as it came to light that all things pertaining to his character have finally come to an end.
Thato was played Xolani Mayekiso, and he won the hearts of many viewers of the show since his debut on the show. Xolani has been with the show since the second season and he became a household name with a legion of fans.
In one of the most heartwrenching episodes of the show, last night's episode intriguing plot twists had viewers sitting on the edge of their collective seats and reaching for the tissues.
This follows after Thato died in a tragic accident after being followed by the Sebata's who wanted him dead. His death hit home and was too real. Fans of the show have taken to Twitter to express their grief over his passing. Many have given props to the production team for Thato's final scene, dubbing it the best they have ever seen on TV.
Tweeps have also been singing The Ferguson's praises for the stellar scene as they are known for compelling content on our screens. But Thato's final scene was another one of their top-notch work as they continue to level it up in the game.
"A job well done to the make-up artist and everyone who made Thato's accident looks real. My heart is in pain, ngo Thato pho?"
"To the Fergusons and #TheQueenMzansi production team. You have all my respect. Your Work is Top Notch Production. Dankie Siya'bonga"
"The Queen went all out on this episode. Thando, Sebata and Thato did a great job but Thato wasn't suppose to die maaaan. The guy is the best."
A job well done to the make up artist and everyone who made Thato's accident looks real.

My heart is in pain, ngoThato pho?😭😭😭#TheQueenMzansi pic.twitter.com/3XjWeSnfqk

— Kubi (@ZhyBaby) May 6, 2021
The Queen went all out on this episode. Thando, Sebata and Thato did a great job but Thato wasn't suppose to die maaaan. The guy is the best. @Mzansimagic#TheQueenMzansi

— Mzwandile Sibinda (@Zwaii_ME) May 7, 2021
In a tweet, the actor thanked viewers for welcoming him into their homes and the cast and crew of the show for this amazing journey. "Thank you for welcoming "Thato" in to your homes from season 2. The opportunity has been amazing. What a journey… I'm so grateful. Itsss a WRAP guys!! Big thank you to the cast & crew"
Connie Ferguson showed love to him in a tweet for his enthralling performances ever since he joined the show, "You're an amazing talent! What a performance tonight! Way to go out my boy! Take a bow! Till the next on."