#THEQUEENMZANSI: NTANDO DUMA (MPHO) DIES
#THEQUEENMZANSI: NTANDO DUMA (MPHO) DIES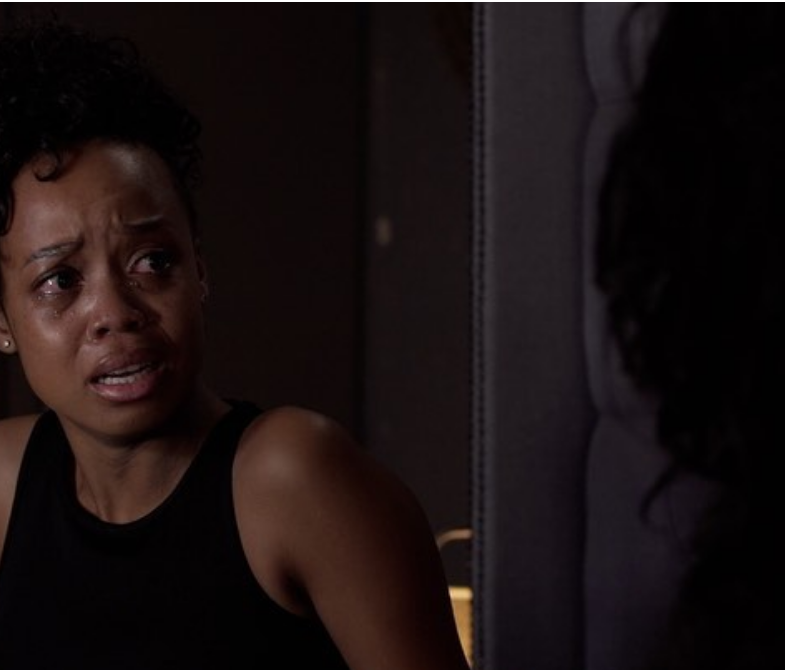 Hector and Thando are not coping with her death as she was killed during his birthday celebration.
Even though Hector has not tried to find out who attacked his family, it won't be long until he learns the Khozas were behind it.
He was the target but the hitmen missed and only shot his sister and daughter.
Hector is still alive and the war between him and the Khozas is far from over.
Mpho's death comes as a shock but one cannot say she had not lived a full life. She married and divorced Schumacher in the space of a few months.
May her soul rest in peace.