Thembisa Mdoda-Nxumalo – My first marriage doesn't count
Thembisa Mdoda-Nxumalo – My first marriage doesn't count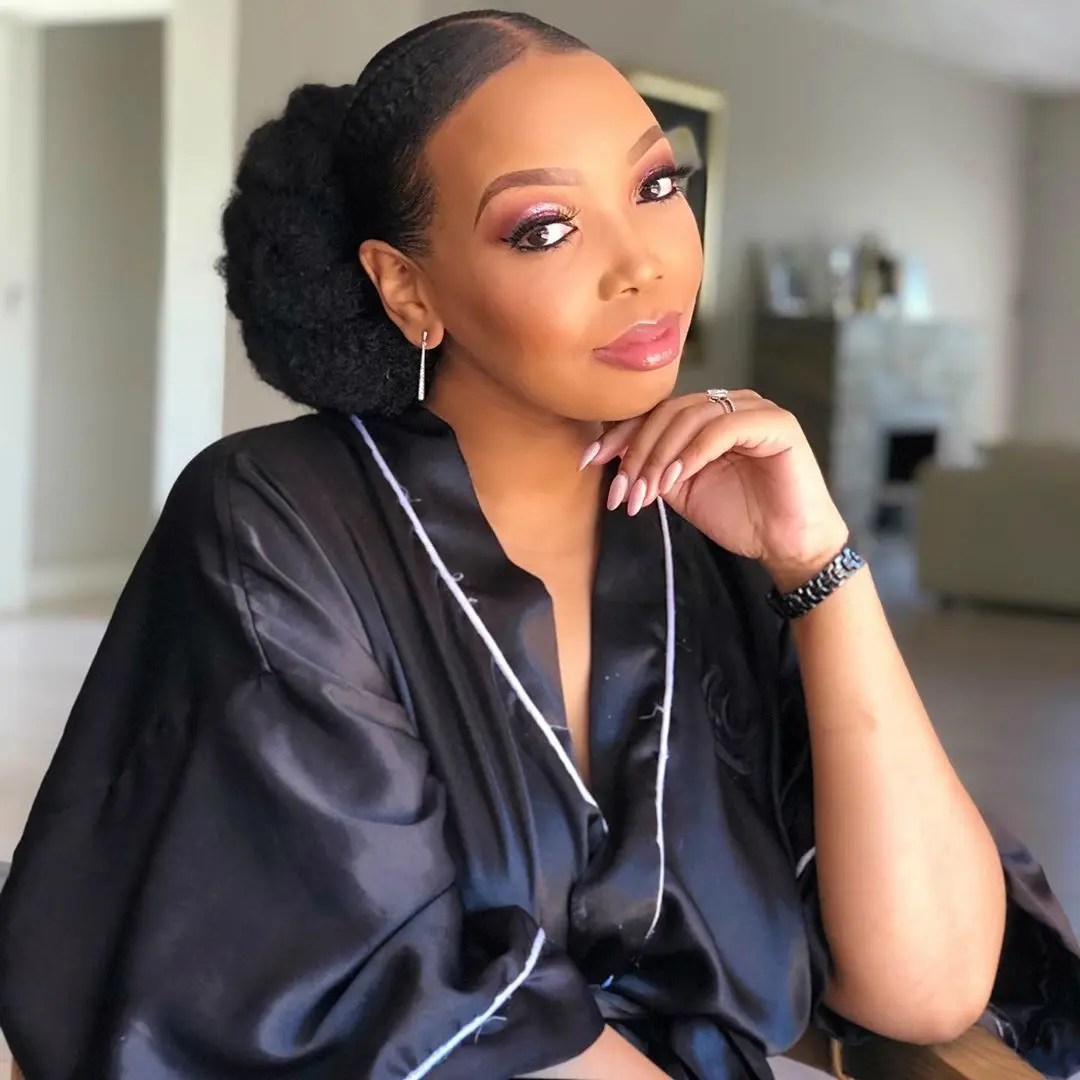 Media personality Thembisa Mdoda-Nxumalo says she does not recognise her first marriage.
During her speech at a wedding, she said: "I don't recognise my first marriage. In fact, it doesn't even count and I don't expect people to recognise it. I only learnt this important lesson in my second marriage – that whenever you fight with someone you love, don't ever forget the love that brought you together. Always be respectful and thoughtful."
She later shared: "I love what I do. It healed me in so many ways. It also gave me room to laugh at myself. Listen to the lesson here too. @wendy.tati thank you for trusting me with your day. What an honour."
Her industry friends and colleagues couldn't agree more. Presenter Kayise Ngqula said: "This is how I know you, and yes sis, it's my motto too. Let's fight in love and with love. Thank you for sharing."
Actress Dineo Langa commented: "Love that lesson! Awusemhle MaMfene."
Gospel artist Kholeka Dubula said: "Umama uzalwa nguMamfene, wayemhle. Eliguzu liphum'ekhasini. Umhle sisi."
Thembisa was previously married to Atandwa Kani, and their union ended in a messy break-up in 2015.