Thembisa Mdoda Calls For The Arrest Of Minister Nathi Mthethwa
Thembisa Mdoda expressed disappointment on how South African Minister of Arts and Culture, Nathi Mthethwa managed the funds meant to be disbursed to artists during pandemic.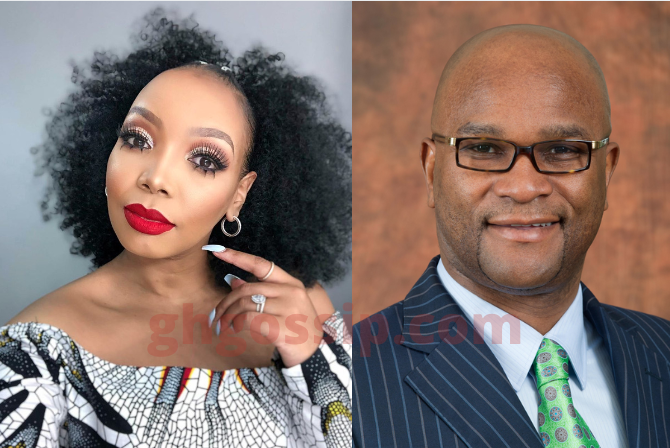 This is coming after the Minister shared that the R300 million meant to be distributed across the industry have somehow "disappeared" and have been misused by senior officials.
Thembisa tweeted that she wants the minister to be held accountable. "Then he must resign and hand himself over to the police," she said.
Mzansi performers and artists are not happy with the actions of the National Arts Council as South African rapper, Rough also called for the Minister's resignation.