Thembinkosi Lorch allegedly dumps Natasha Thahane for his ex, Nokuphiwa
Thembinkosi Lorch allegedly dumps Natasha Thahane for his ex, Nokuphiwa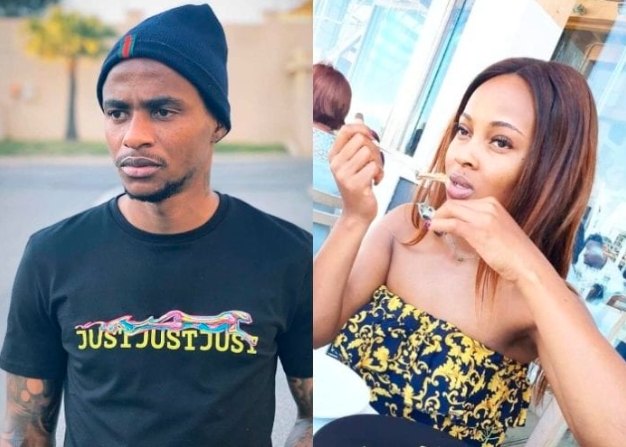 Rumor has it that Orlando Pirates player Thembinkosi Lorch dumped actress Natasha Thahane only to get back with his ex. Following the Podcast and Chill with MacG team weighed in on the speculations about two weeks ago. A tweep has confirmed the rumors.
Lorch and Natasha Thahane's relationship has been one hell of a roller coaster ride. On a number of past occasions, the pair have been rumored to have ended but again be seen together as they share a baby together. Although neither one of them has ever confirmed nor denied the past break-ups, they have been a hot topic.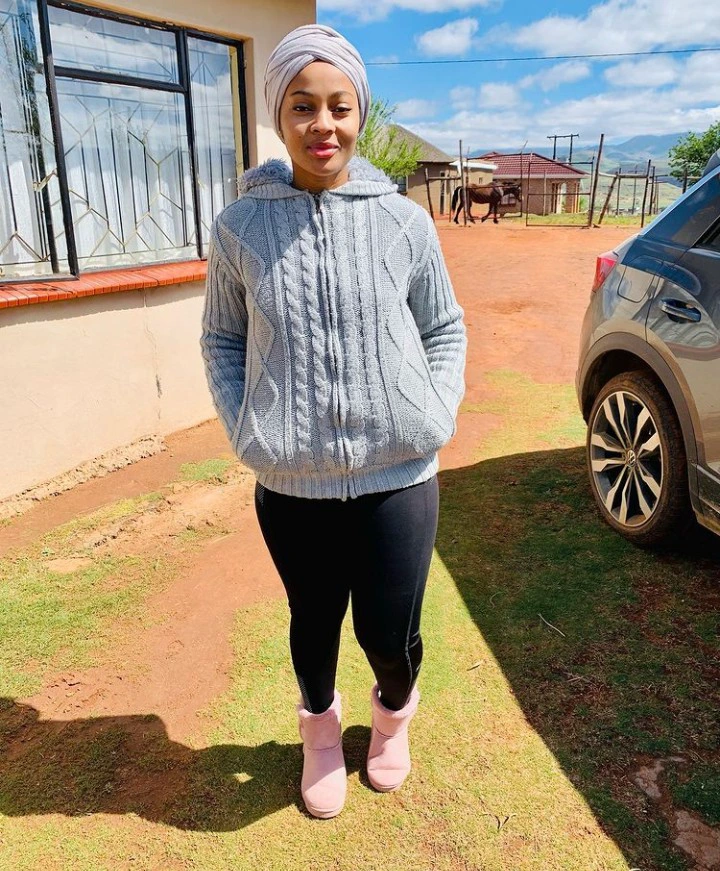 The reason behind Thembinkosi Lorch and Natasha Thahane is rumored to have been Lorch's ex, Nokuphiwa. this comes after the Real King Sfiso took to Twitter to confirm that Lorch dumped Natasha Thahane only to get back with his ex, Nokuphiwa.
So vele Lorch dumped Natasha and goes back to his ex Nokuphiwa pic.twitter.com/LbWZRs1ZdY

— The RealKing Menziwa🇿🇦 (@Real_KingSfiso) October 21, 2022
These new revelations confirm what MacG and his team on the Podcast and Chill were discussing earlier on in the month. Where a heated conversation on Lorch and Natasha Thahane's came about surrounding their on-and-off, hot and cold relationship.
Even Slik Talk has a lot to say about this relationship, it is at its very early stages.
"This is one of the worst mistakes you've ever made in your life, you don't beg on a guy like Lorch. He is a complete liability, a fraud, and an overhyped media darling. He will disappoint you every time" said Slik Talk
Slik Talk continued to take jabs at Lorch and labeled him a disappointment and a liability.
"You don't make a baby with a guy like Lorch, he is an embarrassment. I'm an Orlando Pirates supporter. Do you know how much money I've lost because of this clown? Do you know how much embarrassment I've had to take because of this clown? He just embarrassed us on the weekend and you gonna be impregnated by a clown like Lorch," he said.
Tweeps have also weighed in on the news while some tweeps have inserted that Lorch has upgraded, when comparing Natasha to his ex-girlfriend, Nokuphiwa.
Natasha yabonakala nje ukuthi she can't cook, uyaphapha and tells men how independent she is and how a man is just a luxury to her

No man would stay for that 😂🤣

— Emkay🌐 (@Emkay_Afrika) October 21, 2022
We only love once bro if Lorch was attached to his Ex obviously he was going to find a way to get back to her. Mina went back to my ex nje this year

— Macingwane (@jessyboySA) October 22, 2022
That's an upgrade in my books🙌🏽🔥🔥🔥

— SLUG (@Slug_rsa_) October 21, 2022