Thembi Seete stuns on True Love magazine cover
Thembi Seete stuns on True Love magazine cover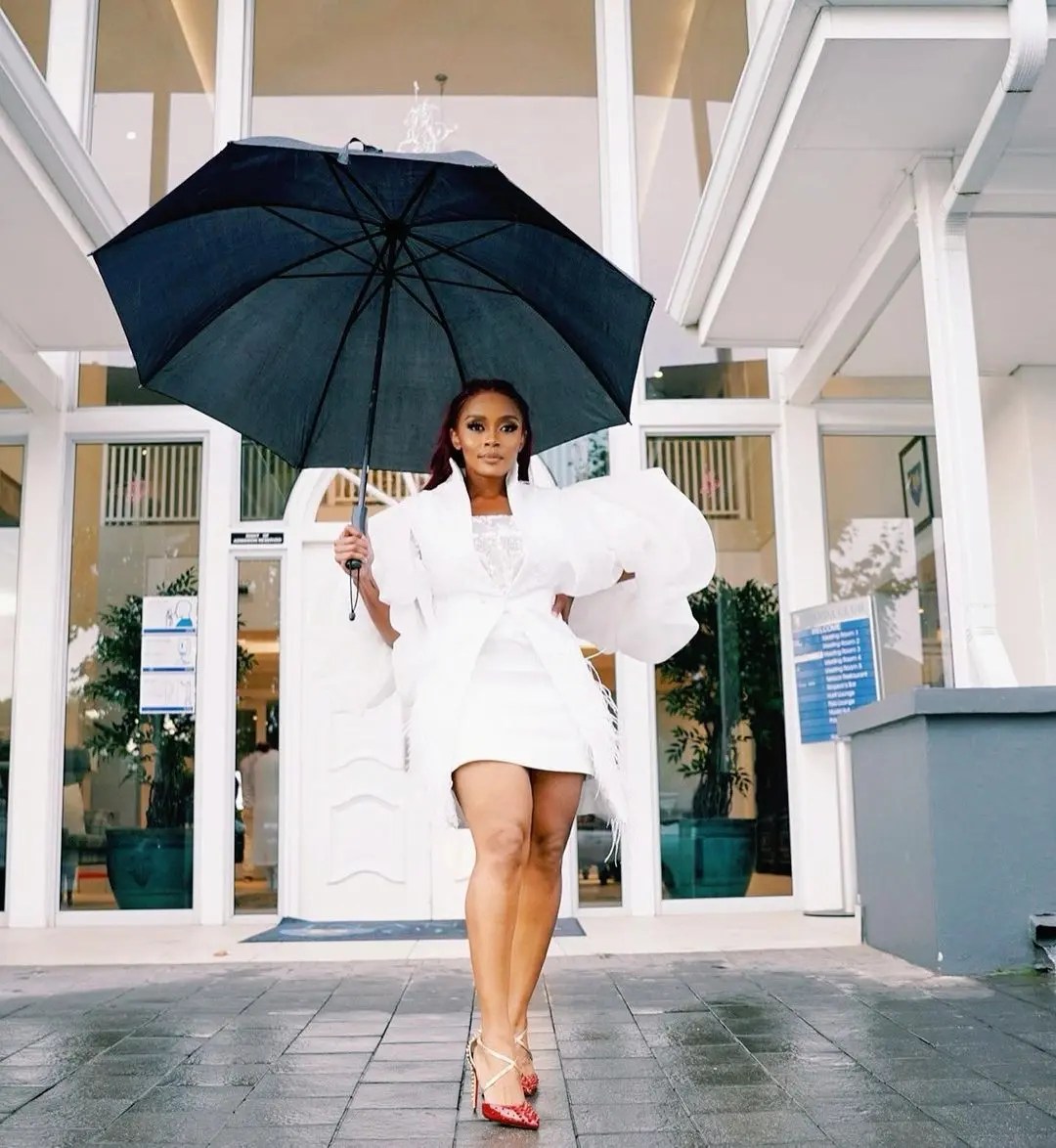 Thembi Seete is excited for being the cover star of TrueLove magazine, February/March issue. So honoured and excited to be on the cover of @truelovemagazine. I am in love with the cover," she said.
The actress wore an all-white outfit at the launching of the cover and she was surrounded by friends and supporters at the event.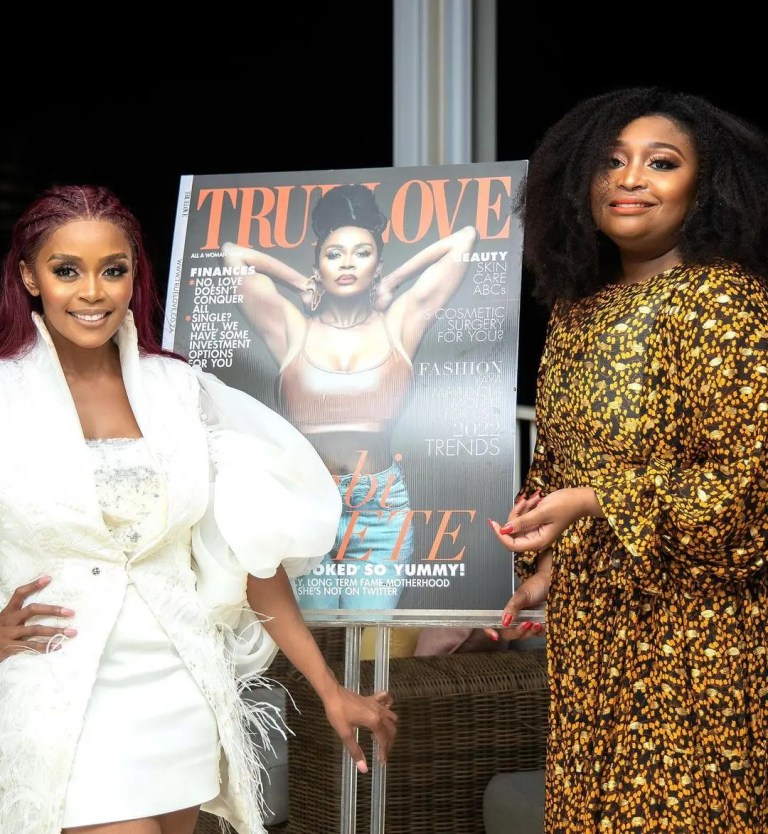 In the magazine, Thembi opened up about her long-term fame, motherhood, and why she doesn't have a Twitter account.