#THEESTATE: INSIDE MAXX MOTICOE(AYANDA) AND ZENOKUHLE MASEKO(SINDI'S) WEDDING – PHOTOS
#THEESTATE: INSIDE MAXX MOTICOE(AYANDA) AND ZENOKUHLE MASEKO(SINDI'S) WEDDING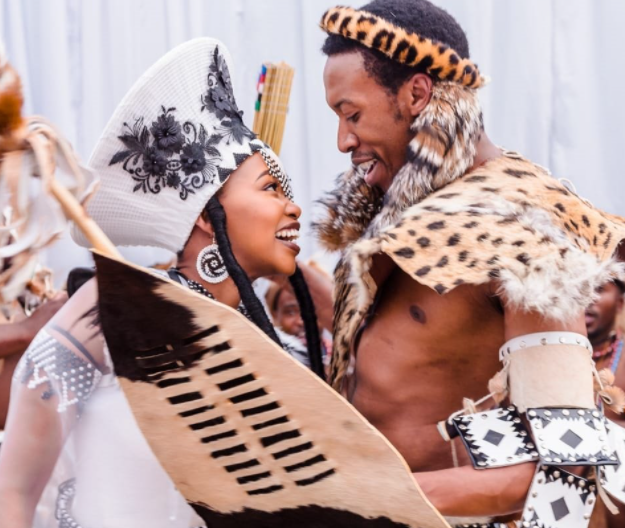 It's wedding o'clock in the streets of SABC3's The Estate as Ayanda and Sindi are finally getting married.
However, viewers did not expect Sindi, played by Zenokuhle Maseko, to marry Ayanda, played by Maxx Moticoe.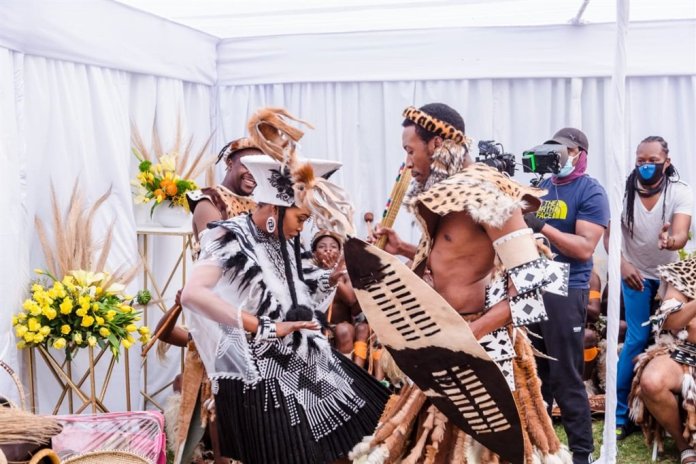 This is because Sindi was also seeing Dumisani, played by Mpho Sibeko, on the side.
The traditional wedding will air on Wednesday, 13 October and Thursday, 14 October. The white wedding will be on Friday, 15 October.
Maxx spoke to Daily Sun about what people can expect from the wedding.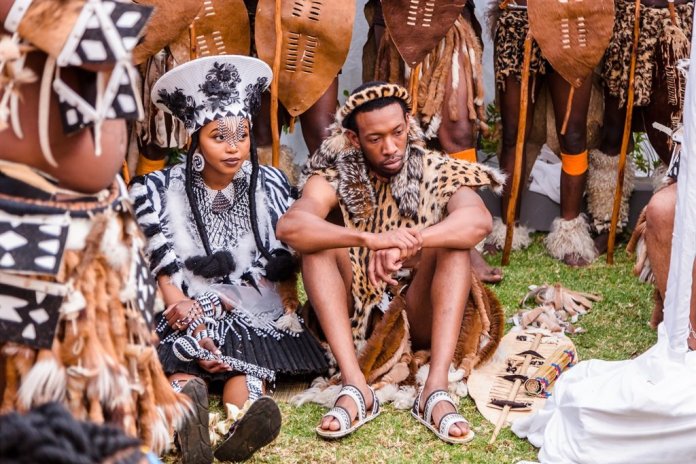 "There was a lot of anticipation towards this wedding, even a lot of doubt on whether it will go through or not because Sindi and Ayanda were presented with quite the obstacle along the way. But we do make it to the wedding, and we have a beautiful reception until an unexpected turn of events," he said.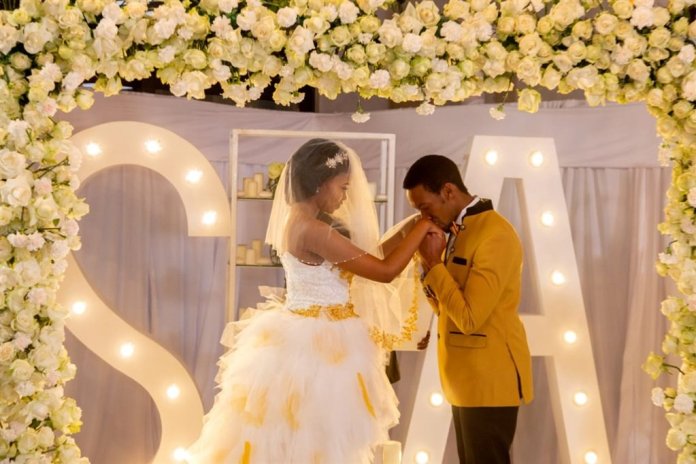 The actor said some will change after the couple's wedding.
Viewers on social media are not happy with the relationship between Ayanda and Sindi and keep asking why Ayanda loves Sindi so much.
Maxx said Ayanda feels a different connection to Sindi.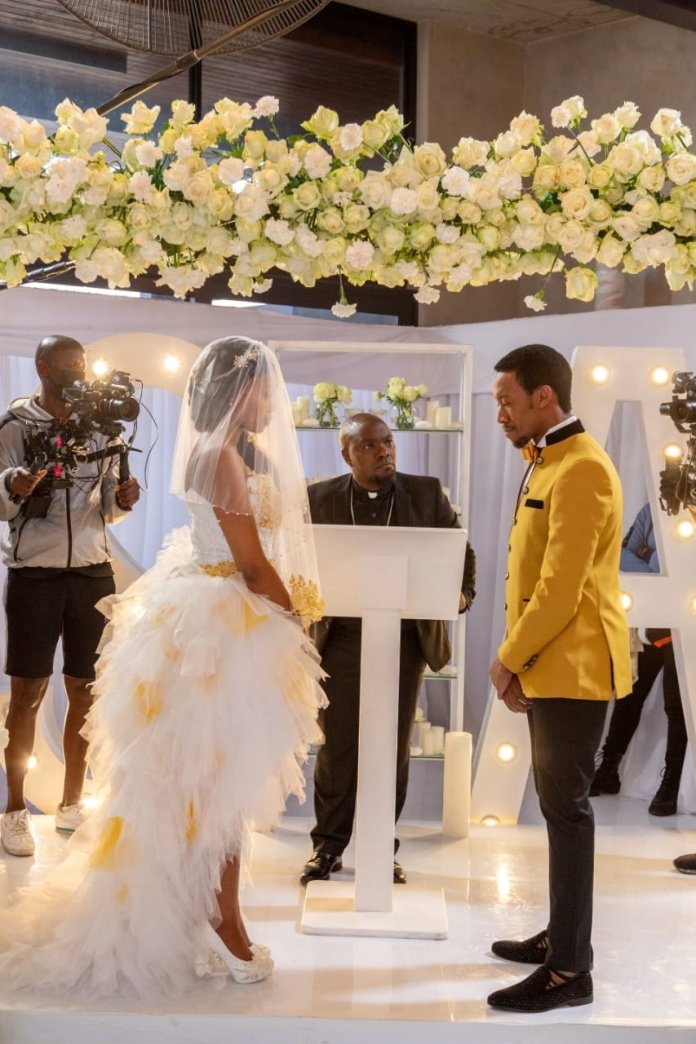 "To understand why Ayanda loves her so much, you have to understand him a little bit. He was raised in a stern home where money and business ruled the table. The reason he fell in love with Sindi and loves her is because she is a free spirit. She is the complete opposite of him and she grounds him," he said.