'The Worst Year Ever' For Don Design Getting Death Threats
'The Worst Year Ever' For Don Design Getting Death Threats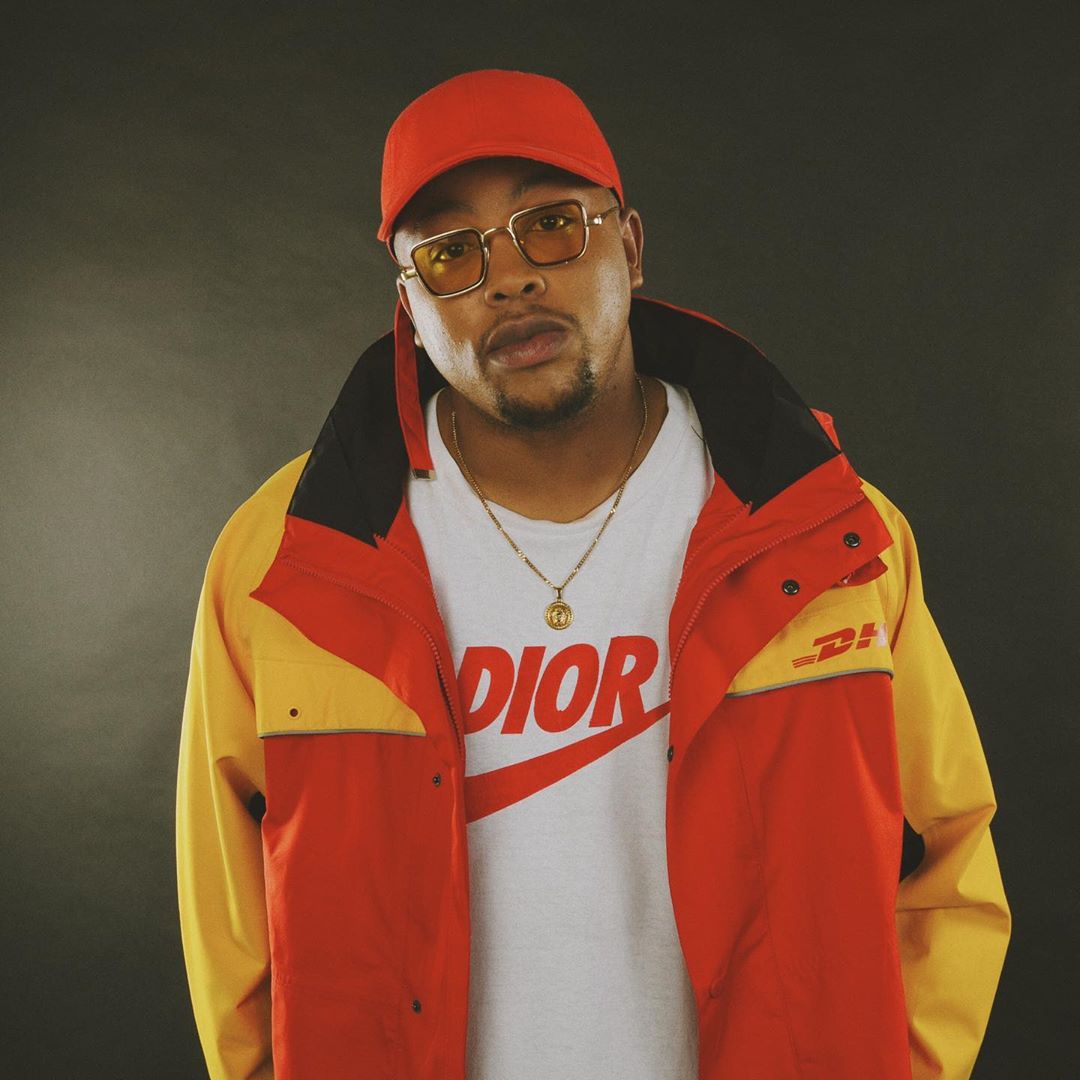 This year has been very tough on AKA's friend and colleague Don Design who became public enemy number 1 ever since the CCTV footage of AKA's murder went public. Almost everyone outed him as the suspect and Nota's rants were adding fuel to the fire.
Despite several attempts by AKA's family to let people know that Don Design is innocent and would never betray his friend like that, the public is still adamant about placing him at the top of the suspect list.
He recently celebrated his birthday but stated that it was the worst year for him as he lost his friend and the public blamed him for it.
"Another year around the sun, this is the worst birthday ever. From death threats to my character being assassinated on every social media platform every day.
"I have to wake up in the morning to work and be able to provide for my family. None of this makes sense. I don't need any of you fake people checking up on me. I'm with my family and getting help. None of y'all can fathom half the s**t I gotta go through," he wrote on IG stories.
Don Design penned several messages to AKA following his death. In one IG post, he said he wished they had more time together.
"I keep thinking about the moments we shared and replaying our memories together. I wish I had one last chance to thank you for showing me what the true meaning of brotherhood is. I am indebted to you for believing in me, believing in my dreams and aspirational visions, especially in moments where I lacked such belief. I'm in awe of all that you have accomplished in your lifetime. Your work ethic was unparalleled. You followed your path with honesty and integrity."
The Forbes family lawyer Rudolf Baloyi said: "At the end of the day everybody is looking for answers, we would all like to know what actually lead to this. We would also like to know who are the people behind this. It makes it difficult but also at the end of the day everybody is looking for answers. Some of Kiernan's close friends have now received a lot of blame, there are many people that are analyzing the videos. I have seen a lot of comments about Don Design who is Kiernan's DJ who he traveled with almost everywhere," said Forbes lawyer Rudolph Baloyi.
"I spoke to him last night and also yesterday as he was also at the house, you know people are blaming him for this thing but then we all know that Don Design is not that type of a person. He is almost like a child to Forbes' that's why he is also welcomed at the house. Nobody is pointing any fingers at him apart from the people on social media," added their lawyer.
"We are definitely not entertaining it, actually we were with Don Design yesterday as well as Siya who was with Kiernan, they travel with him all the time."