The Wife viewers beg for more
The Wife viewers beg for more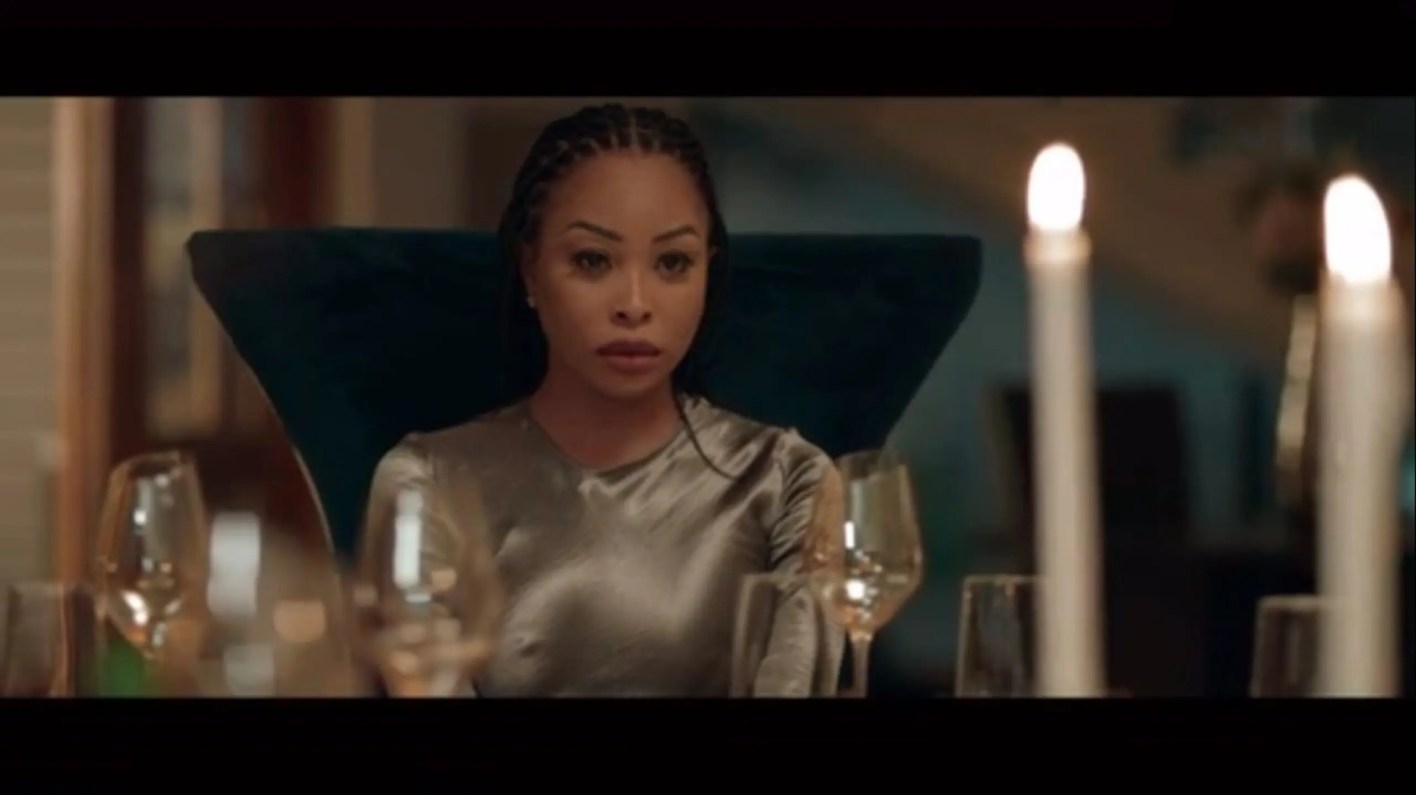 The second season of popular Showmax series The Wife has broken records. It saw Nkosana Zulu, played by actor Mondli Makhoba, being reunited with his wife after breaking her out of jail.
We recently caught up with Mondli, who shared how it had been like playing the character of Nkosana.
From KwaZulu-Natal, he shared that acting alongside Khanyi Mbau, who played Zandile, had been blissful.
"She's very gifted, and just pulls you into that world where you are supposed to be. It's magic," he said.
According to the actor, who's also an author, a lot was going to change as Zandile brought back another layer for Nkosana.
"They are going to experience a softer side to him, where we see him loving – the side of Nkosana we didn't see in the first season."
Although he loved stepping into Nkosana's shoes, Mondli said he was different from him, though there were a few similarities.
"Nkosana is the eldest at home, and so is Mondli. He's very protective of his family, which Mondli is too. These similarities have helped a lot. They make it easier to play Nkosana. But he carries a lot of anger that Mondli doesn't have. Each day, I have to come back and get out of character so I can leave Nkosana on set."
He also shared that preparing for the show at the beginning was not easy.
"That is when you're still trying to find the backstory of the character. But once you've done that, it becomes part of you. So when I get on set, I take off Mondli's clothes and put on Nkosana's – that's the transformation. I start thinking like Nkosana.
"I'm a spiritual person. I go to a zone where I talk to Nkosana and ask him to play. So, I feel like I've met him before."