The Wife actor Mondli Makhoba to host a Men's Conference
The Wife actor Mondli Makhoba to host a Men's Conference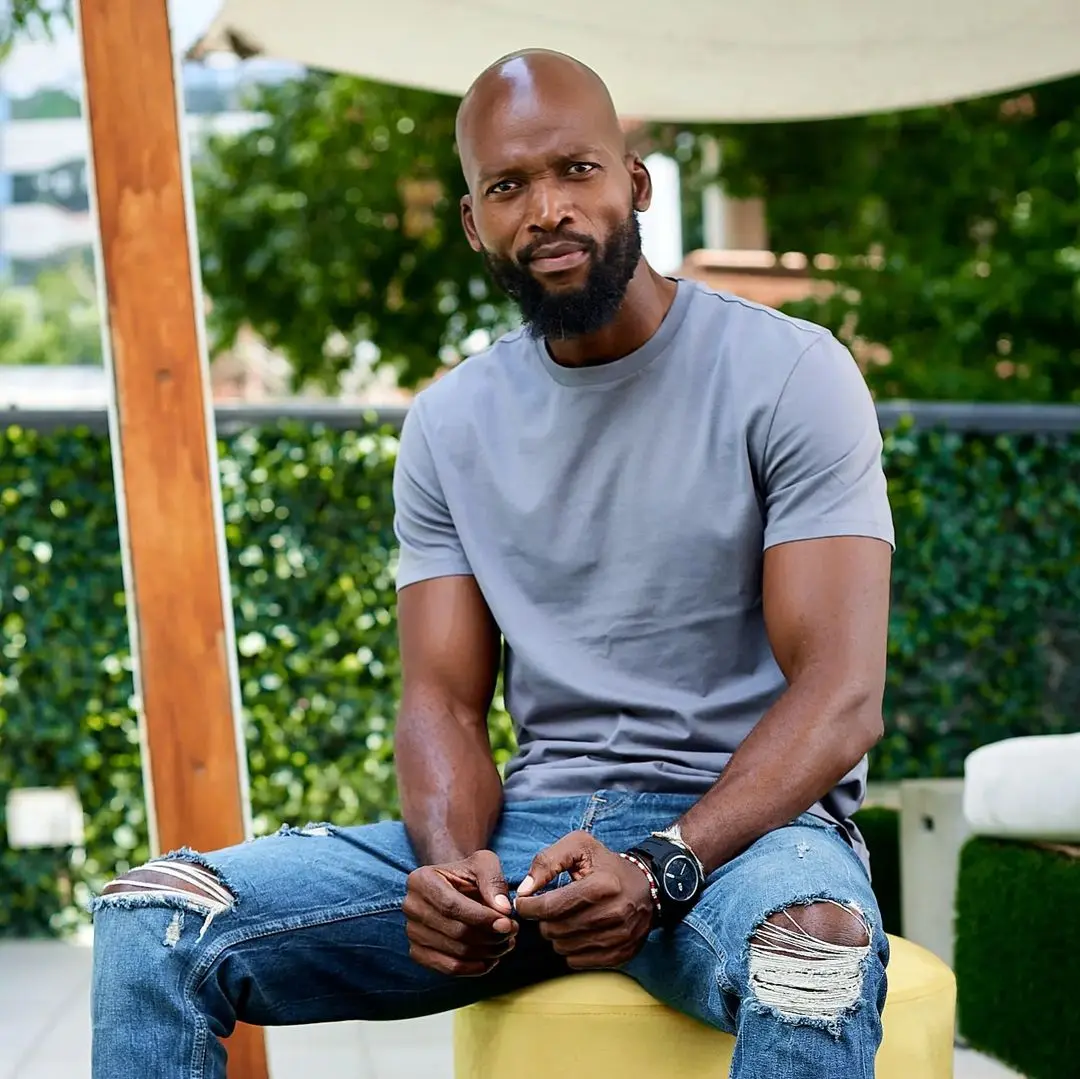 The Wife actor Mondli Makhoba who plays the taxi boss Nkosana Zulu will host a real men's conference. What exactly is a Men's Conference? An event where men from different backgrounds sit together and discuss serious issues. Issues troubling men and society at large, another critical factor will be coming up with plausible solutions.
Mondli is a prominent actor who's acted on Uzalo, Generations The Legacy and many more. He is very respectable, and having him host such an event, will give it traction. With his voice and persona, he comes across as a natural-born leader.
A Mzansi Men's Conference was initially a joke on the socials. As the joke persisted online with people drafting agendas and more, some people suggested the event to be an actual thing. Mzansi men decided that 13 February to 15 February would be the days to hold the conference annually. Each year, the men would disappear from the 13th to the 15th to avoid buying Valentine's Day gifts for their women.
It is no secret that South African men are battling serious demons; a place for them to sit down and talk is nothing slight.
Men can sit down and speak about their roles as fathers and partners in romantic relationships. Men can also advise each other on business, career guidance and the jobs they can do to elevate themselves. One of the other biggest things men should talk about is the reproductive health of males. Mental health issues are a significant factor that needs to be tackled, and we're confident it will be spoken about.
In South Africa, there is a problem of gender-based violence against women. Most women suffer abuse at the hands of their partners, and some end up losing their lives due to this. South African men have the highest suicide rate in the world. Rapper Riky Rick recently killed himself, and he's not the only one. Things that challenge men mentally will be addressed. Eshowe in Aloe Lifestyle, KwaZulu Natal is the venue of the conference. In the future, there may be more in other parts of Mzansi.